Dust storms are a fact of life in northern India, but this spring the damage has been the worst in two decades, according to the BBC. In early April, a storm brought traffic to a standstill in New Delhi and sent pedestrians scurrying for shelter. The most destructive storm struck a few weeks later, at night while many people were asleep. It caused buildings to collapse, killing 125 people and injuring more than 200.
Power engineers, meanwhile, were working to keep the lights on and the city of nearly 22 million from descending further into chaos. "There were huge winds," says Deepak Pandey, regional service leader for GE Power in India. "Trees were falling on transmission lines, and power went out in several areas."
Only a few weeks before, in March, Pandey and his team at GE had finished an upgrade of the distribution grid management technology for the north and northwest parts of the city, which is operated by Tata Power Delhi Distribution Ltd. The system, which went live in March, includes mapping of low-voltage circuits in the field to keep tabs on the state of the full distribution network — an important insight since the grid's supply and demand must be delicately balanced for it to function properly.
Pandey's team integrated this data through a geographic mapping system and installed modeling software that can predict, based on data available from the field, where and when the network is likely to fail. With this advanced distribution management system (ADMS), work crews get notifications when a problem is developing, and can often head off trouble and minimize the impact. Vipin Soni, India's delivery center leader for GE Grid Software Solutions, says, "The system boasts the world's largest low-voltage circuit integration with ADMS."
The system proved effective in triage, too. When the nighttime dust storm arrived, workers in Tata Power DDL's control room were using monitors that displayed a complete map of the power distribution throughout the area. When low-voltage indicators alerted them to a power outage, they were able to dispatch crews via smartphones to the scenes of damage. The technology improved response time significantly; Tata Power DDL was able to restore power in three to four hours on average, compared to six to 10 hours in previous storms before the upgrade. "As the complexity of the grid increases, so does the need for modern solutions to help provide safe, reliable and secure power," said Steven Martin, chief digital officer at GE Power.  He said that GE Digital Energy's software solutions unit was "proud to partnered with Tata in India to provide a distribution grid which is more dependable, responsive and optimized."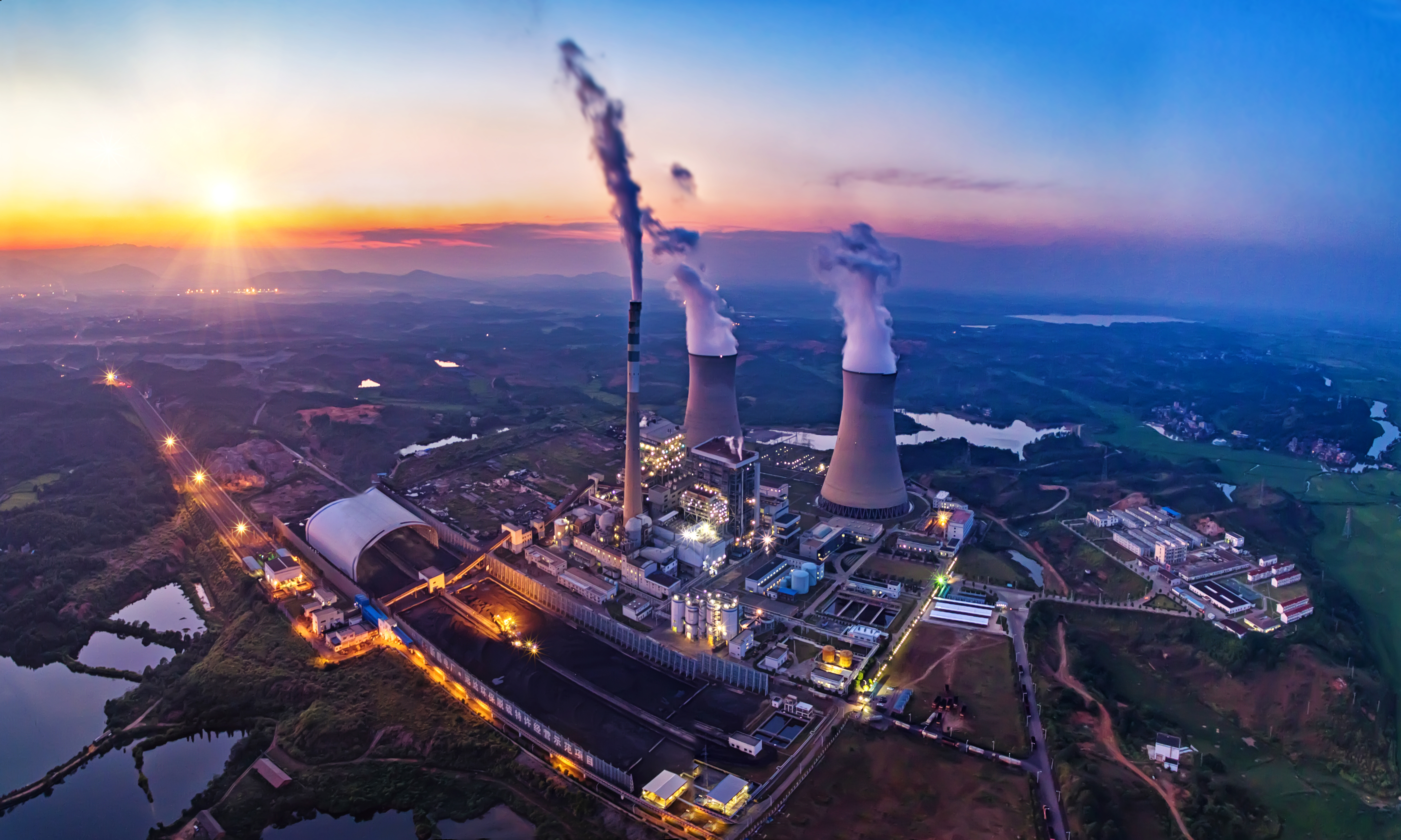 The Delhi project is part of India's nationwide effort to make power more reliable. Two decades ago, power outages in Delhi, and in much of the country, were frequent and unpredictable. Theft of power was rampant, and the grid infrastructure was outdated. In 2002, Delhi sold 51 percent of the state-owned power company that services the north and east of the city to Tata Power DDL. Fresh investment in the grid resulted in improvements in efficiency — losses from distribution, for instance, fell from 50 percent to 20 percent, and now stand at 8.4 percent. "The state of power was not so good 20 years ago," Pandey say. "We used to never know when the power would go out. Now, if there's an outage, an SMS goes out ahead of time, and unplanned outages are dealt with quickly. It's really gotten better."
The ADMS system is the first in India to integrate field crews with geographic information systems, says GE. The system affects more than 7 million people in the Indian capital, who received a peak load of 1,850 megawatts. "The new ADMS in collaboration with GE will enable us to further improve on our service," says Sanjay Banga, CEO of Tata Power DDL, "and help us in achieving our objective of providing world-class quality power supply to our consumers." The ability of the ADMS to monitor load patterns on the grid will come in handy as Tata Power DDL moves to install smart grids, electric-vehicle charging stations and rooftop solar plants.
Categories
tags