By many accounts, the greatest airshow on earth takes place each year at the end of July just outside Oshkosh, Wisconsin. For a week, the town's Wittman Regional Airport becomes the world's busiest airfield, drawing some 10,000 pilots who fly in their planes and camp right underneath the wing next to the runways and 500,000 other visitors.
Unlike any similar event, the airshow — officially called EAA AirVenture Oshkosh — features a wide gamut of planes ranging from home-built aircraft to the latest jets. The planes here also span the entire history of aviation, starting with replicas of the Wright flyers and Bleriot planes to mock-ups of aircraft that will soon enter service.

GE Aviation has been coming to Oshkosh for years, and there's no better place see its products — past and future — up close. We walked around the show this week. Here's what we found.

https://www.youtube.com/watch?v=2krD-_mngE0&feature=youtu.be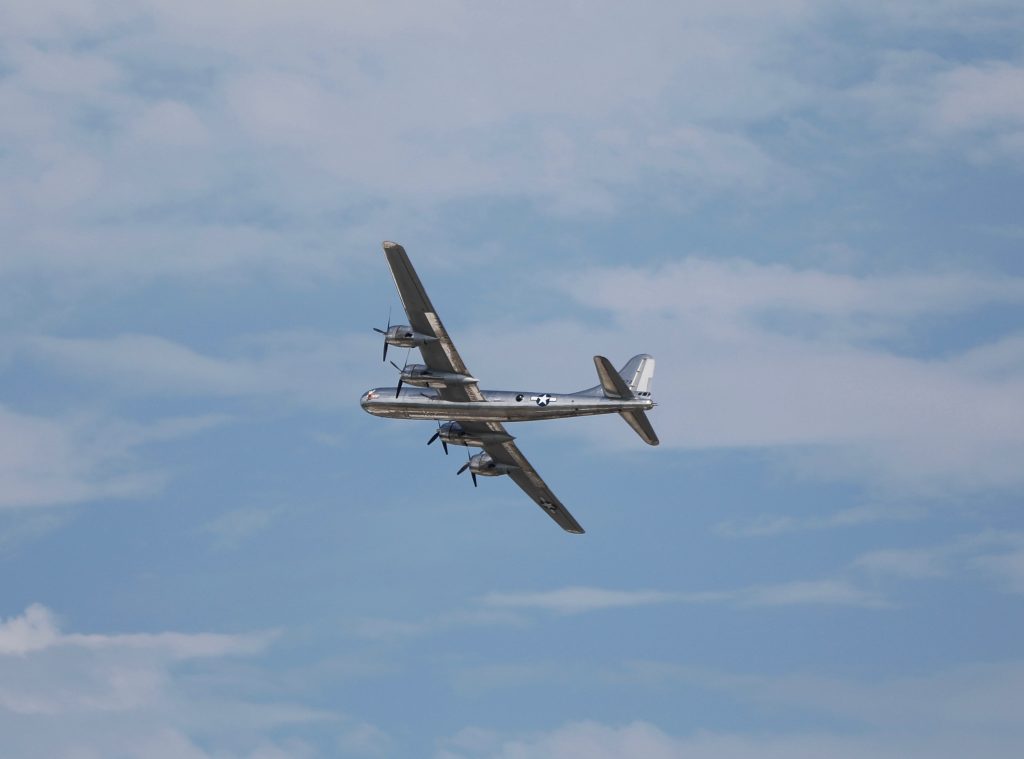 turbosuperchargers for planes like these beautifully restored Boeing B-29s. Fifi (top) and Doc (above) are the last two flying B-29s in existence. They were both in Oshkosh this week. Image credit: Tomas Kellner/GE Reports.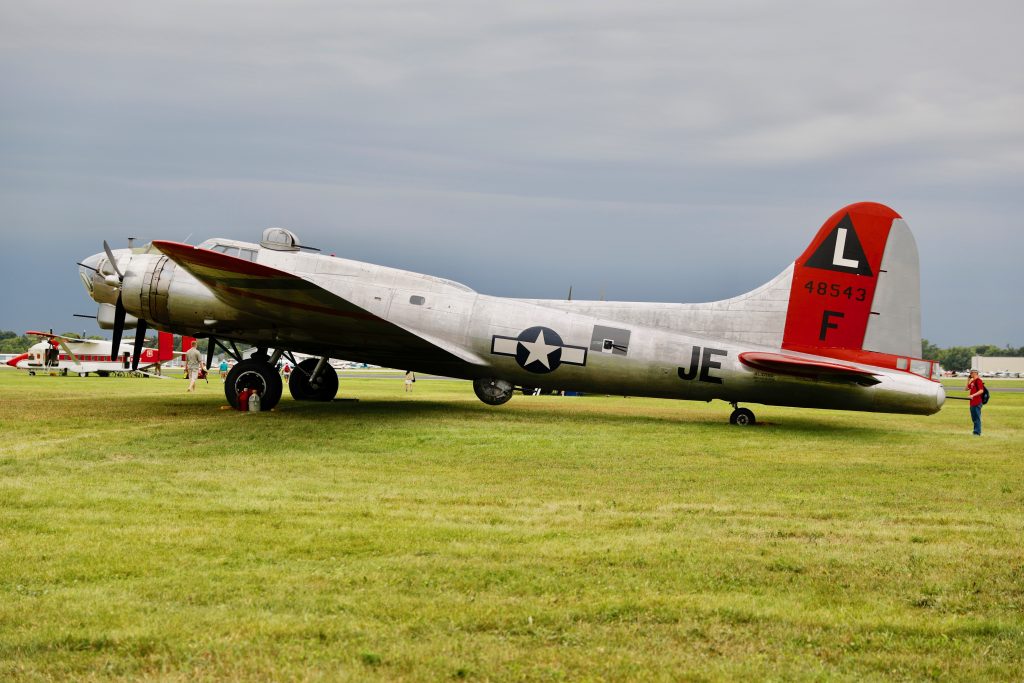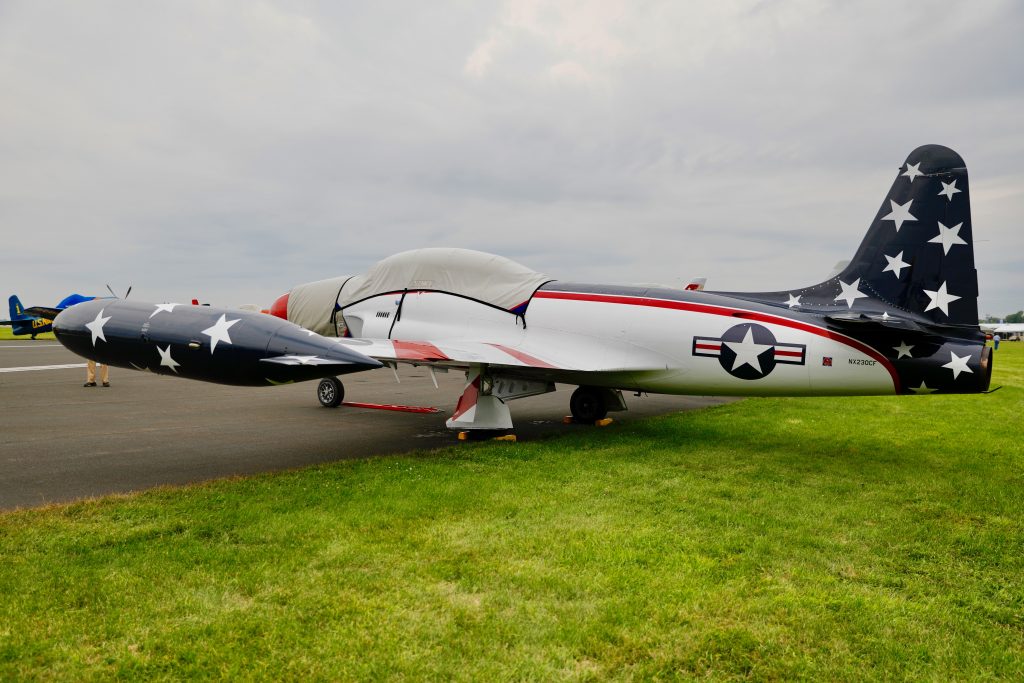 first U.S. jet engine in 1942. Called J33, it powered the first American jet, Lockheed's P-80 Shooting Star. Image credit: Tomas Kellner/GE Reports.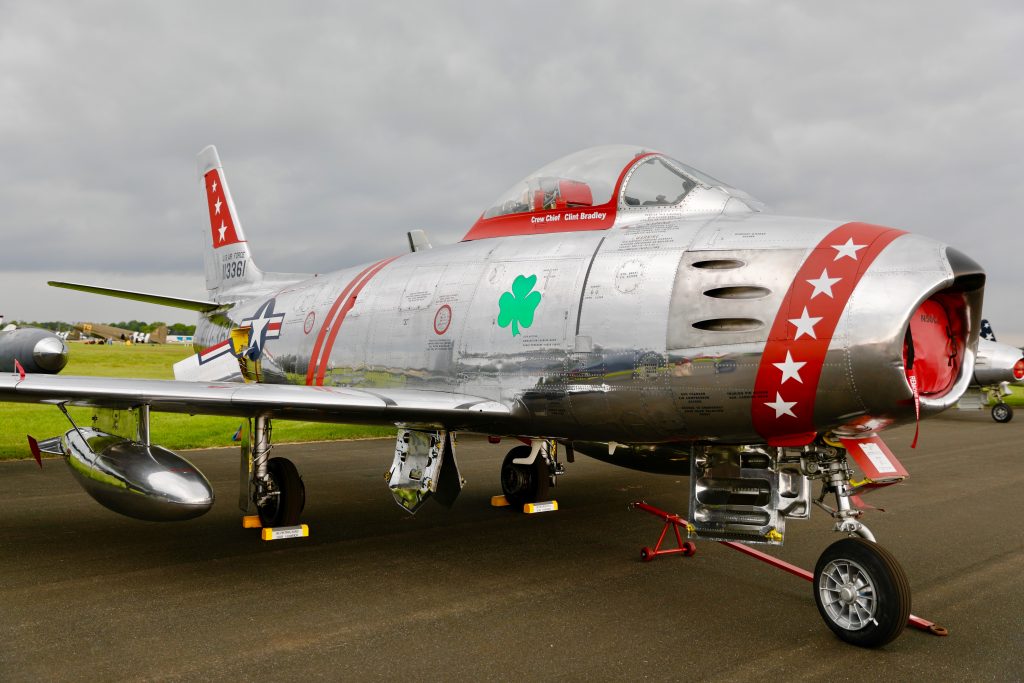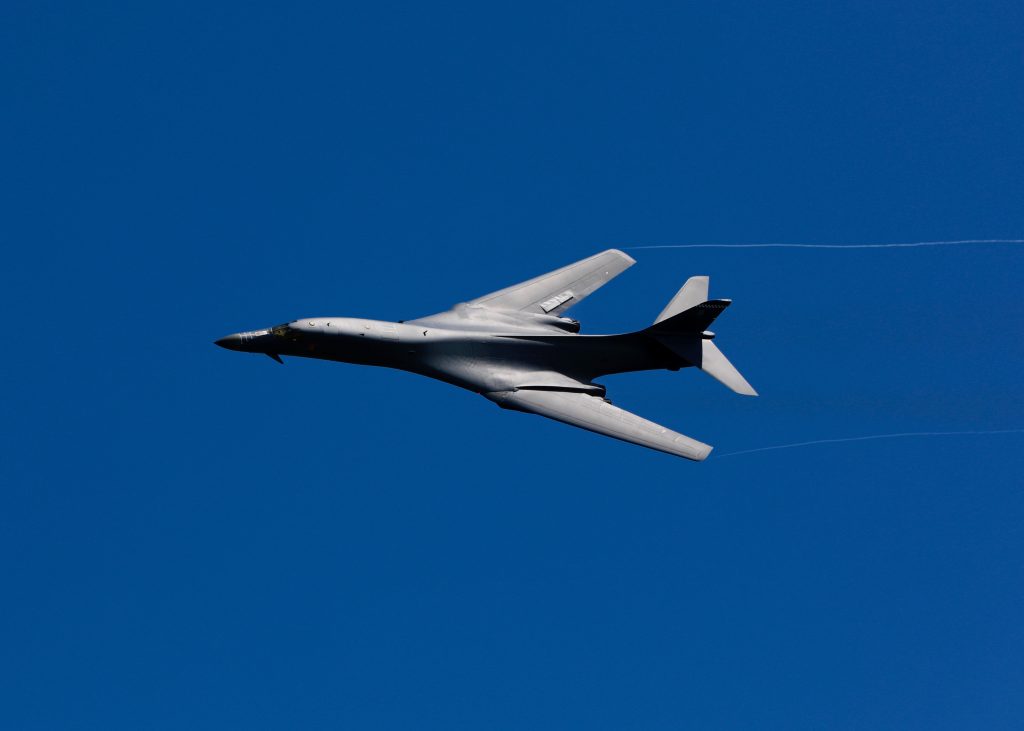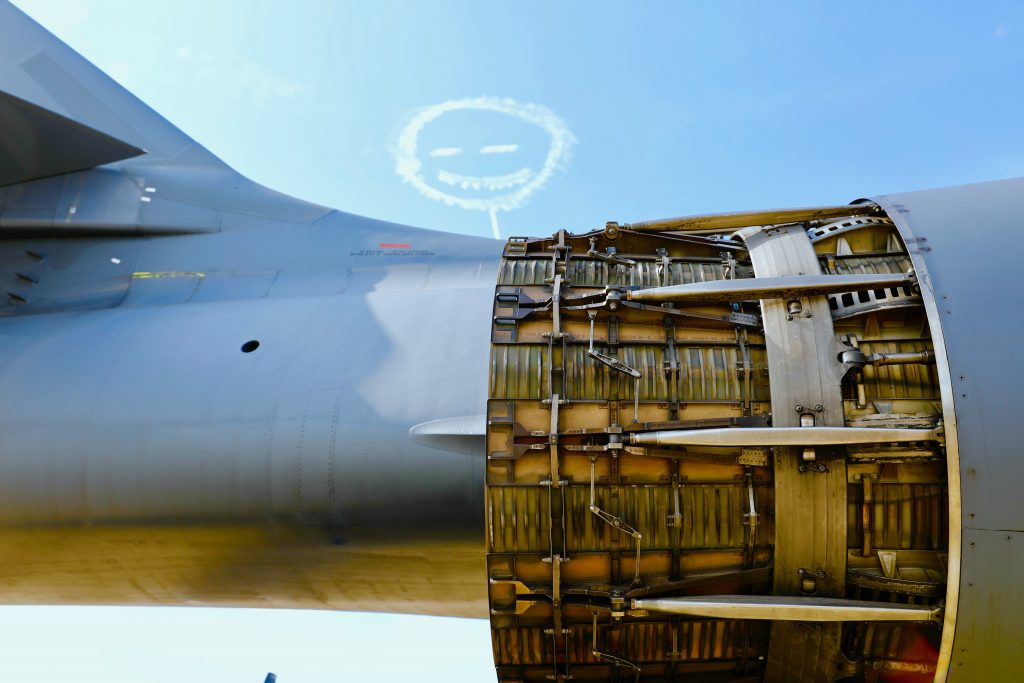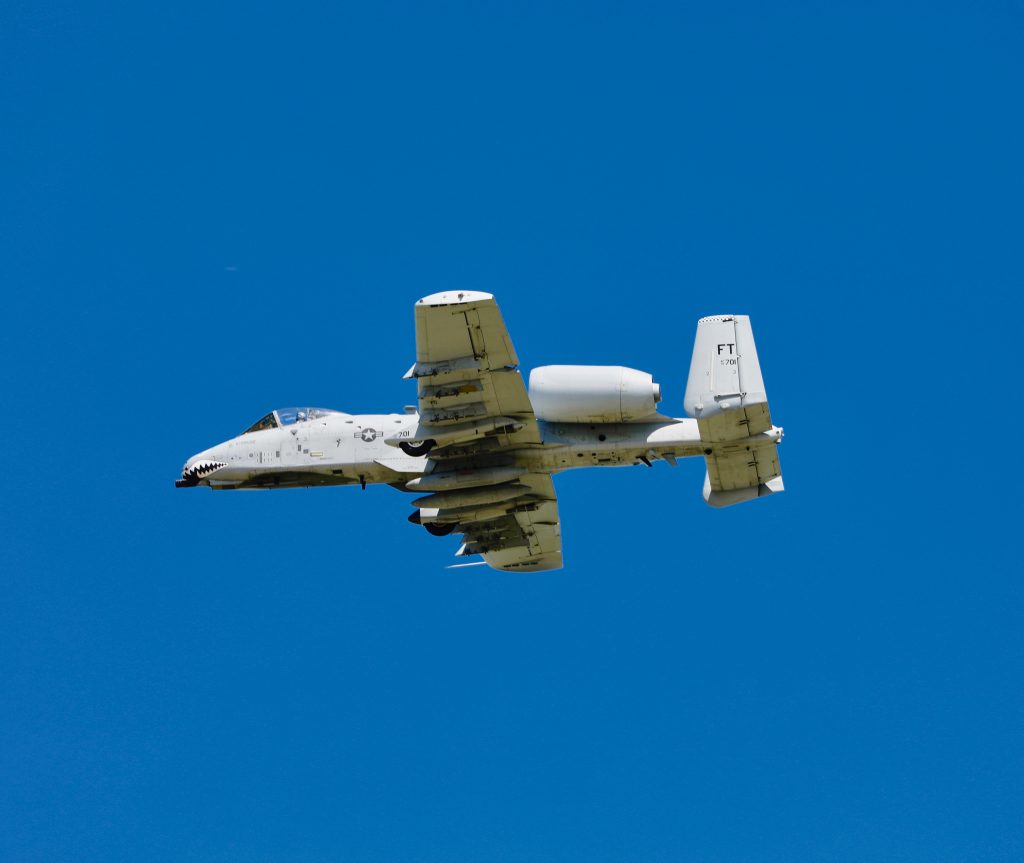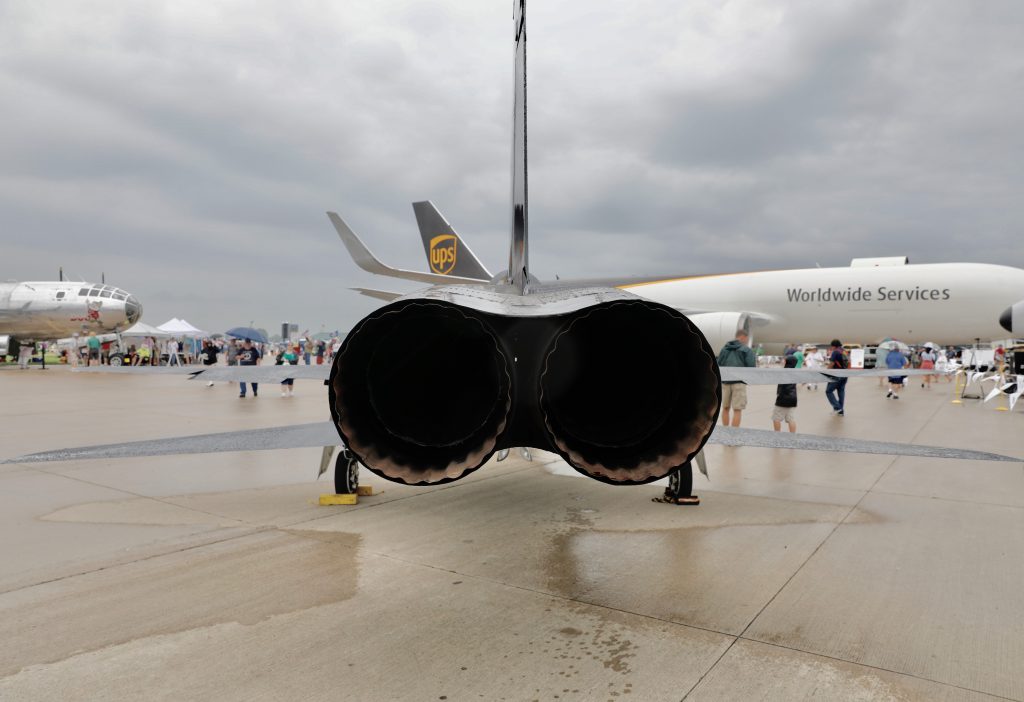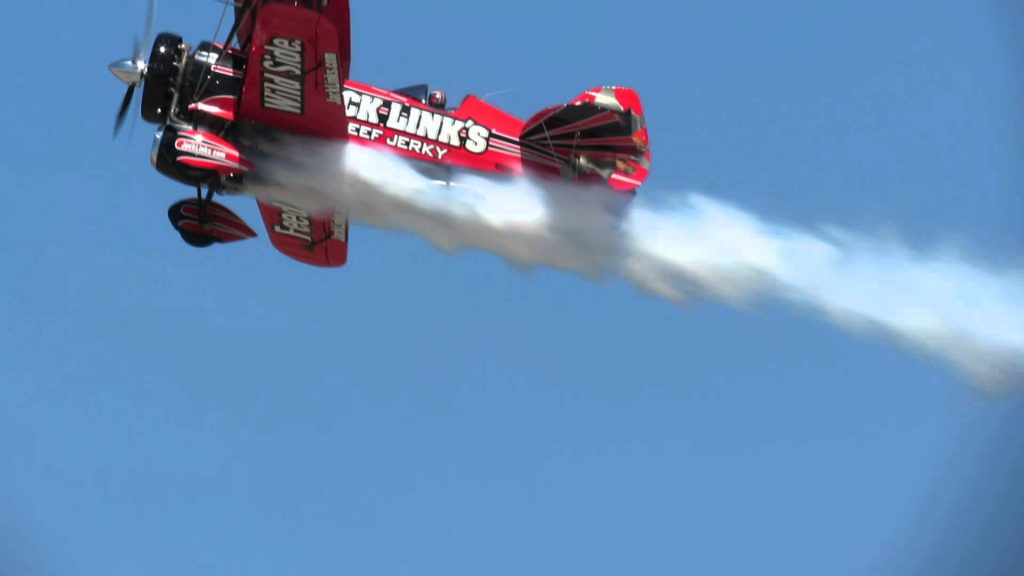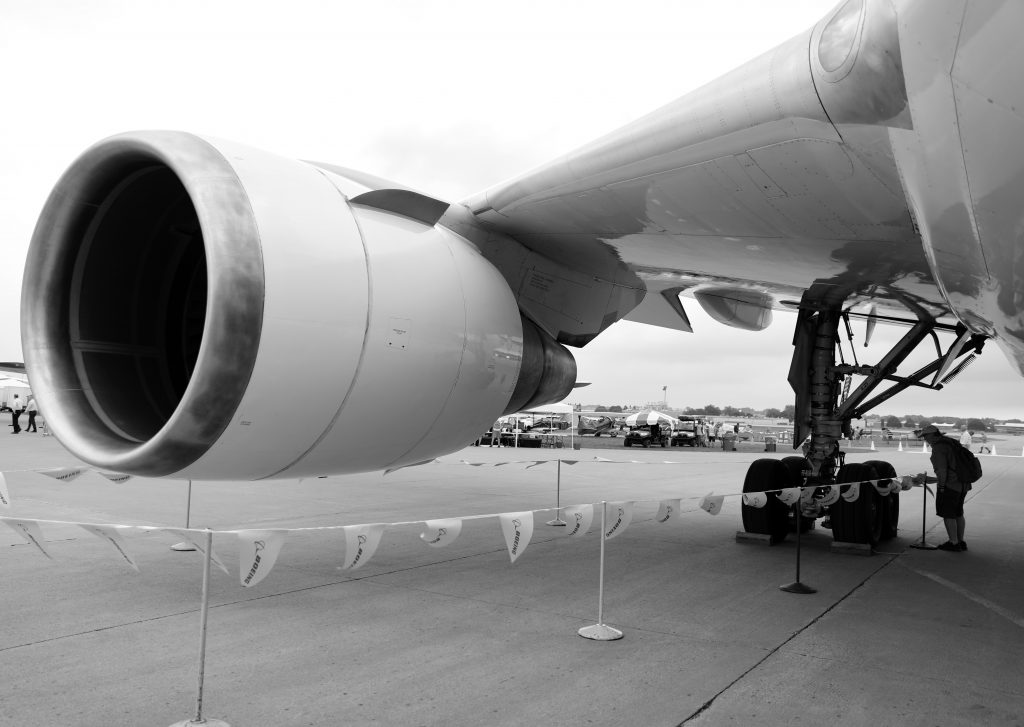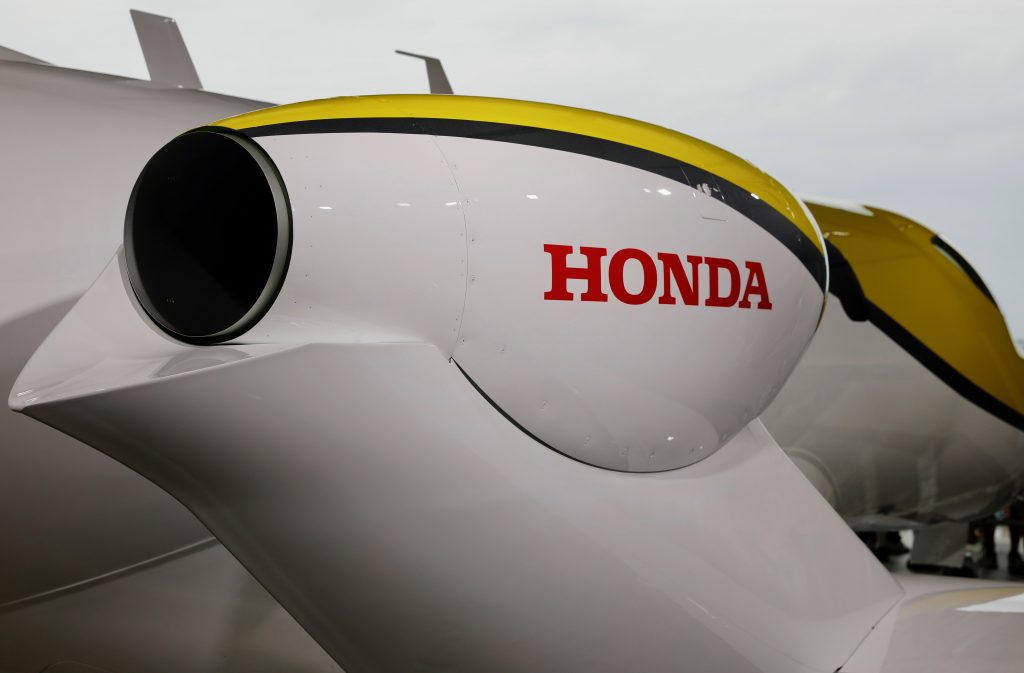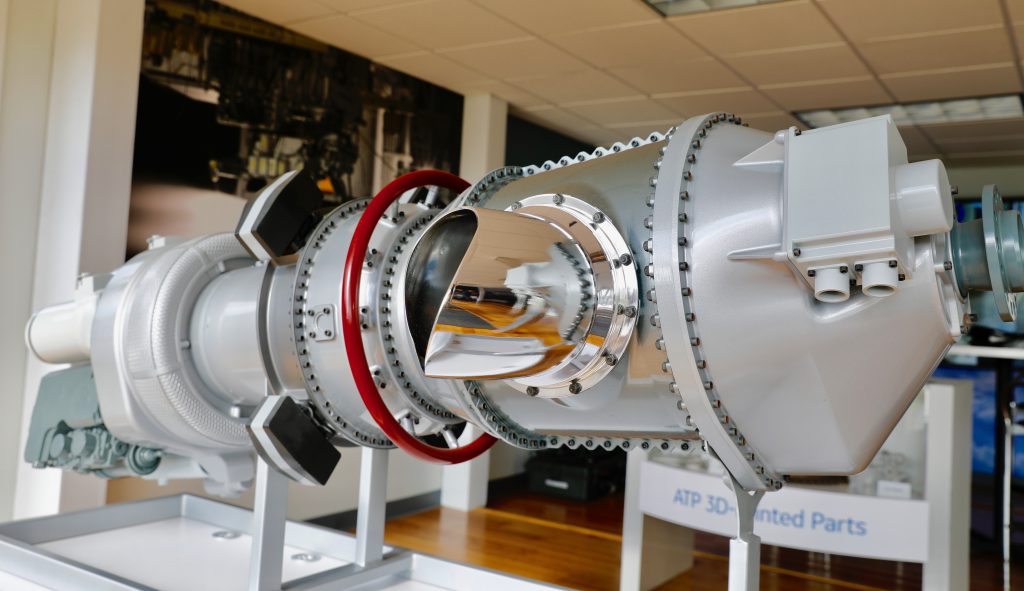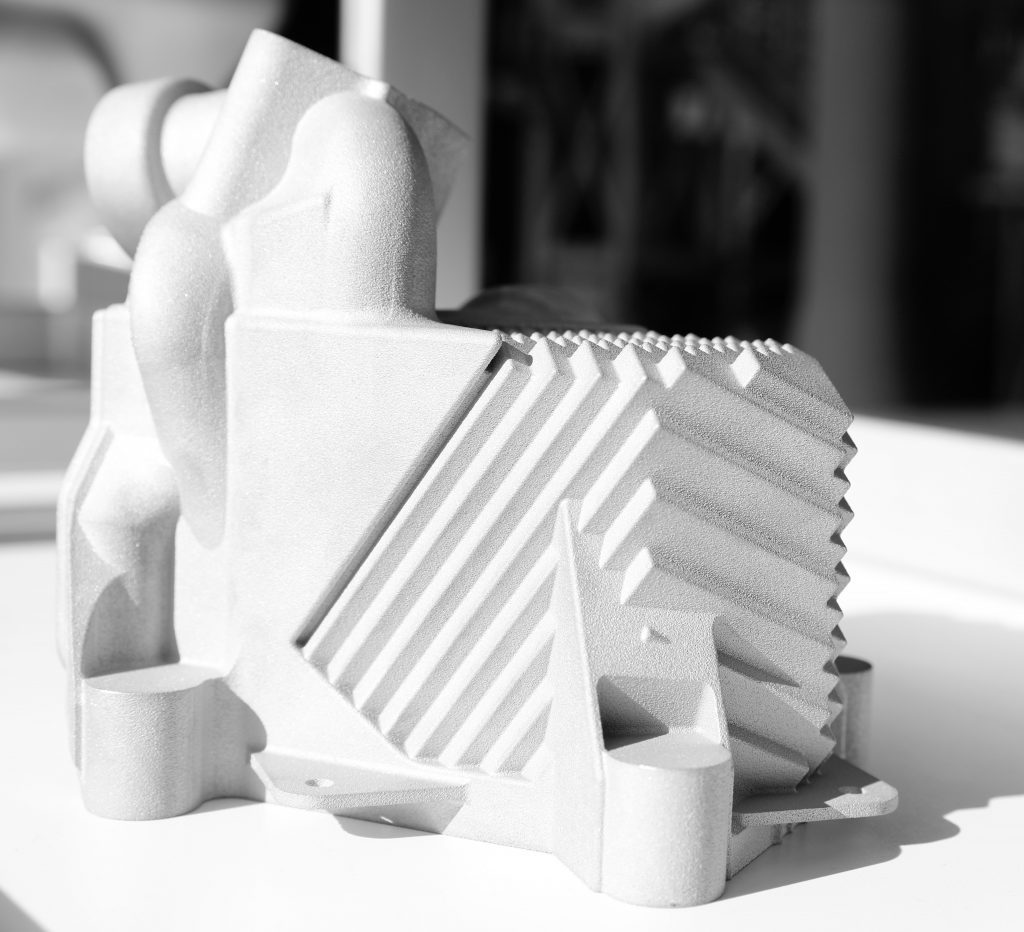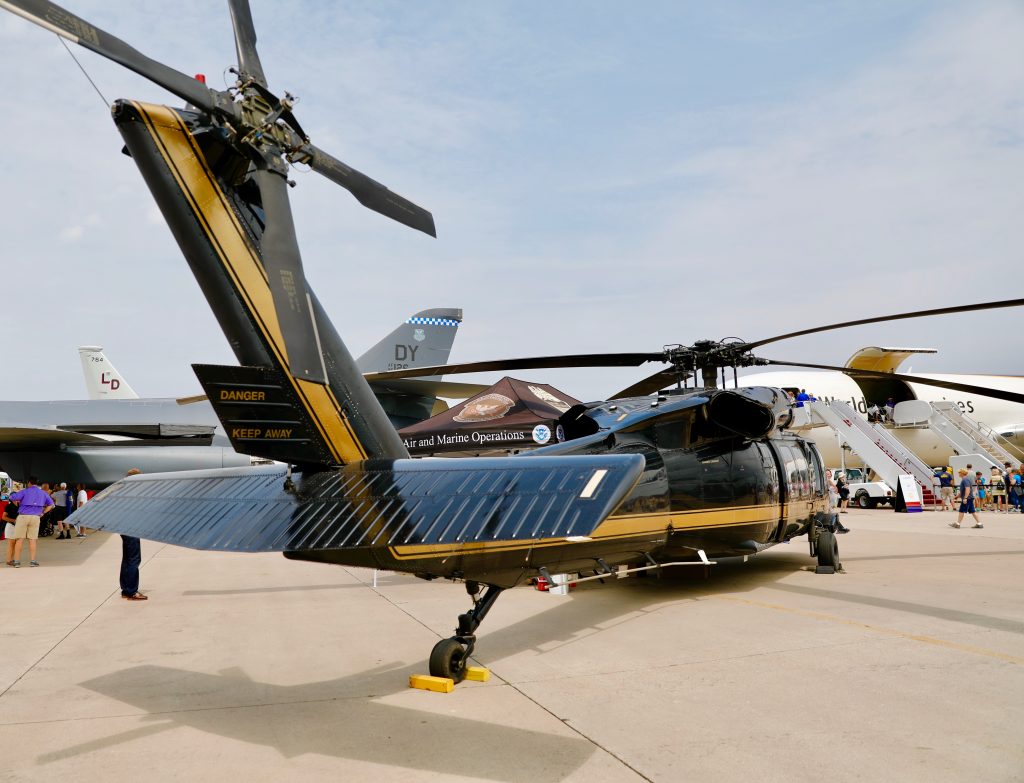 ested the technology on a T700 helicopter engine. A pair of them powers this UC-60 Blackhawk owned by the U.S. Customs Service. Image credit: Tomas Kellner/GE Reports.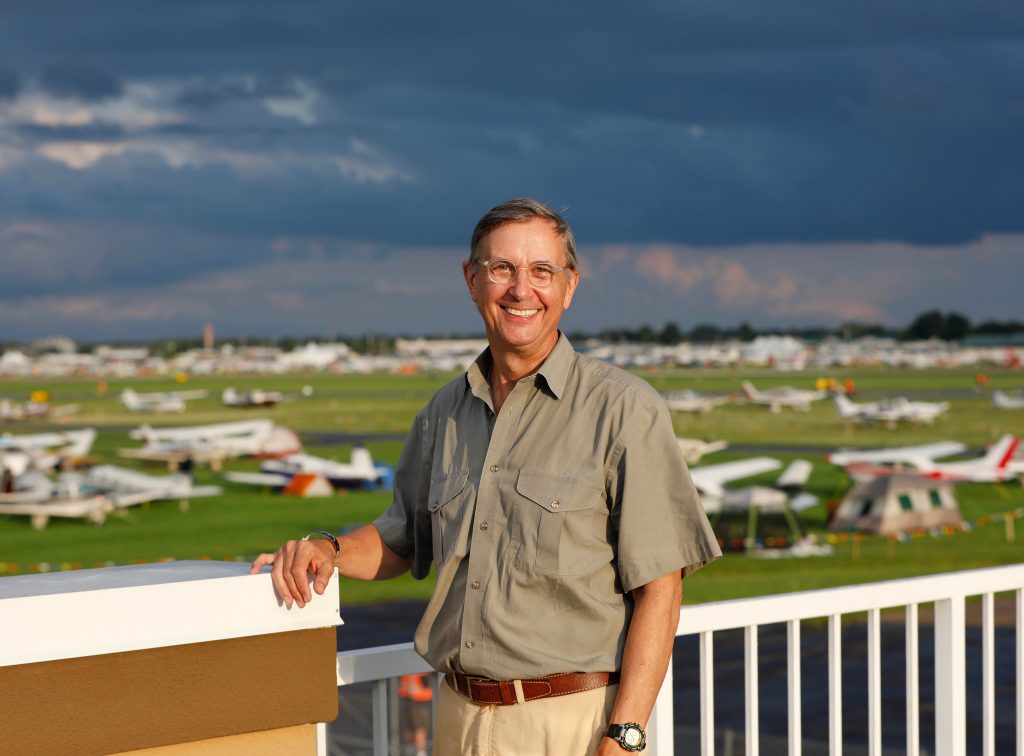 Categories
tags