If Paris is a moveable feast then the Paris Air Show is an airborne one. The show, which takes place every two years at Le Bourget Airport, is the world's largest and oldest aerospace event and brings together the latest technology in civilian and military aviation.
When the event first opened in 1909, it featured Louis Bleriot's pioneering monoplane. Earlier that year, Bleriot became the first human to fly a plane across the English Channel. In 1927, Charles Lindbergh landed his Spirit of St. Louis at Le Bourget, concluding the world's first solo transatlantic flight here. Le Bourget was decommissioned in 1977, and the terminal holds France's largest state aviation museum.

The place is suffused with aerospace history. But during two weeks in June, you can see the industry's future. Bleriot made his flying machines from ash wood, canvas and wire and Lindbergh progressed to aluminum. But both probably would be probably dumbstruck by the technologies on display today. Boeing and Airbus brought next-generation passenger jets with large sections made from carbon fiber composites. CFM International, a 50-50 joint venture between GE Aviation and Safran Aircraft Engines, sold more than 1,500 jet engines with 3D-printed fuel nozzles inside.

Additive manufacturing, which includes 3D printing, holds huge potential for the aerospace industry — so much so that GE Additive opened its own pavilion at this year's air show. The new GE business is dedicated to supplying 3D printers, materials and engineering consulting services.

GE has been coming to Paris for decades. GE got into the aviation business in 1918, when its engineer Sanford Moss converted a gas turbine into a turbosupercharger that allowed American military planes fly at high altitude. GE went on to build the first U.S. jet engine and today an engine with GE technology inside takes off every 2 seconds somewhere in the world.

We decided to take a look around Le Bourget and find a few examples of this tech. Check it out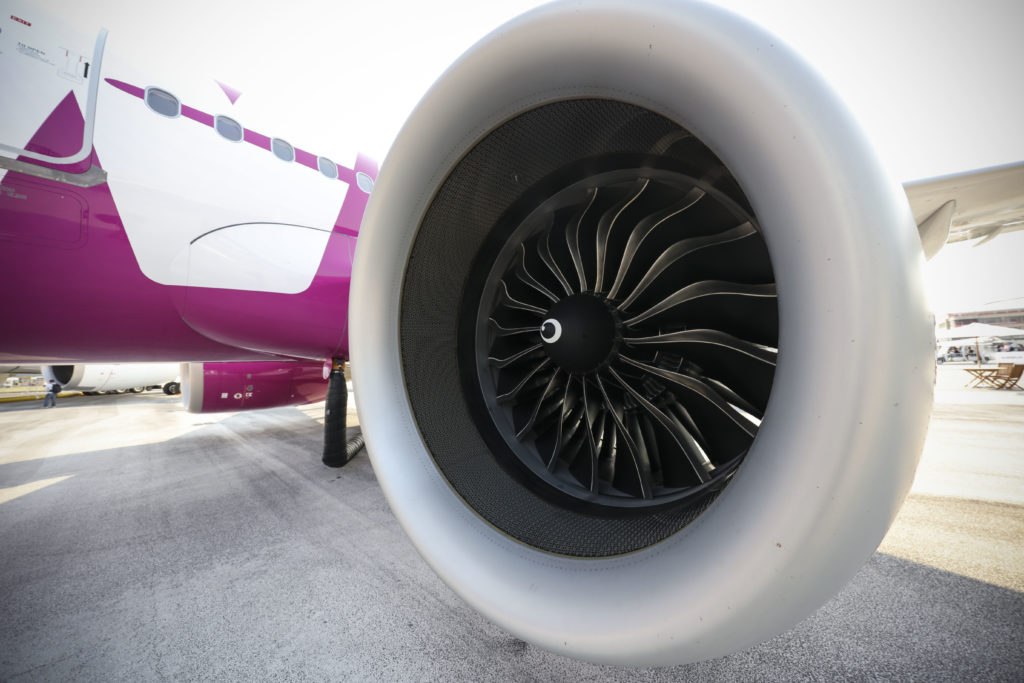 $31 billion in new business at the Paris Air Show. The bulk of those orders are for a new family of LEAP jet engines with 3D-printed fuel nozzles. The LEAP-1A version powers aircraft like this WOW air Airbus A320neo. Images credit: Rob Butler for GE Reports.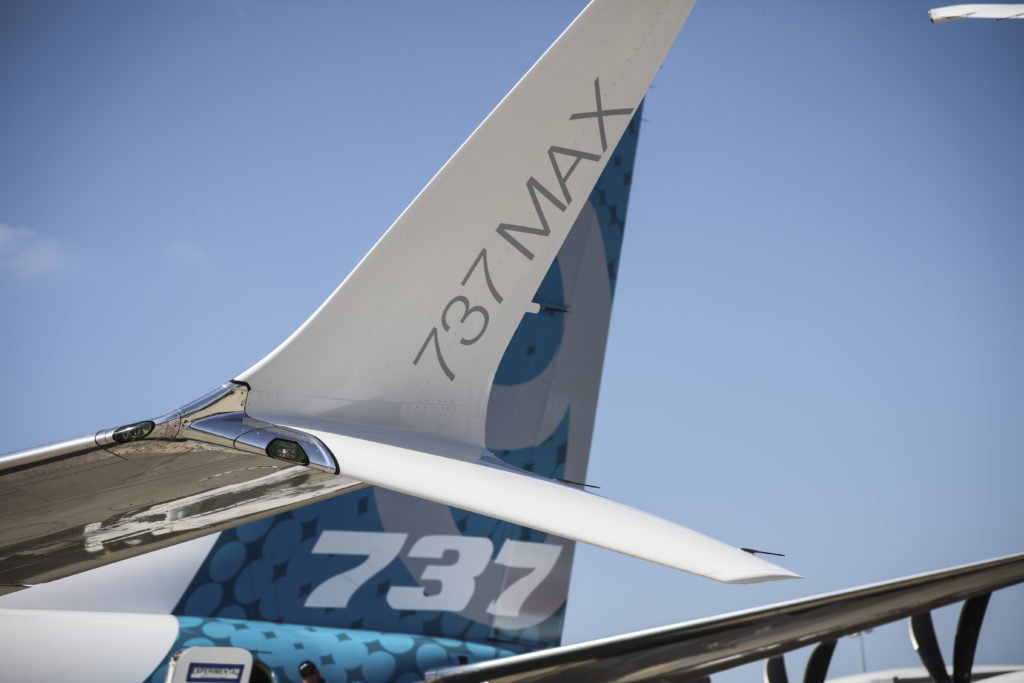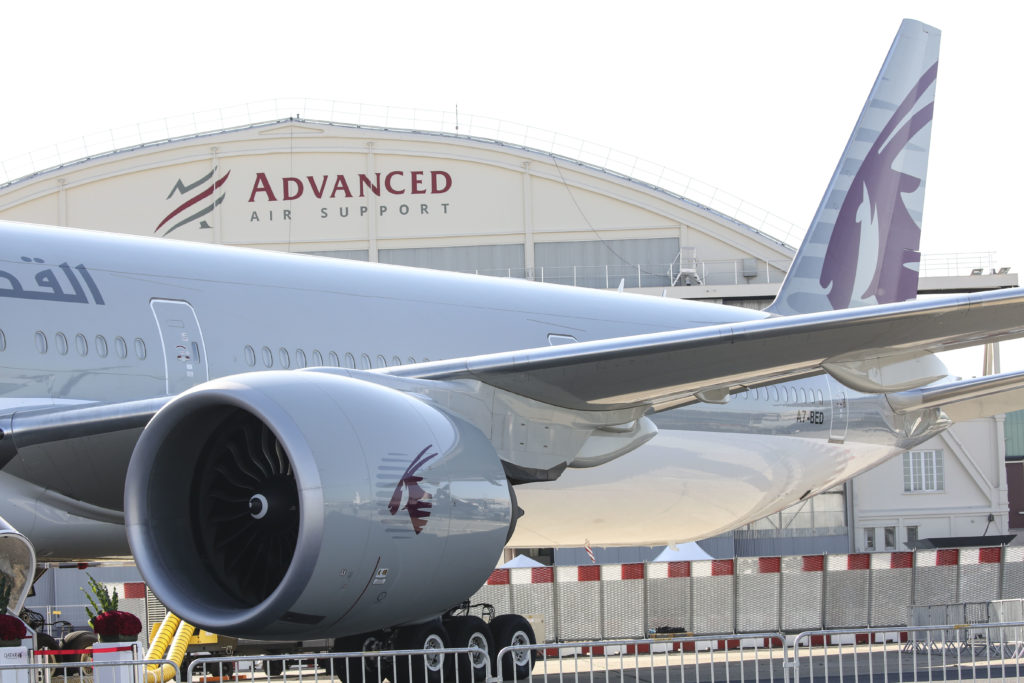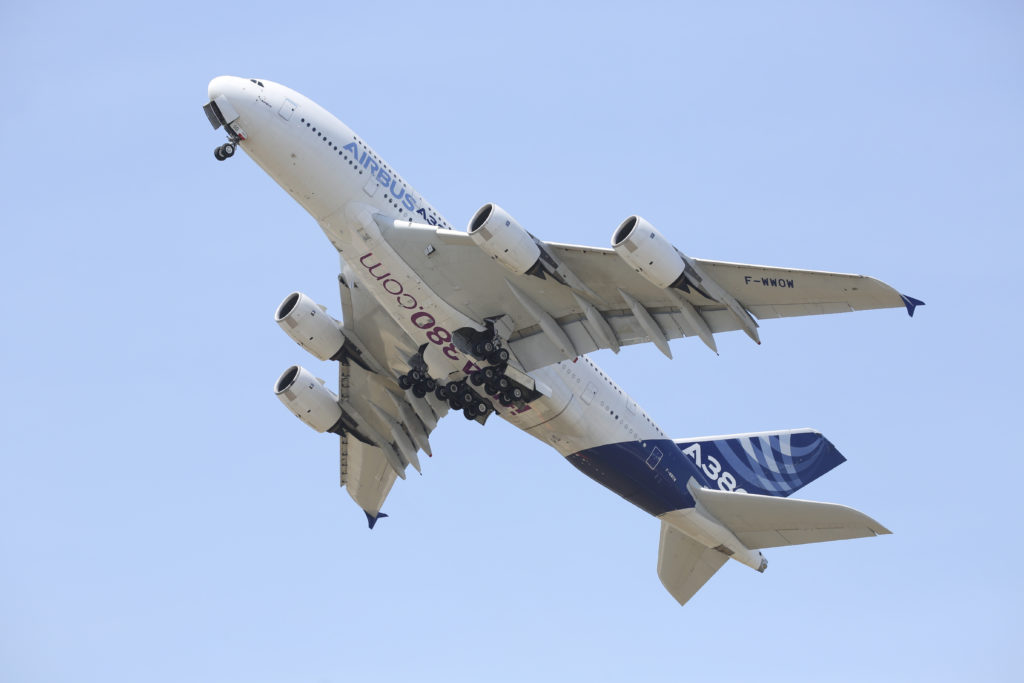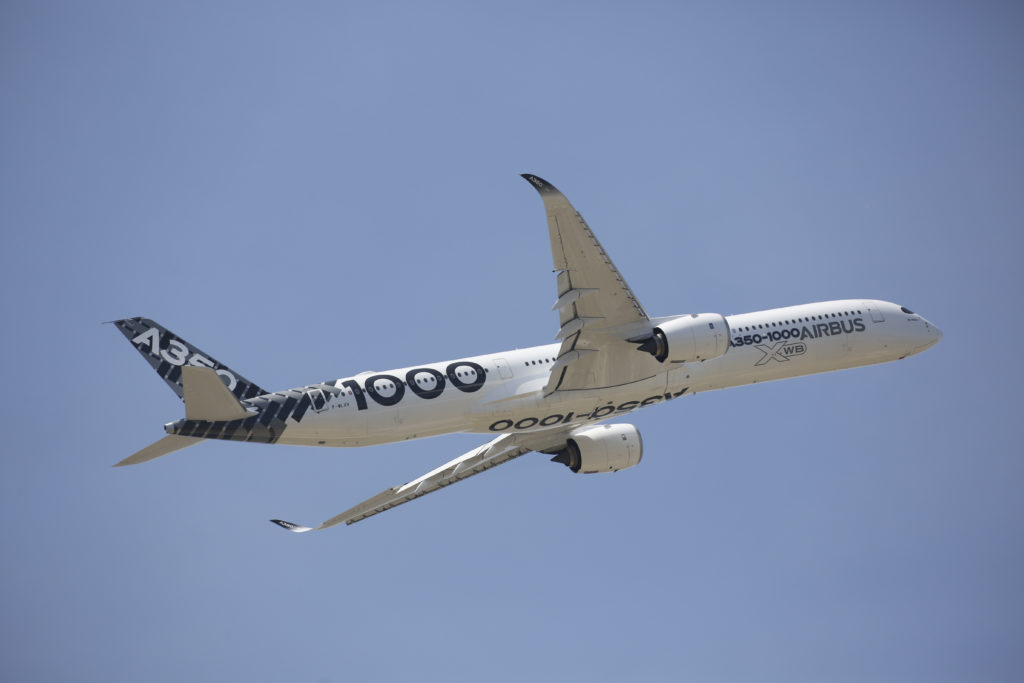 "bionic" wing brackets for the Airbus A350 XWB. GE workers in Hamble, U.K., are also making the flexible wing trailing edges for the plane. It's "one of the most complex, highly loaded parts of the wing that require utmost precision and mastery in the assembly process, as well as in the design and stress calculation," says Mike Bausor, Airbus marketing director for the A350 XWB plane. Image credit: Rob Butler for GE Reports.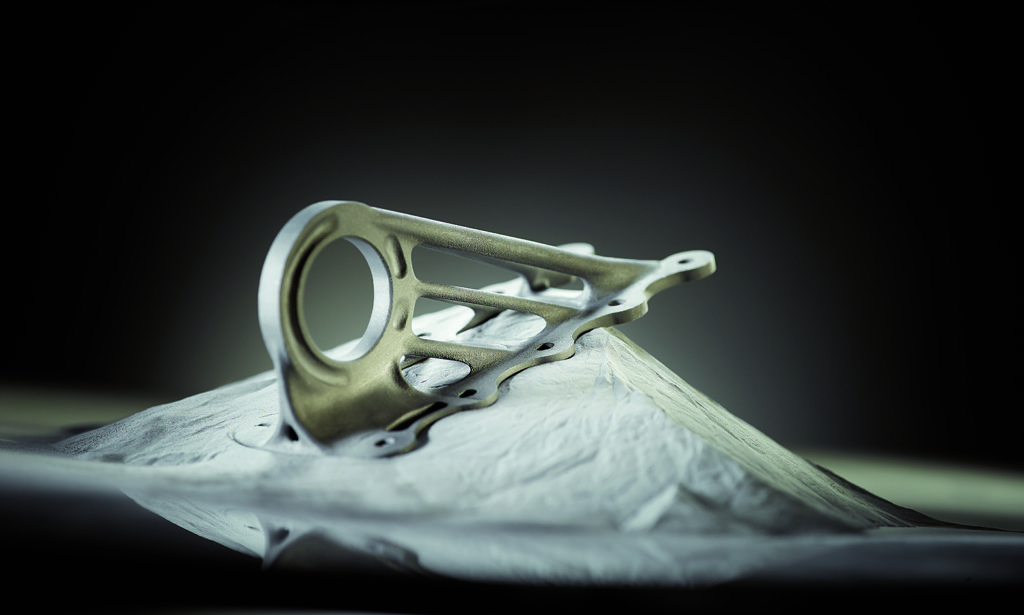 the world's largest 3D printer for metals to make parts primarily for the aerospace industry. Image credit: Concept Laser.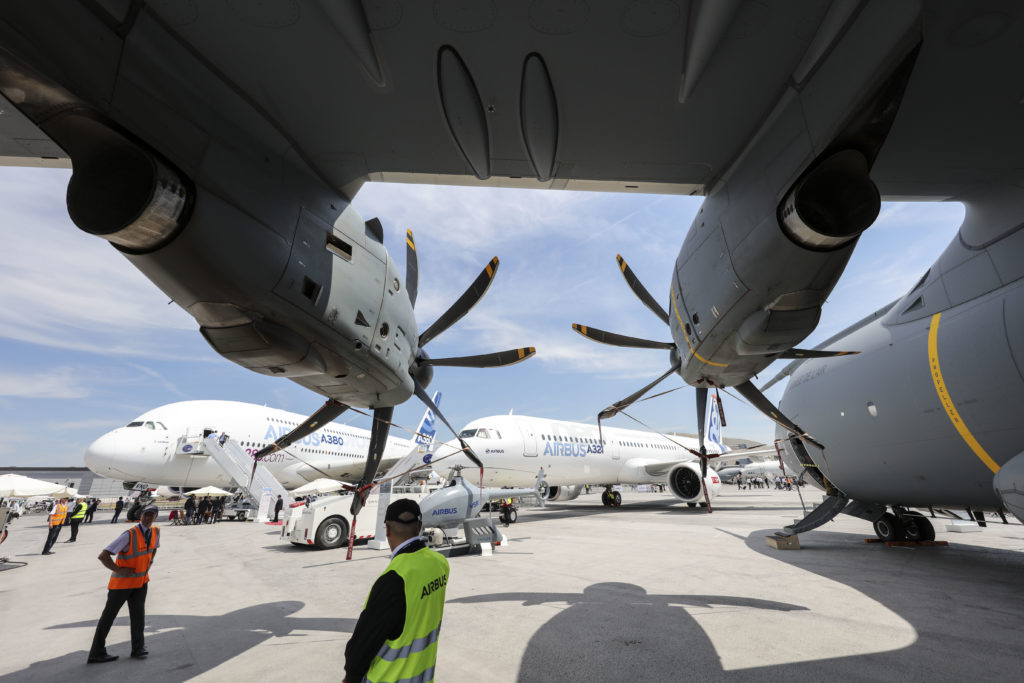 Categories
tags