A new agreement between China's Air Travel and jet engine-maker CFM International will help the airline expand its growing fleet. Valued at $992 million at U.S. list price, the 12-year, rate-per-flight-hour agreement will "support the smooth operation of [Air Travel's Airbus] A320neo aircraft to be introduced in the future." These more efficient, single-aisle passenger jets use CFM's LEAP-1A engines. The deal also includes the purchase of LEAP-1A engine spares.
Headquartered in Changsha, China, Air Travel is the first airline based in Hunan Province. Air Travel started flying in May 2016, serving mostly domestic passenger and cargo routes.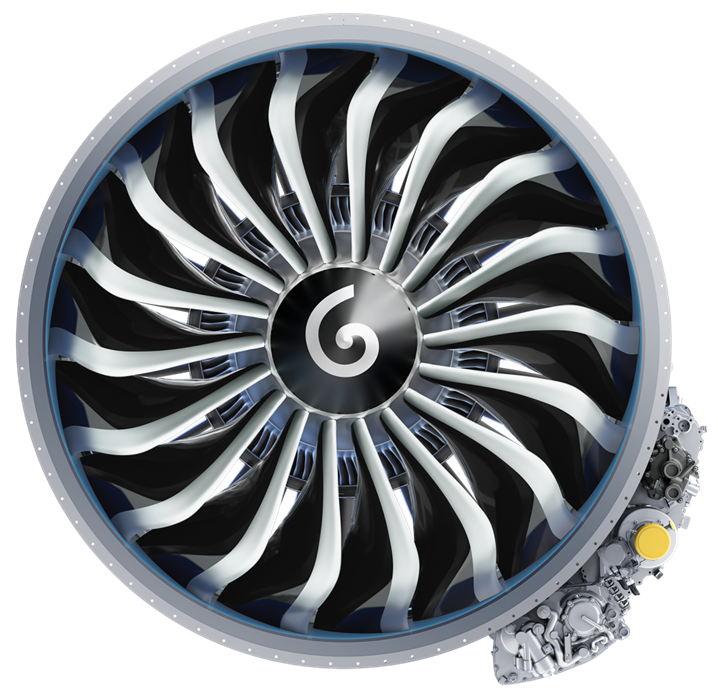 CFM International is a 50-50 joint company between GE and Safran Aircraft Engines. CFM started developing the LEAP jet engine nearly two decades ago. Its engineers were able to lower fuel consumption by 15%; lower CO2 emissions; and make it quieter than the engine's predecessor, the CFM56, by using breakthrough materials and technologies. The LEAP engine has logged more than 10 million engine flight hours in fewer than five years of commercial service.
CFM engines power Air Travel's fleet. As of September 2021, the airline operates 16 Airbus A320 series aircraft with an average age of about three years.
CFM delivered the first LEAP-1A engines to Chinese customers in June 2018. There are now 20 airlines in Greater China operating A320neo aircraft powered by LEAP-1A engines. This fleet has surpassed two million engine flight hours to date.
Categories
tags