For retailers, Black Friday and Cyber Monday can make or break a year. For global industrial companies like GE Oil & Gas, demand for solutions, resources, and technology doesn't come up on a single weekend – it comes up every day. Around the world, the business extracts, transports, and refines natural resources, providing full-stream solutions to hundreds of customers for more than 20 years. Last year, the business generated $19 billion in revenues.
Talking to investors this week preceding GE's Annual Outlook Investor Meeting, Lorenzo Simonelli, chief executive of GE Oil & Gas, said the business is well-positioned for long-term growth and endurance, and he sees valuable opportunities in the midst of industry volatility. For Simonelli, the GE Store - the way that GE shares technology and knowledge between businesses – is enhancing innovation and capabilities for GE Oil & Gas. In return, the business is giving back to GE's other businesses and industrial verticals. Here are a few examples of how the business works with the GE Store:

Taking from the Store: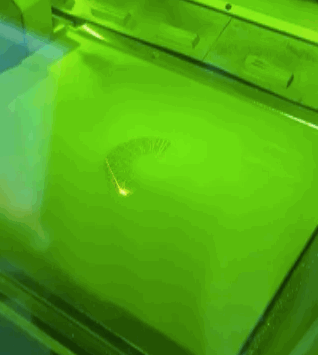 Additive Manufacturing – For years, GE Global Research has been exploring applications for additive manufacturing. GE Aviation was the first business to experiment with this technology, but GE Oil & Gas produced another first – in Japan. Earlier this year, the business introduced the country's first metal 3D printers, opening opportunities for substantial improvements to supply chain, manufacturing time, and integrated design methods. This technology is currently piloting at GE's Kariwa plant in the Niigata Prefecture, Japan, where the business is 3D printing control valve parts for various applications across the Energy industry.

[embed]https://www.youtube.com/watch?v=Gqsw1mVkya4[/embed]

Imaging & Diagnostics – When doctors need to look inside the human body, they use a number of medical imaging and diagnostics technologies at their disposal. GE Oil & Gas is doing the same – for pipelines. Using scanning, x-ray and ultrasound capabilities from GE Healthcare, GE Oil & Gas can perform noninvasive, efficient inspections for pipelines operating thousands of feet below the ocean's surface. Microscopic cracks, corrosion, and other evidence of wear and tear can be fixed before they become a problem.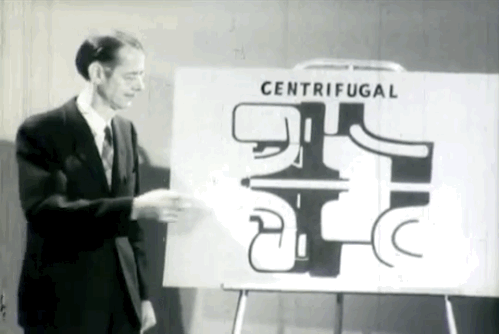 Compressor Technology – GE Oil & Gas machines work on land and in the sea, but they're doing with help from the sky. GE's high pressure ratio compressor, a state-of-the-art compression technology for various gas processes, draws from GE Aviation's aerodynamic expertise to produce the business' smallest, lightest, most efficient compressor yet – lowering power consumption, reducing operating costs, and increasing reliability for substantial savings.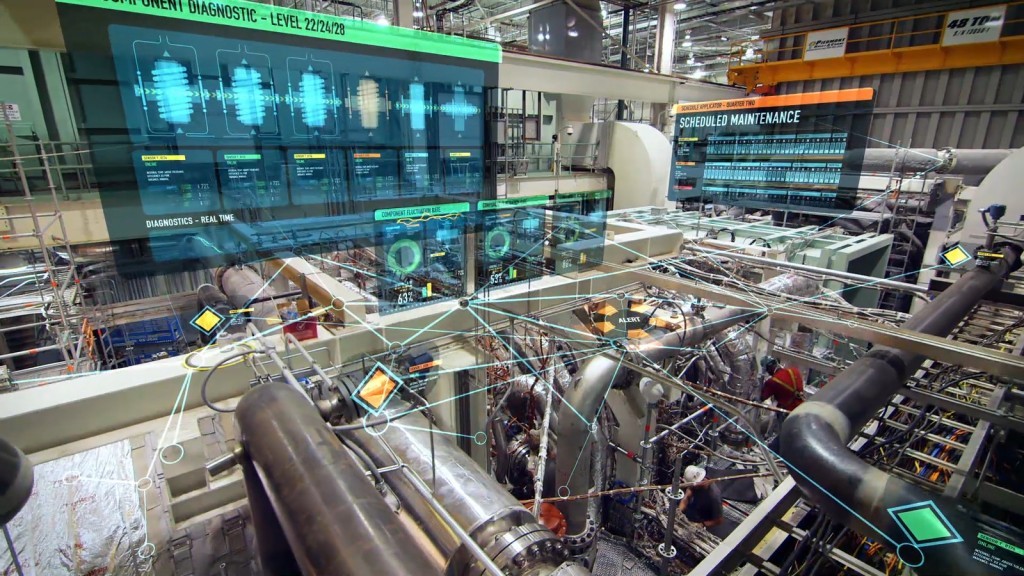 Winning Projects – Last year, GE Oil & Gas partnered with GE Energy Management to deliver a suite of solutions for one of the world's largest electrical LNG plants in Texas. Freeport LNG selected GE to supply compressors from GE Oil & Gas and motors and drivers from GE Energy Management, which provided a comprehensive solution for their project.

Giving to the Store: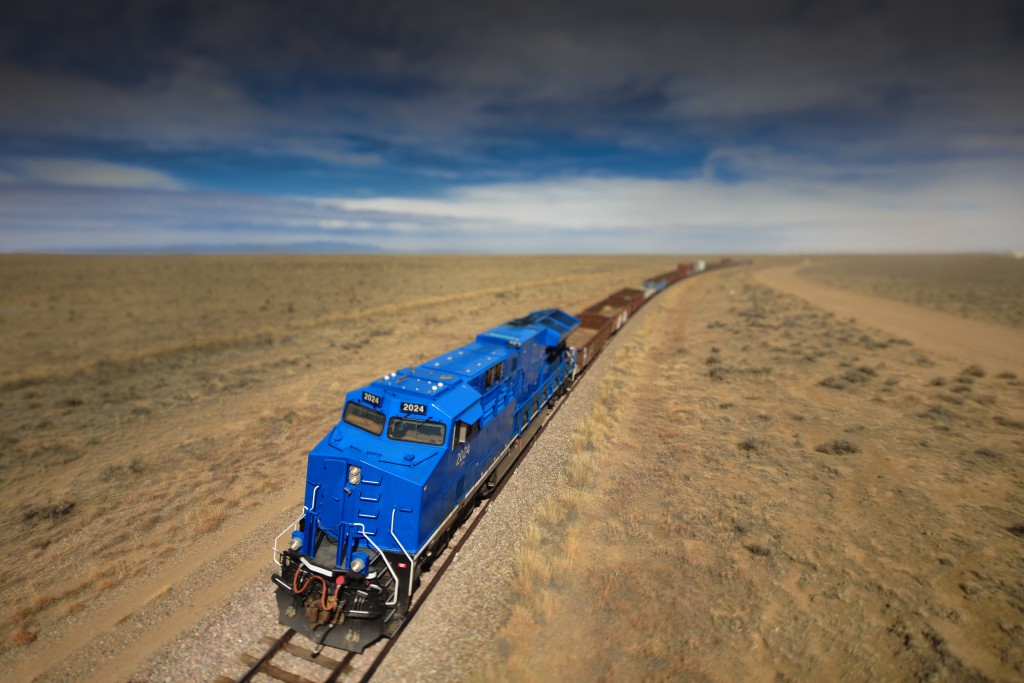 Tier 4 Locomotive – At the beginning of the year, the EPA's Tier 4 emissions standards were put into effect, moving many freight locomotive businesses to invest in new aftertreatment systems and technology. With careful planning and investment, GE Transportation produced the GE Tier 4 solution without aftertreatment technologies, leveraging compressor and turbine expertise from GE Oil & Gas and our Marine engine business. To date, more than 1,000 orders have been placed for GE's Tier 4 freight locomotives – a huge win made possible by the GE Store.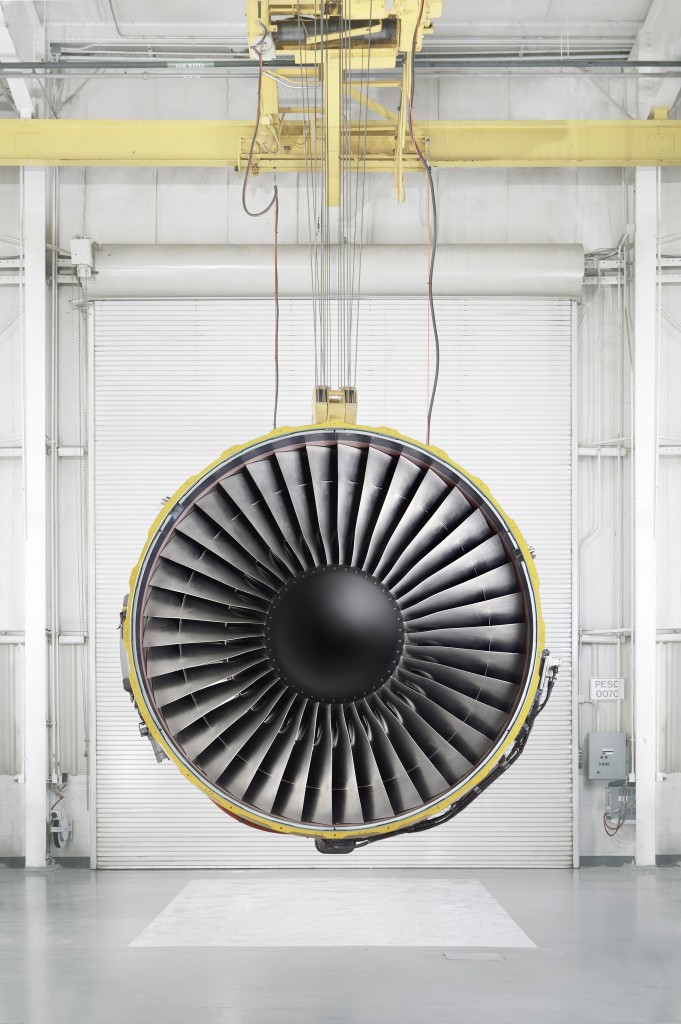 Powering Thailand – The developing world needs power, but power plants are both costly and slow to implement. In response, GE Power's LM6000-PF+ aeroderivative gas turbine is flipping the switch and supplying Bangkok with power – even in the most challenging situations. Most recently installed in Egypt in only three months, the turbine's origin stems from technologies from GE Aviation (the CF6 engine pictured above), GE Energy Management, and GE Oil & Gas, which helped develop the gearbox connecting the turbine to generators.

Talent Transfer – Dan Heintzelman, the former head of GE Oil & Gas, is currently working across GE's industrial businesses to enhance services, advanced manufacturing and product development, using best practices and experience from years of energy sector experience to move the company's strategy forward. Lorenzo Simonelli, the business' current chief executive, came from GE Transportation, which is an example of both a give and take for GE Oil & Gas and the GE Store.
Categories
tags