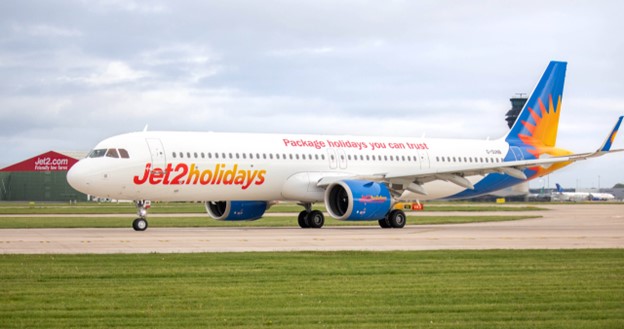 Good morning,
We are excited to be back in person at the 2023 Paris Air Show. Today's event, starting at 8:30am CEST or 2:30am ET, will be led by Chairman and CEO, GE and CEO, GE Aerospace, Larry Culp, who will be accompanied by other members of the GE Aerospace senior leadership team. You can access a live webcast of the presentation as well as accompanying slides on our investor website here.
GE Aerospace is defining flight for today, tomorrow, and the future with our differentiated technology and services. We are running the business with greater focus, and momentum is building toward GE Aerospace's launch as a standalone company. Today, we will take a closer look at our two businesses: Commercial Engines & Services and Defense & Systems, both leaders in attractive, growing sectors. We will also provide more insight on a few select topics, including LEAP durability improvements, our global supply chain, the impact of lean, and our Avio Aero business in Europe, as well as provide some additional color on our financial outlook.
I'm excited for our leaders to unpack how GE Aerospace is positioned to create value now and ahead for our customers, shareholders, and employees.
As always in the spirit of lean, we welcome any feedback on today's event. Thank you for your interest in GE.
Best,
Steve & team
This document contains "forward-looking statements." For details on the uncertainties that may cause our actual future results to be materially different than those expressed in our forward-looking statements, see here.
Categories
tags