GE Capital has signed nearly $95 billion in deals to reduce its size as of the end of the third quarter, the company reported on Wednesday. The news comes less than six months after Jeff Immelt told investors that GE would become a more focused digital industrial company and sell most of its banking operations.
Immelt said in April that GE would shed $200 billion of GE Capital's assets, but keep the financing units directly related to GE's industrial core, including financing for healthcare, aviation and energy. Since then, GE Capital assets have attracted interest Blackstone Group, Wells Fargo, BMO, BNP/Arval and other top financial institutions.


Illustration photos: GE Capital has sold units that provided financing to the trucking, transportation and rail industries.

The $95 billion figure includes the April sale of GE Capital's Real Estate business, the largest real estate deal since the financial crisis. Together, the transactions set a new record for M&A volume in GE history.

The company said it was on track to reach agreements to sell between $120-150 billion in assets this year and expects to "substantially complete" the exit process by the end of 2016.

GE Capital announced deals valued at more than $26 billion in ending net investment (ENI) in the third quarter, which concluded on Sept. 30. The two largest deals accounted for more that $17 billion of the total. They included Capital One's purchase of the Healthcare Financial Services business, which is a leading provider of capital to U.S. healthcare companies, sponsors, developers and investors. In September, the Canada-based Bank of Montreal agreed to buy GE Capital Transportation Finance, which provides wholesale and commercial end-user financing to original equipment manufacturers, dealers and end users for heavy and medium-duty commercial trucks and trailers.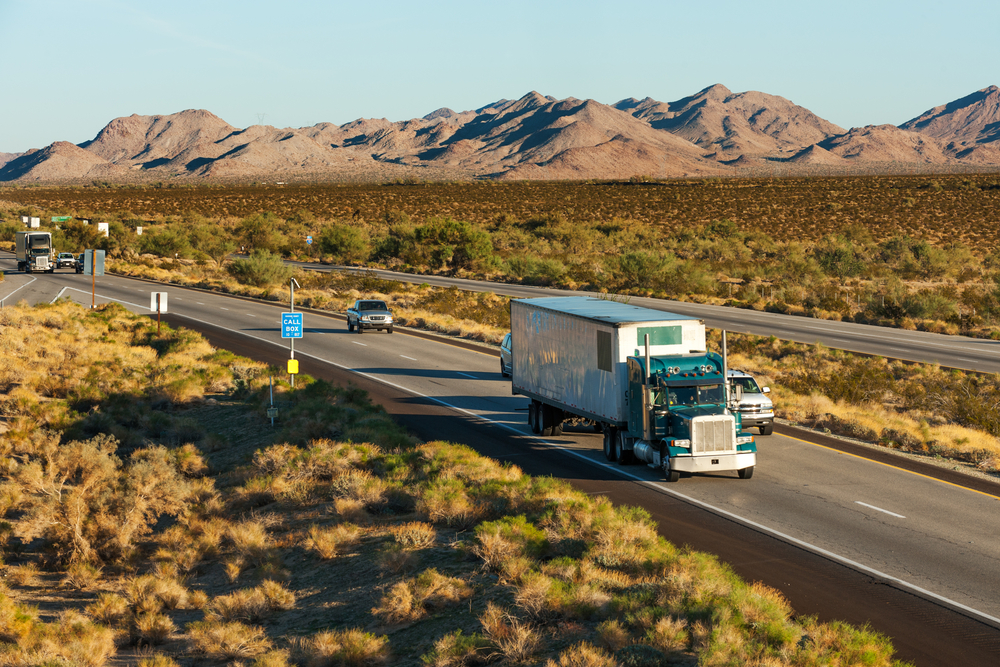 The third quarter total also included $6 billion in agreements to sell its Rail Services business and a joint-venture stake between Mubadala and GE Capital. The buyers for its rail business, which leases a broad range of railcars as well as locomotives to shippers and railroads across North America, were Marmon Holdings, Inc., a Berkshire Hathaway company, and First Union Rail, a Wells Fargo company. .

According to Keith Sherin, GE Capital's chairman and CEO, "these transactions are another example of the value generated by GE Capital's strong businesses and exceptional teams as we continue to demonstrate speed and execute on our strategy to sell most of the assets of GE Capital."
Categories
tags