A recent five-year transportation study found that more than half of the trains running on India's vast rail network didn't leave on time. What's holding them back? A lack of locomotives.
Not surprisingly, late departures lead to frustration for millions of travellers as well as businesses, which rely on trains to ship their goods.

But a multibillion-dollar Letter of Award to GE by the Ministry of Railways could help unclog this bottleneck and significantly boost the Indian rail network's on-time record.

Under the supply and maintenance contract, valued at $2.5 billion, GE will develop and supply 1,000 fuel-efficient Evolution Series locomotives to Indian Railways over the next 11 years. Included in the agreement is a $200 million GE investment to manufacture the diesel locomotives in the state of Bihar's Marhowra district. The agreement is the largest deal in GE's century-long involvement in India.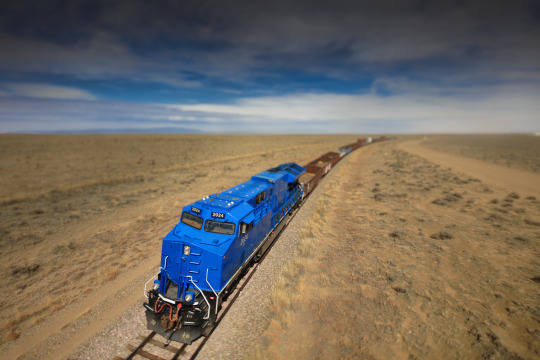 GE's latest Evolution Series locomotive on a test track in Pueblo, Colo. This is the first locomotive to meet the U.S. EPA's strict Tier 4 emission standards. All images credit: Vincent Laforet

"This project combines GE's deep infrastructure and manufacturing expertise with India's growth priorities," said Jamie Miller, CEO of GE Transportation. "This is an exciting and integral part of our localization strategy in India."

With the Indian GDP set to grow by about 7 percent annually over the next few years, the country needs modern rail infrastructure to support its growing economy.

Globally, rail is considered the most efficient form of freight transportation. Countries like the U.S. and China rely on rail to meet over 50 percent of their freight transportation needs.




Indian Railways plays a critical role in moving raw materials and finished goods around the country. It currently transports a little more than a third of the total freight transported in India, but with new locomotives powered by GE, that will change.

The factory and the new high-skills jobs could be an economic catalyst for India. They also align with Prime Minister Modi's "Skill India" agenda. The initiative seeks to boost high-value jobs across multiple domestic industries, including railway.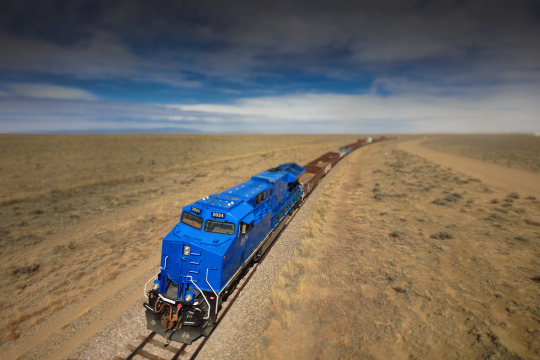 "This infrastructure project is further evidence of India's position as a growth engine for Asia," said GE Chairman and CEO Jeff Immelt. "It is a major advancement and milestone for India and for GE, and a symbol of our commitment and support of the 'Make in India' initiative."

The Letter of Award confirms GE as the selected bidder, following a competitive bidding process. GE and Indian Railways plan to sign a formal contract soon, establishing a joint venture, before breaking ground on the new facility.


Categories
tags