GE announced today a proposed deal to sell its intelligent environments unit, Current, powered by GE, to the New York-based private equity firm American Industrial Partners. "The firm's deep expertise in operations and engineering, combined with its highly successful track record of industrial business investments, would help us accelerate Current's growth," said Maryrose Sylvester, Current's president and CEO. "We look forward to partnering with the AIP team to further establish Current as a leader in the rapidly growing [Internet of Things] lighting space."
GE launched Current three years ago when it combined some of its energy and digital management assets to form a kind of in-house startup. The company has been developing tools to reduce electricity costs for customers by installing smart LEDs and controls technologies at their facilities, and embedding them with sensors that can track energy usage, room temperature, movement, sound to air quality and other factors. By analyzing the data from the sensors and linking everything with software, Current can help factories, stores, offices and even cities lower their energy bills and operate smarter.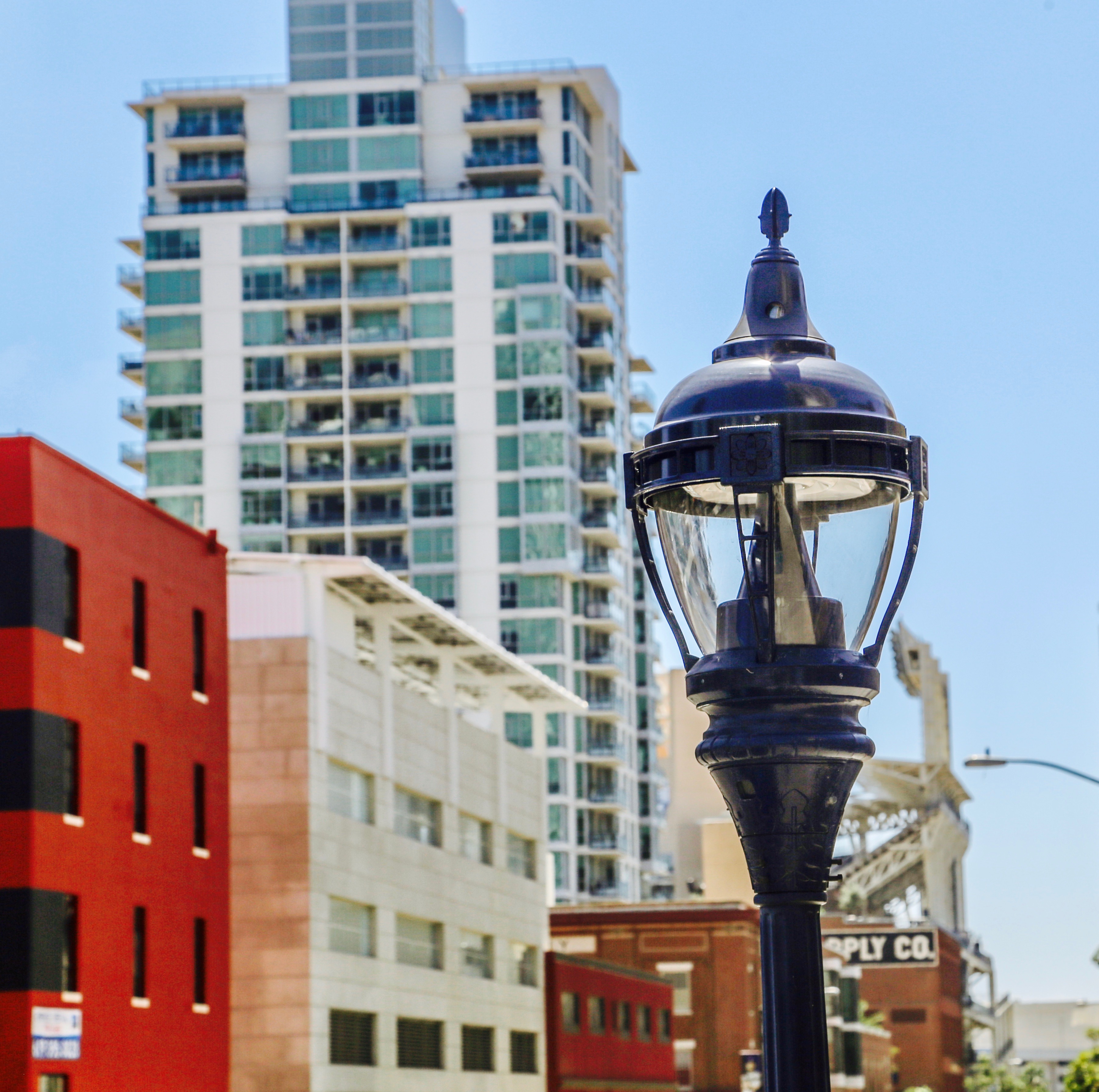 largest indoor farms in the world, which will ultimately yield 420 tons of leafy greens each year. Image credit: Jones Food Company.

Current's customers include the world's largest retailer, Walmart, JPMorgan Chase, and General Motors, as well as San Diego and Jacksonville. GE Reports reported in April that Current helped Walmart save more than $100 million in energy costs by installing 1.5 million GE LED fixtures across 6,000 stores, parking lots, distribution centers and corporate offices in 10 countries.

In San Diego, Current engineers have been working to install sensors in 3,200 of the city's 14,000 new LED fixtures. Coders can use GE software to write apps for the system, slice and dice the data, and come up with insights that can help improve parking, assist with traffic control and even alert police to the sounds of possible crimes.

Earlier this year, Current also designed a smart lighting system for a giant indoor farm in England the size of a football field. "Smart LEDs are already being used to grow produce inside indoor farms, mimicking sunrise and sunsets for horticulture purposes," Melissa Wesorick, LED platform leader for Current, told GE Reports. "They could even potentially be used as disinfectants by shining microorganism-killing ultraviolet-wavelength light across hospital surfaces."

AIP has more than $4 billion in assets under management. The firm has spent the last three decades working with industrial companies and helping them grow.

Current said the proposed transaction is expected to close in early 2019, subject to customary closing conditions, regulatory approvals and consultation processes where required under local law. Current and AIP didn't disclose the financial conditions of the deal.

https://www.youtube.com/watch?v=KKkzBVNozjI

In 1962 GE engineer Robert Hall invented the semiconductor diode laser, a precursor of the modern light-emitting diode, or LED. His colleague Nick Holonyak built the first practical LED emitting visible red light.
Categories
tags