GE announced plans on Monday to sell its BioPharma business to Danaher for approximately $21.4 billion, including $21 billion in cash. GE Chairman and CEO H. Lawrence Culp Jr. said the deal was a "pivotal milestone" that "demonstrates that we are executing on our strategy by taking thoughtful and deliberate action to reduce leverage and strengthen our balance sheet."
The BioPharma business, which is part of GE Healthcare's Life Sciences division, generated approximately $3 billion in revenue last year. The deal will establish the business as a stand-alone company within Danaher's existing Life Sciences platform and give it access to additional resources to grow.
The BioPharma unit manufactures equipment and special resins that help pharmaceutical companies to discover and mass produce biopharmaceuticals like Humira, Remicade and Rituxan, which are designed to fight autoimmune diseases such as rheumatoid arthritis and psoriasis. It is also helping vaccine developers and researchers explore immunotherapy. This emerging type of treatment uses viruses and other tools to reprogram and harness the body's immune cells to help the immune system sniff out and kill cancer and other diseases.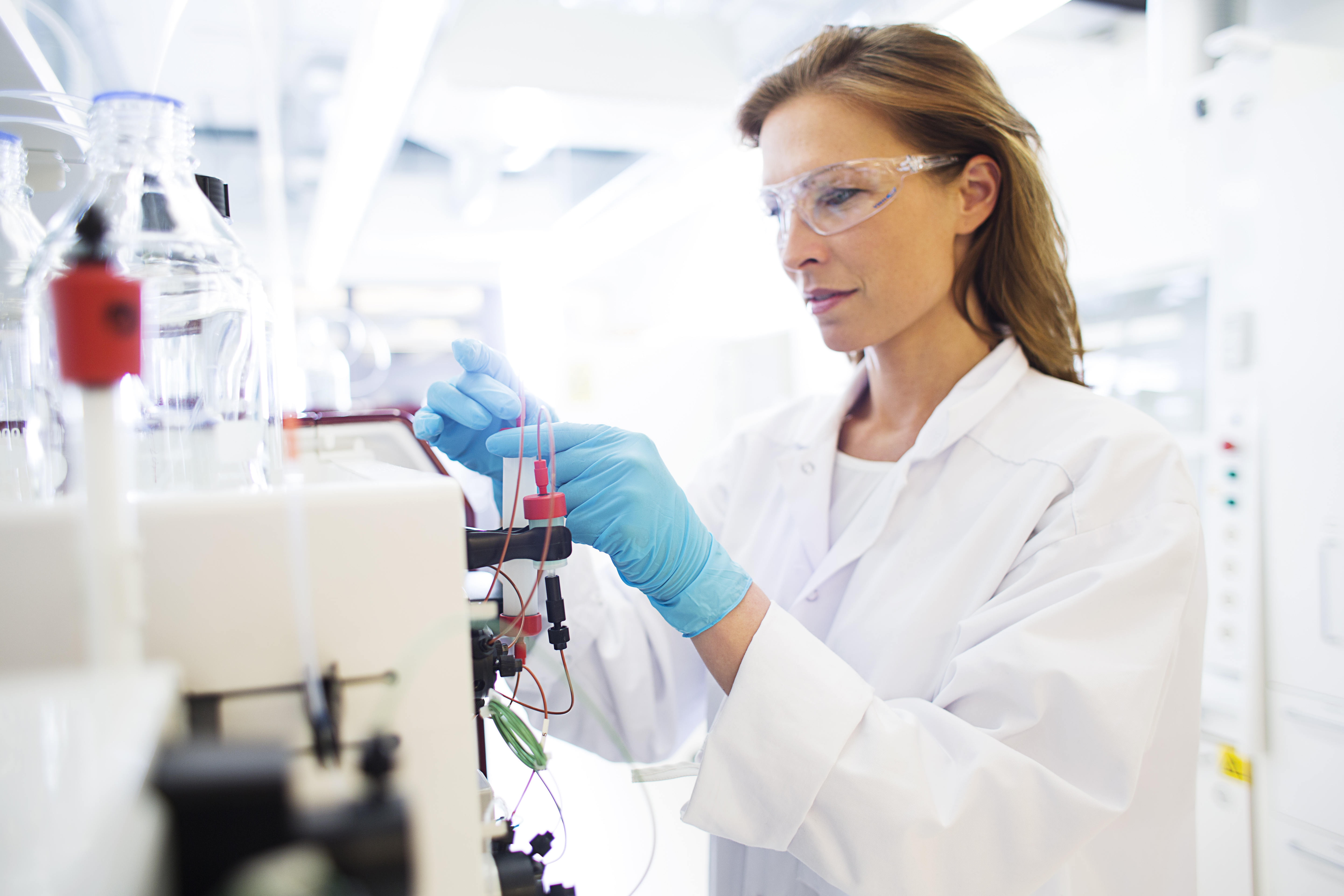 GE said GE Healthcare would retain the second key part of GE's Life Sciences business Pharmaceutical Diagnostics, a unit developing contrast media used by radiologists. The unit is a global leader in pharmaceutical diagnostics for medical imaging, used in more than 90 million patient procedures each year.


Contrast media, in combination with GE's newest computed tomography (CT), positron emission tomography (PET), and magnetic resonance (MR) scanners, help doctors examine soft tissue and provide a deeper look at cells. They help physicians get more information about tumors, for example.




GE Healthcare has a global installed base of more than 4 million imaging, mobile diagnostic and monitoring units. In 2018 the business, excluding the BioPharma unit, generated approximately $17 billion in revenue. The business is a leader in imaging, monitoring and diagnostics, and also provides services, accessories, education, training and consulting.




The sale is expected to close in the fourth quarter of 2019.




For important information about securities laws and forward-looking statements involving this transaction, please click here.



Categories
tags