Two weeks ago, GE said that it intends to split Power into two units: GE Gas Power, comprising the Gas Power Systems and Power Services divisions, and GE Power Portfolio, which will hold Power's Steam, Grid Solutions, GE Hitachi Nuclear and Power Conversion operations. The company also announced that it intends to consolidate the current Power headquarters structure into GE Gas Power to create a more simplified business structure that can best serve its customers.
Today GE announced new leadership for its reorganized GE Power units.

The company said that John Rice, a retired GE vice chairman who spent almost four decades at the company, will return to serve as chairman of the GE Gas Power business. Scott Strazik, an 18-year veteran of GE and current president and CEO of GE Power Services, has been named CEO of the GE Gas Power business, reporting to GE Chairman and CEO Larry Culp.

Russell Stokes, the current president and CEO of GE Power, will serve as CEO of the GE Power Portfolio unit, reporting directly to Culp as well.

"I am confident this is both the right strategy and the right leadership team to ensure these businesses are best positioned for success," Culp said.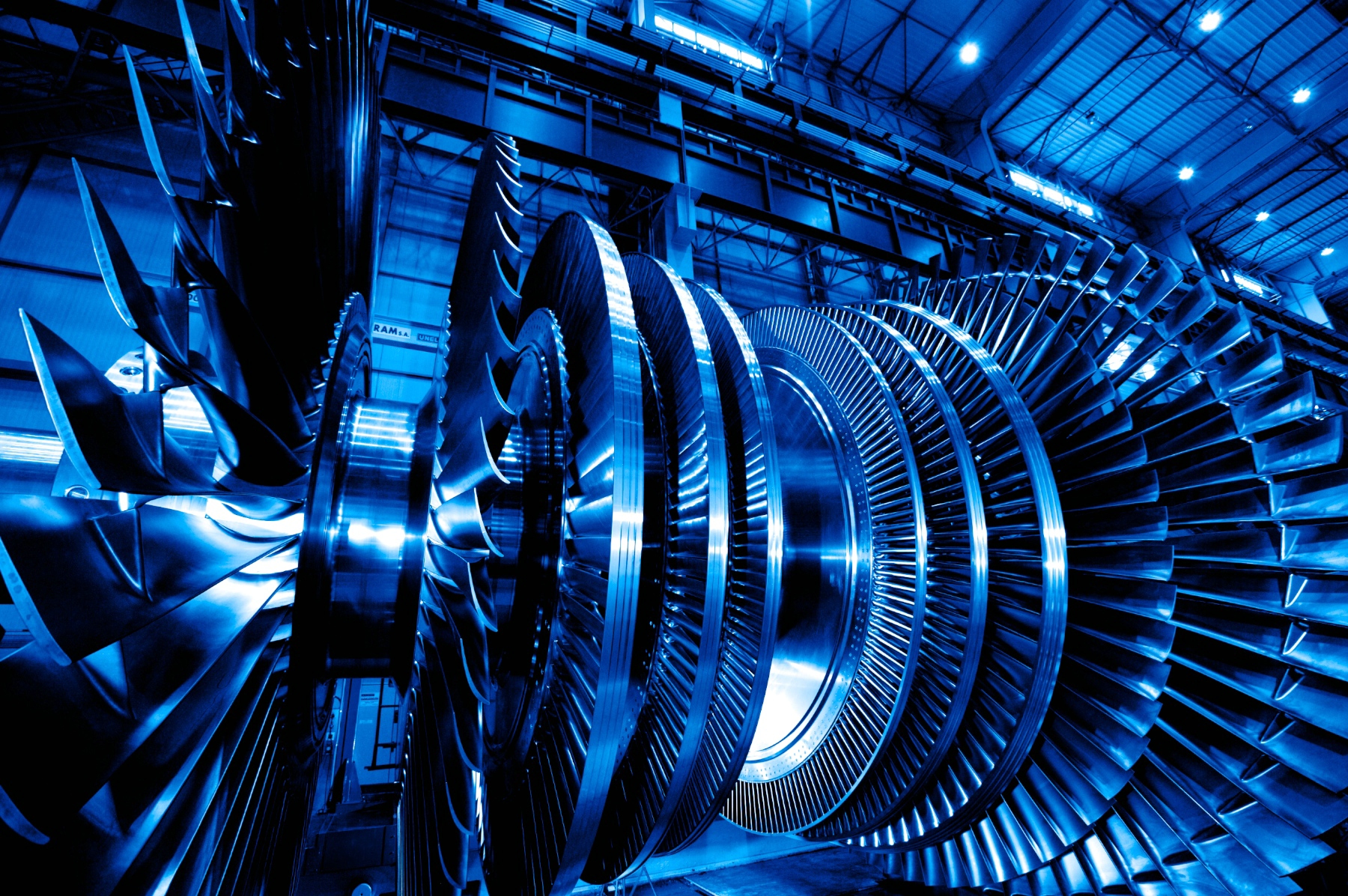 world's largest steam turbine. Although it weighs nearly 4,000 tons, it spins at a dizzying 1,500 rpm. GE will make a set of four Arabelles Egypt's El Dabaa nuclear power plant. The plant will generate 4.8 gigawatts, enough to power more than 4 million Egyptian homes. Images credit: GE Reports.

Culp said that the proposed creation of GE Gas Power, a unified gas life-cycle business, will allow the unit to stay "closer to customers and markets while operating with more transparency and accountability." The business will include GE's record-breaking line of air-cooled gas turbines, the HA, among other technologies.

"Our technology produces a third of the world's electricity," Culp said. "We are providing safe, efficient, reliable and affordable power. This work matters."

GE also named Dan Janki to lead the Transition Management Office. The company said that this office will comprise a small "tiger team" guiding the power businesses through the transition. Janki has spent more than 25 years in a variety of senior roles at GE Capital, GE Energy, GE Global Operations and the company's corporate office. He will also report directly to Culp.

GE has been hard at work rebuilding its Power business. In early November, the research company McCoy Power Reports released its latest analysis of the global gas turbine market. In the third quarter of 2018, GE led other major competitors with 51 percent of market share by gigawatts across all segments. It also led the way in unit count, capturing 35 percent of gas turbines ordered during the first nine months of the year.

The company said that its flagship HA gas turbine remained the fastest-growing fleet of turbines in the world today, with 83 orders by 35 customers in 16 countries. The Power units have an order backlog of $94 billion, including $69 billion in service.

For important information about our forward-looking statements, please see here.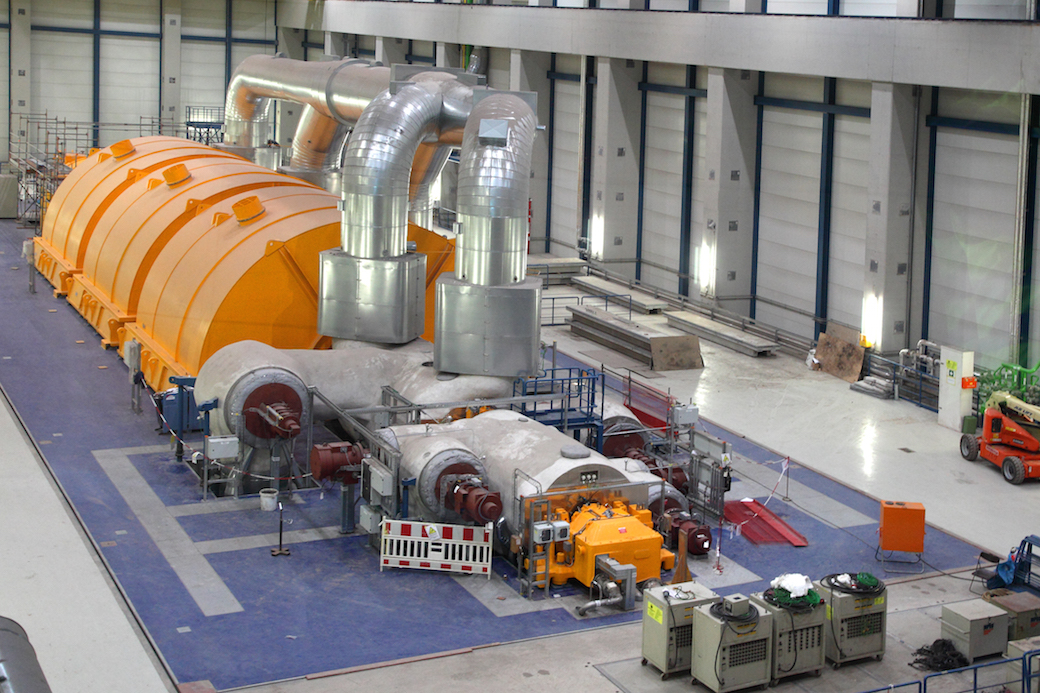 ultra supercritical" steam turbine at the RDK8 power plant in Germany. The water pressure inside reaches 4,000 pounds per square inch, more than what's exerted when a bullet strikes a solid object. The water, which exists in a "supercritical state," is heated to 1,112 degrees Fahrenheit (600 degrees Celsius). Image credit: GE Reports.
Categories
tags