As recently as the 1990s, it wasn't unusual to walk into a home in Vietnam and find people living without electricity. Children did homework by the light of oil lamps and candles, and parents cooked over open fires or on small gas stoves.
But thanks to a series of "Doi moi" economic reforms by the government, that's changed dramatically in the last 25 years. Today, 99 percent of the country has power — an achievement that has fueled a manufacturing tidal wave and opened doors to capital from abroad. Vietnam is one of the biggest trading partners with the U.S. in the Association of Southeast Asian Nations, and its economy has grown an average of 6.2 percent each year since 2000.

But that growth has come with an increased appetite for power: Demand for electricity in Vietnam is increasing by about 11 percent per year. "Vietnam's power supply — and, more importantly, the quality and reliability of its electricity — is critical if the country hopes to maintain its attractiveness for foreign direct investment," says Pham Son, CEO of GE Vietnam.

A new deal should help Vietnam's electrical grid keep pace with its economic growth. On May 31, GE announced a series of agreements valued at $2 billion that will help increase Vietnam's domestic energy production by 2.3 gigawatts. The agreements were announced at a meeting in Washington, D.C., between Vietnamese Prime Minister Nguyen Xuan Phuc and U.S. Commerce Secretary Wilbur Ross. They could go a long way toward helping match Vietnam's projected electricity consumption, which is expected to more than double by 2030, reaching 506 terawatt-hours.

CFM International, a joint venture between GE and France's Safran Aircraft Engines, also announced a $3.58 billion agreement for jet engines and maintenance.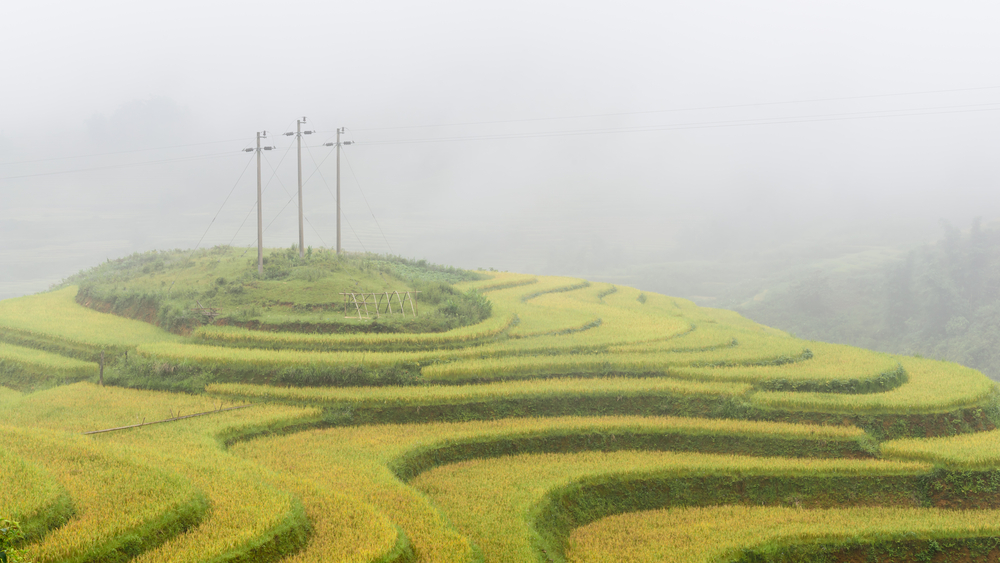 set a goal of 5 percent in 2020 and 11 percent by 2050. This includes steady increases in wind, solar, hydroelectric and biogas production.

Vietnam already gets a third of its electricity from hydroelectric generation and has been developing wind farms since 2015. As part of this new $2 billion deal, GE is ready to supply an 800MW wind power project in Soc Trang province. The plants will start to come online in 2020, and GE's Pham Son estimates they will be operational by 2035.

As part of its work with Vietnam, GE also has signed a memorandum of understanding with Vietnam Oil and Gas Group to explore developing two 750 MW combined-cycle gas turbine plants, which will use natural gas from its Ca Voi Xanh offshore natural gas field. Those plants are expected to be operational by 2024.

GE has a long history with Vietnam. It set up its first Vietnamese outpost 24 years ago, making it the first corporation to establish ties with the country after the U.S. lifted a decades-long trade embargo.

GE already powers the equivalent of 2.3 million homes in the country, accounting for roughly 30 percent of all power generation in Vietnam, and has a strong presence in the country's healthcare system. More than half of Vietnam's hospitals and clinics use GE equipment.

The new deal will also help power jobs in the U.S., with many components and pieces used in GE's heavy-duty gas turbines supported by employees in South Carolina, New York and Maine, among other states. In an additional deal with Vietnam's VietJet, CFM International will provide maintenance and support for the airline's 215 LEAP-1B engines. Several of those engines were built in GE's aviation facility in Indiana.

Ultimately, Pham Son says, these projects will help Vietnam's rapid growth continue uninterrupted.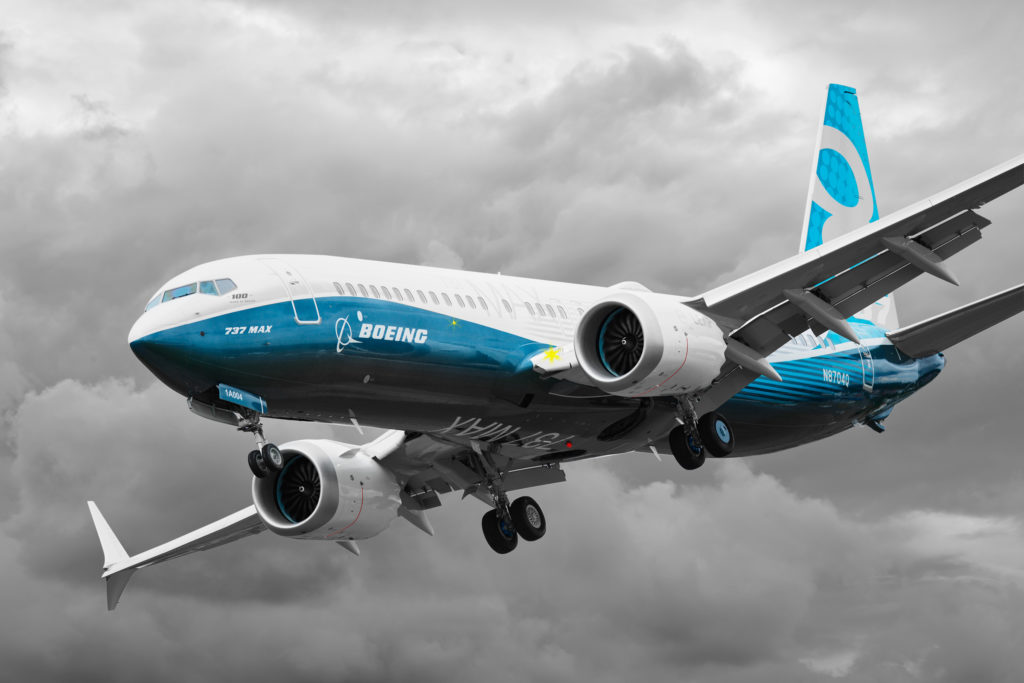 Boeing's new 737 MAX passenger planes. Several of those engines were built in GE's aviation facility in Indiana. Image credit: Adam Senatori for GE Reports.
Categories
tags