GE has been helping power the world for over a hundred years, from the first US power station in New York to the world's first licenced nuclear power plant.
With more than 260 million operating hours accumulated by GE's gas turbine fleet, we're proud to deliver some of the most efficient, reliable and flexible solutions available in the industry today. GE is already helping to power the ASEAN region, and continues to work closely with nations like Indonesia to help attain ambitious energy development targets.

In the words of Power Generation Country Leader for GE Power and Water in Indonesia, George Djohan, "Each project has its own set of challenges. But in the end, it is the electricity produced from these projects which impacts people's lives." Here are some of the technologies engineered by GE to do just that.

1)      The 9E 3-series Gas Turbine. The Workhorse.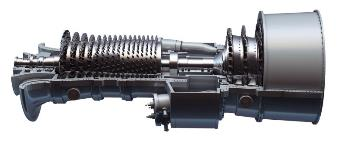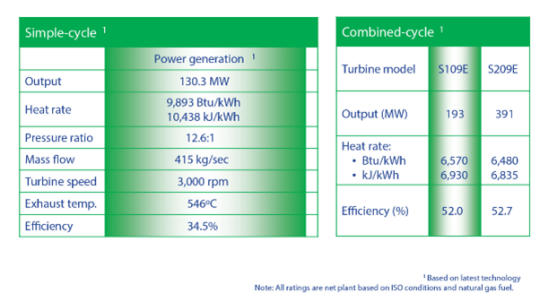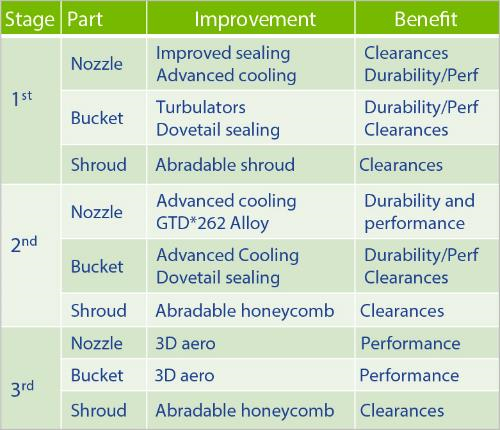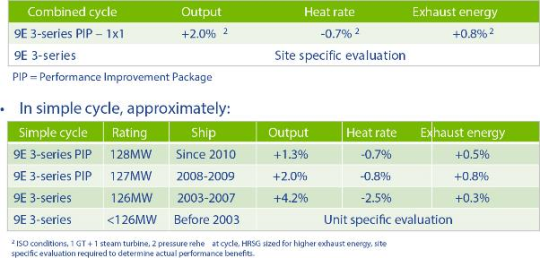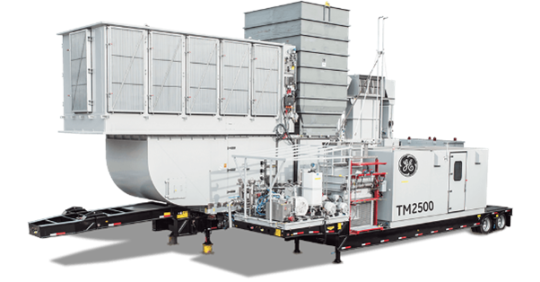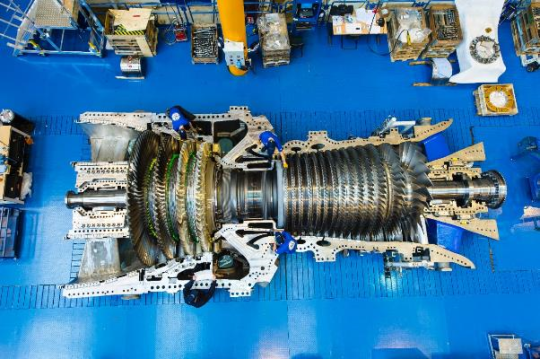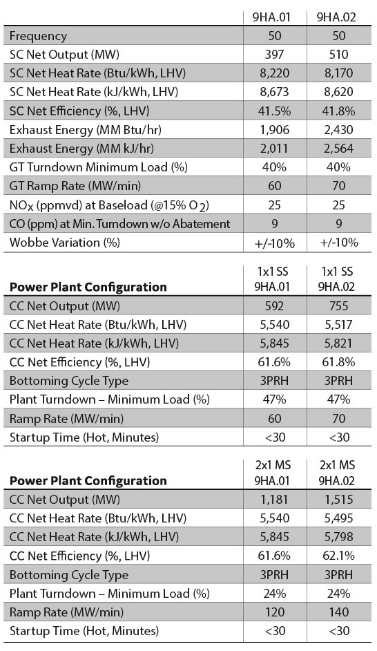 tags