GE released its second-quarter results for 2018, reporting adjusted earnings of 19 cents per share, in line with expectations, with continued strength across many segments, especially Aviation and Healthcare.
The company said its outlook for the year is an adjusted earnings-per-share range of $1-1.07 and industrial free cash flows of approximately $6 billion for the year.

GE Chairman and CEO John Flannery said: "We are progressing on our plans to make GE simpler and stronger. We closed the Industrial Solutions and Value-Based Care transactions; announced plans to separate GE Healthcare into a standalone company over 12-18 months, pursue an orderly separation of BHGE over 2-3 years, and combine GE Transportation with Wabtec; and announced the sale of Distributed Power to Advent International for $3.25 billion."

In June, Flannery disclosed that the core of GE would consist of its Aviation, Power and Renewable Energy businesses and announced plans to move GE Healthcare, Baker Hughes, a GE company (BHGE), and GE Transportation out of the GE core to "enable them to pursue more focused growth strategies as standalone companies." GE also continues to work to make GE Capital smaller and more focused on supporting its core industrial businesses.

GE reduced industrial structural costs by $1.1 billion in the first half of the year and is more than halfway toward its 2018 goal of more than $2 billion. GE's adjusted industrial free cash flows improved in the first half year over year, and the company plans to end 2018 with more than $15 billion of cash.

"With our strategic review now complete, GE is moving forward to implement the strategy and structure we laid out in June," said Flannery. "Our focus is on unrelenting execution of this plan to improve operating results, strengthen our balance sheet, accelerate growth across our businesses and increase shareholder value."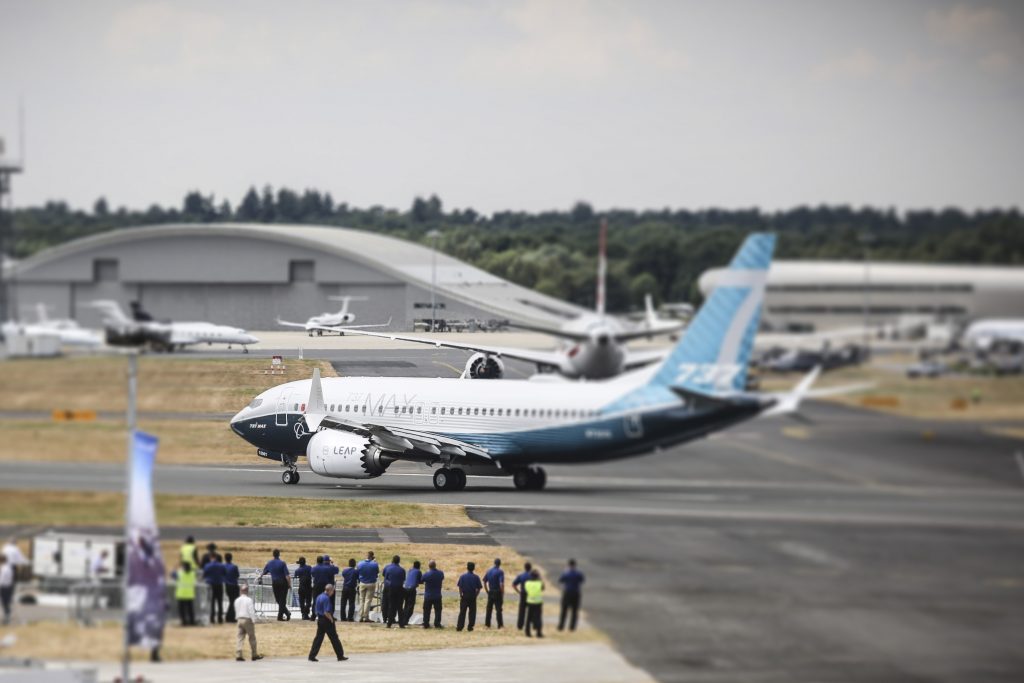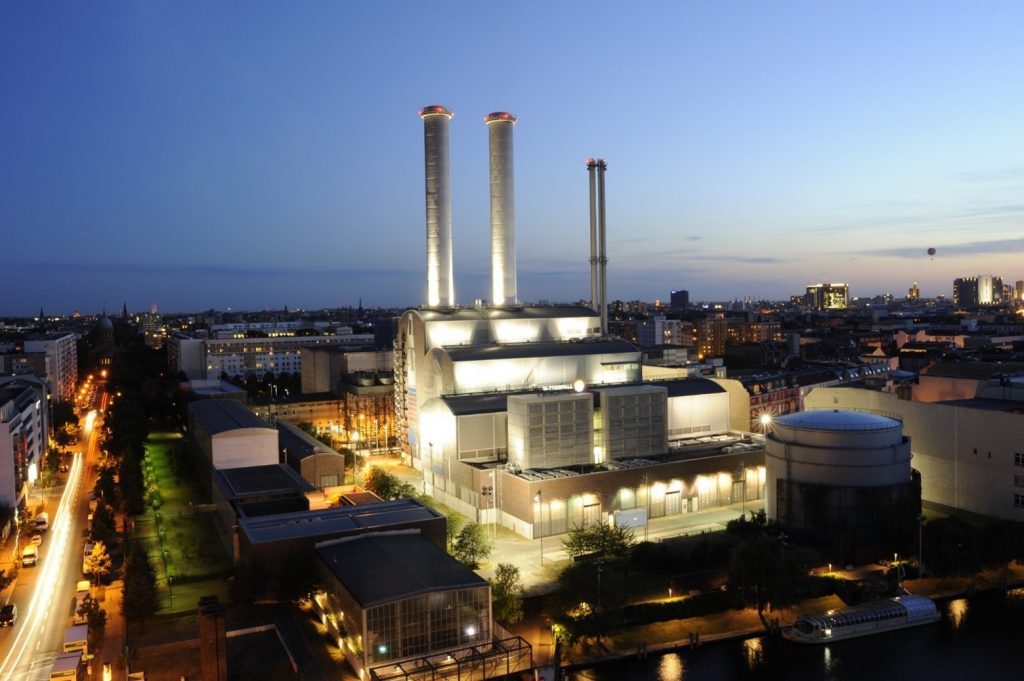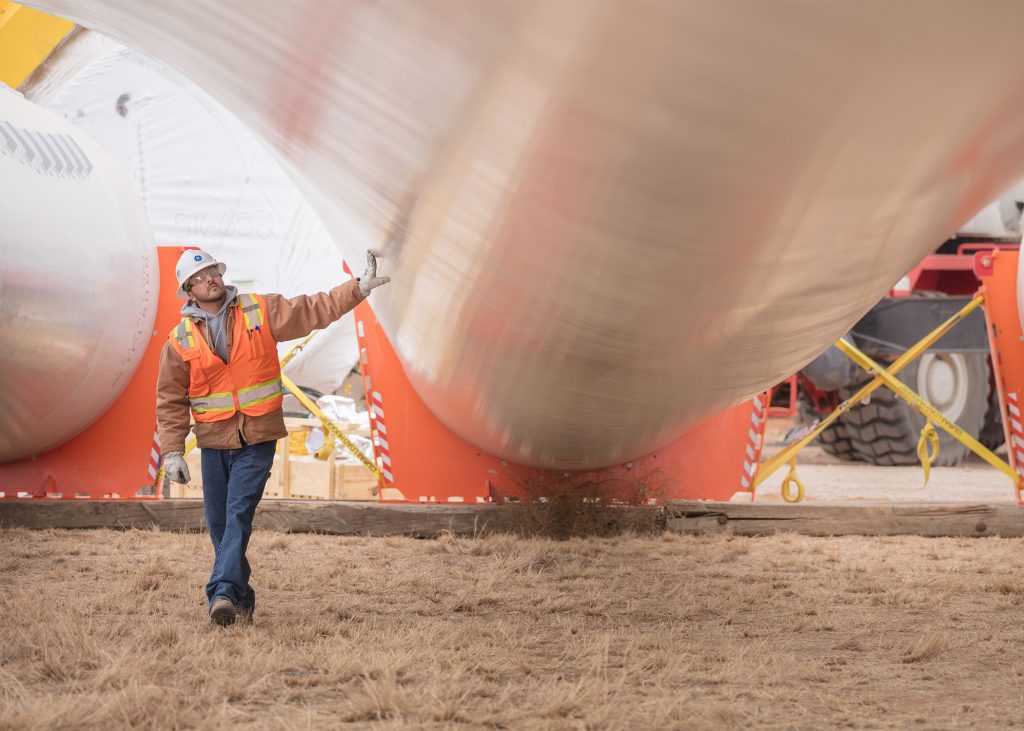 investor website.





Categories
tags