April 30, 2020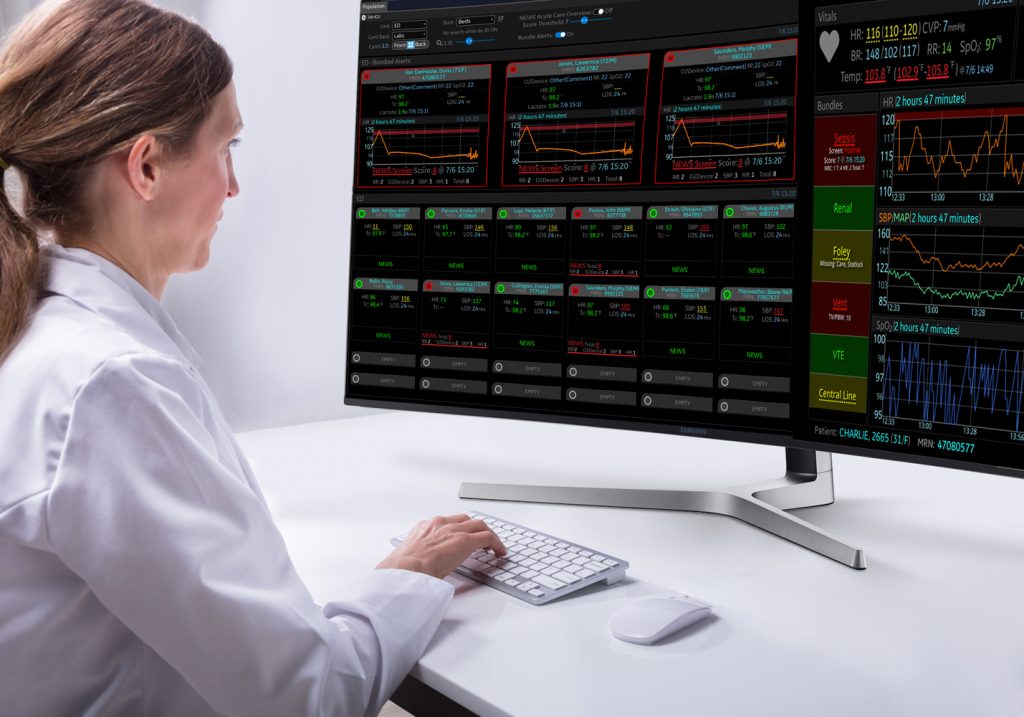 On Wednesday, GE posted its earnings from the first quarter of 2020. They reflect a "fundamentally changed" world, in the words of H. Lawrence Culp Jr., the company's chairman and CEO. "This was a challenging quarter for GE, especially in Aviation, where we saw a dramatic decline in commercial aerospace as COVID-19 spread globally in March," Culp wrote in a LinkedIn post. Though the pain will extend into the second quarter, Culp added, there will be another side of the crisis: "Planes will fly again, healthcare will normalize and modernize, and the world still needs more efficient, resilient energy." GE's ongoing reset, begun 18 months ago, gave the company a "running start for what we all now face today."
Planning for the future: GE has taken steps to manage risk and proactively mitigate the financial impact of COVID-19, wrote the company's vice president for investor communications, Steve Winoker, in a letter to investors: "Across the company, GE is targeting more than $2 billion in operational cost out and more than $3 billion in cash preservation activities in 2020 to improve its cost structure and preserve its ability to serve customers." GE and its employees, meanwhile, are looking out for customers in essential services like healthcare, power generation, national defense, and aviation — delivering critical infrastructure where it's needed across the globe, including to front-line medical workers. "I'd like to acknowledge [them] for their dedication," Culp wrote.
Read more here.
In February, a team from FieldCore — GE's field services maintenance company — headed to Kuwait to do routine maintenance on a couple power plants. One engineer was Abdulsattar Mohammed, who left his wife and two sons at home in the United Arab Emirates, with plans to return in six weeks. Then the new coronavirus began to sweep the globe. In March, team leader Ibrahim Zein gave his colleagues a choice: Take advantage of a narrow window of time to head home, or stay and shelter in place. What was at stake, the team knew, was the good health of the power supply in a country of 4 million. As Zein put it, "If we did not have these people in the country, we could have up to 1,500 megawatts down, which is 10% to 15% of the power in Kuwait." All chose to stay.
Strength in numbers: Now Mohammed is living in a Kuwaiti hotel room, spending his days praying, working out in the hallways and getting on video calls with his family in the UAE. He and his FieldCore colleagues are also working with a team from GE Gas Power to execute not just the services they'd previously planned, but to take on other jobs as needed. "We were determined to help our customers because we knew other experts couldn't fly into the country to take on these jobs," Zein said. And to support one another. After the gym closed in FieldCore engineer Mohamed Khedr's hotel, a colleague from GE Gas Power quickly arranged for a special delivery: a set of dumbbells.
Learn more here.
These impressive results from GE Power's factory in Greenville, South Carolina, are showing just how powerful lean manufacturing can be.
— QUOTE OF THE DAY —
"During this unprecedented pandemic, the GE team is focused on protecting the safety of our employees and communities, serving customers in their critical time of need and preserving our strength for the long term."
— H. Lawrence Culp Jr., chairman and CEO of GE
Quote: GE Reports. Image: GE Healthcare.
ENJOY THIS NEWSLETTER?
Please send it to your friends and let them know they can subscribe here.