It's been a week splashed with sunshine at the Farnborough International Airshow — an unusual sight for England in July — but GE Aviation still made it rain. The GE unit that makes aircraft engines, plane components, avionics and other aerospace technology said it and its partner, CFM International, have won orders valued at more than $22 billion at list price.
The orders cut across the unit's broad portfolio and include engines for wide-body passenger planes, single-aisle aircraft, regional jets, and services. GE Additive, the company's 3D-printing arm, is coming home with seven deals from Honda Aircraft R&D, the power management company Eaton, Protolabs and others. GE Aviation also launched software and analytics partnerships with Microsoft and Teradata at the airshow.
Some of the notable deals included a $2.5 billion order for 58 GE90 engines and 20 GEnx engines from the cargo airlines Volga-Dnepr and CargoLogic Holding. The GE90-115B is the world's most powerful jet engine, according to Guinness World Records, and Volga-Dnepr will use them to power a new fleet of Boeing 777 freighters. CargoLogic's GEnx-2B engines will power five latest-generation Boeing 747-8 cargo jets. Another global shipping company, DHL, ordered 28 GE90 engines valued at $1 billion.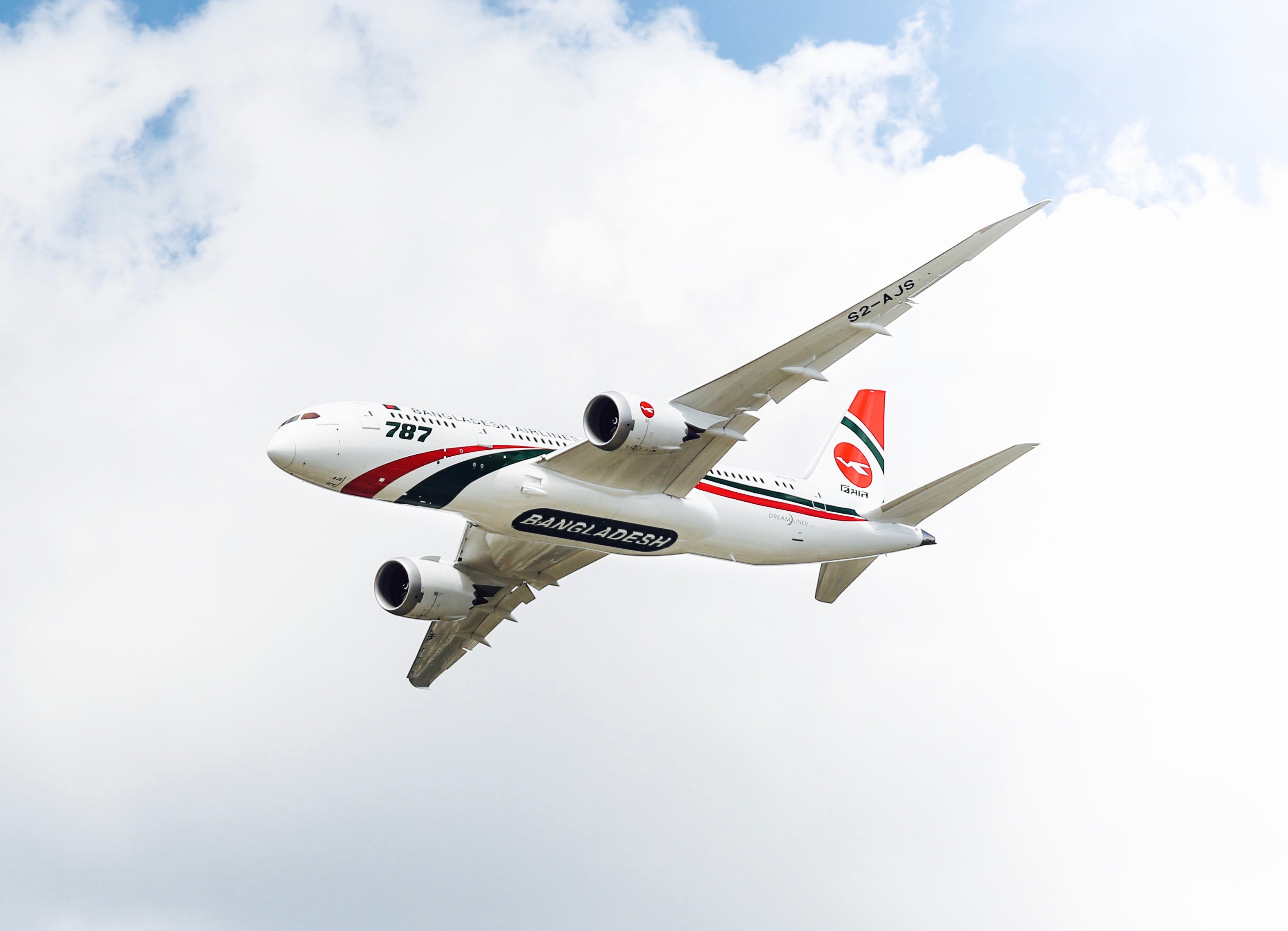 In the narrow-body market, CFM International, a 50-50 joint venture between GE Aviation and Safran Aircraft Engines, closed a deal with Air Lease Corporation to power 34 previously announced Airbus A321neo aircraft with LEAP-1A engines, and finalized an order for 85 LEAP-1B powered Boeing 737 MAX aircraft. The engine orders are valued at more than $3.3 billion. The U.S. regional carrier Republic Airways ordered 215 CF34-8E engines from GE Aviation valued at more than $1.4 billion.


GE Additive, GE's 3D printing business, had its own pavilion at Farnborough. The unit used the show to launch the GE Manufacturing Partner Network. The network offers consulting services and helps customers design 3D printed parts and gives them access to printers, materials and expertise, among other things.




GE Aviation has also said that Microsoft Azure would become its cloud platform for data analytics in aviation. Finally, a new partnership with Teradata will give GE Aviation access to its high-performance analytics and data warehousing platform.


https://www.facebook.com/GE/videos/10160866093110422/
Categories
tags