The Farnborough International Airshow will stay open to the public over the weekend, but the business part is over. GE and CFM International, GE's joint company with France's Safran Aircraft Engines, reported a combined total of $25 billion in new business.
CFM entered the show with orders and commitments for more than 10,800 next-generation LEAP jet engines, valued at $151 billion (U.S. list price), and the company won deals for at least 393 more. The company sold 565 engines valued at $8.2 billion. The tally includes its CFM56 engines and also business from undisclosed customers.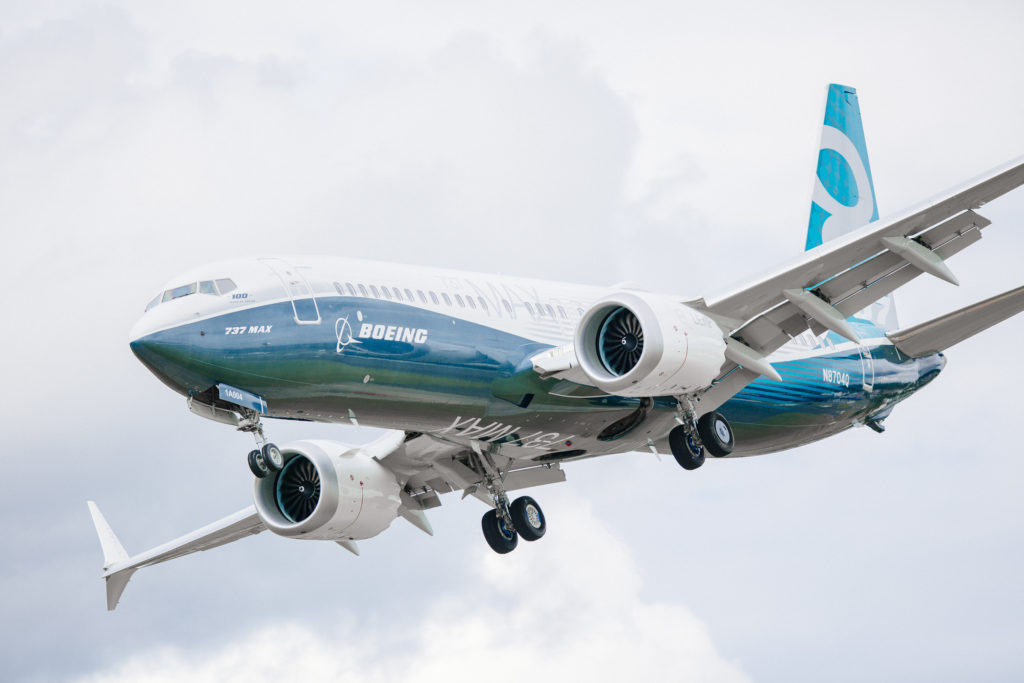 Top and above: A LEAP-powered Boeing 737 MAX made its public debut in Farnborough this week. Image credit: Adam Senatori for GE Reports

The LEAP is the world's first jet engine with 3D-printed fuel nozzles and parts made from space-age ceramics called ceramic matrix composites. The technologies make the LEAP 15 percent more fuel-efficient than other similar engines made by CFM. It's also quieter and emits less pollution.

CFM designed the engine to power three types of aircraft: the Airbus A320neo, Boeing 737 MAX, and COMAC C919 planes.

The first LEAP-powered 737 MAX had its public debut at the show, and we had an opportunity to take a close look. (The reportage is here.) A LEAP-powered Airbus A320neo is scheduled to enter service this month in the livery of Turkey's Pegasus Airlines.

GE received the balance of the total, including a $1.5 billion deal for its CF-34 engines from China's COMAC and a $1.4 billion GEnx service deal with the large cargo carrier Volga-Dnepr Group. You can find the total deal breakdown here.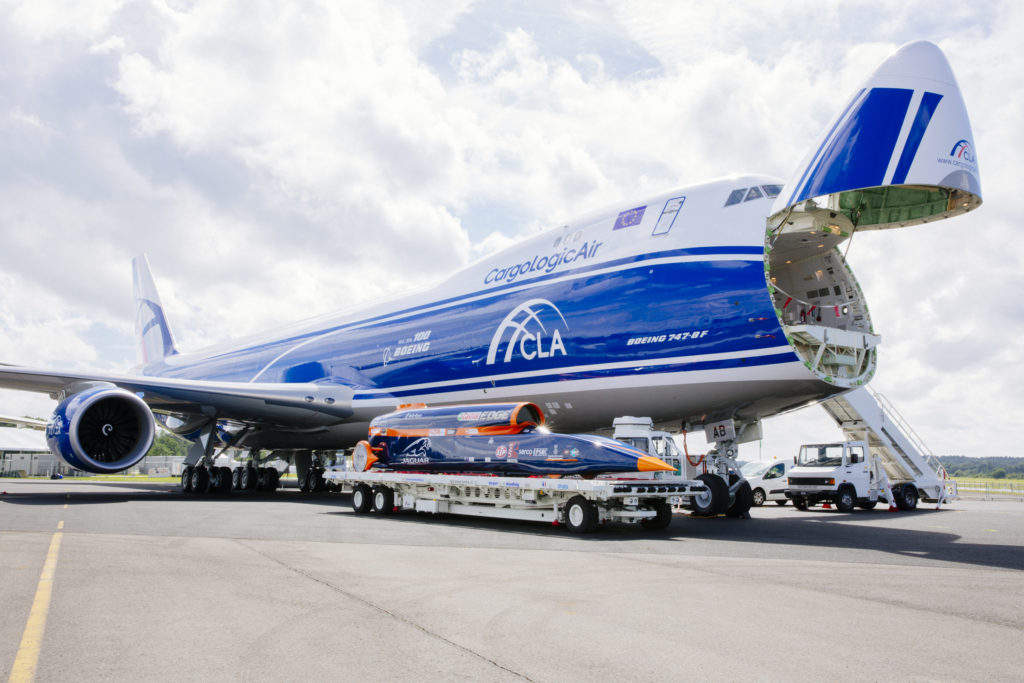 GE will service Volga-Dnepr's freighters like this brand new 747-8 jet powered by four GEnx jet engines. Image credit: Adam Senatori for GE Reports
Categories
tags