Video game makers don't just sell games. They use technology to develop an ongoing relationship with players and then "monetize" those relationships. For instance, a fan who is reluctant to purchase a game outright may be persuaded by frequent "microtransactions" that are content-related to drive a more emotional connection with the consumer. And at a later point, when the game makers have made that emotional connection, they trust that through this meaningful engagement the gamer will eventually buy. This is a very different mindset than current airline/hotel models that are transaction-based to drive ancillary revenue.
These tactics have much to do with the phenomenal success of the video game industry, which reached $135 billion in 2018, according to market research firm Newzoo. Now, Microsoft and GE Aviation are working together to apply similar customer engagement and personalization technology for a more satisfying passenger experience. It'd be hard to imagine a universe of customers more eager for increased satisfaction than airline passengers; the best they can usually hope for are free pretzels and packed planes that arrive on time. But airlines are, at present, missing opportunities to build bridges to their customers in ways that lead to better experiences, even when flights are inevitably delayed and canceled. Worldwide about 9,053 flights are canceled every week and 4 million flight status updates are processed each day.

Microsoft has teamed with GE Aviation because of its end-to-end solution portfolio improving airline performance across tech operations, flight operations and network operations. GE's Network Operations product suite is designed for airlines to improve their management of flight disruptions. This cloud application pulls together multiple data streams —about passengers and their loyalty status, the crew, delay penalties, weather and so forth — into a dashboard, and uses powerful computing algorithms to help airlines get back on schedule.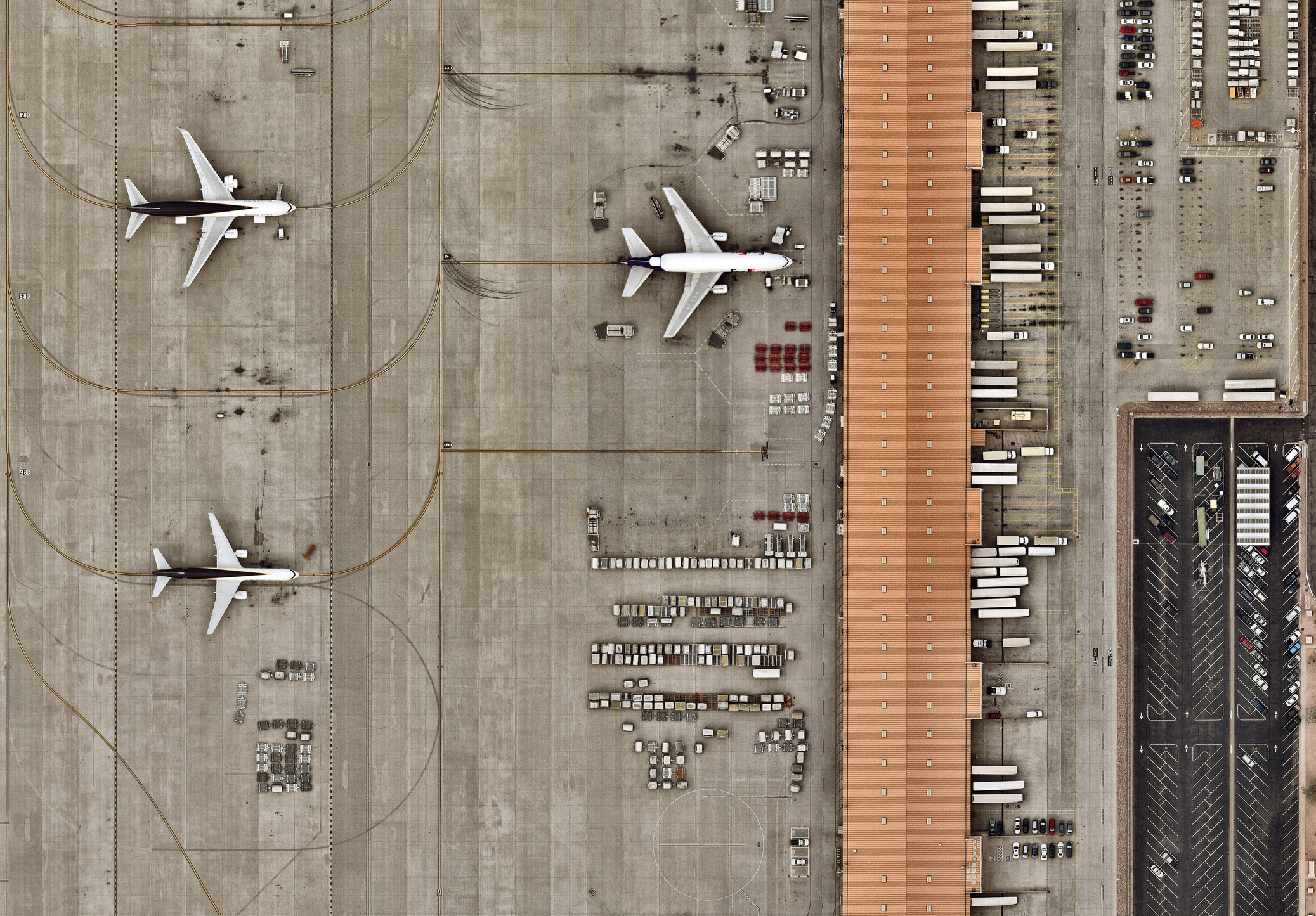 GE and Microsoft have created a demonstration of the Network Operations platform integrated with gamified passenger interaction. "It's not about the 'gamification' of experience in the travel space," says Julie Shainock, managing director of travel transportation and hospitality at Microsoft. "It's using gaming tactics to drive a better customer experience."

How does it work? Say your flight has been delayed until the next morning. You're standing at the gate, listening to an announcement. You're frustrated that the airline can't tell you what's going on. You need to get a meal voucher, retrieve your bag, get a taxi voucher and get a hotel voucher. Technology that helps passengers jump over these hurdles could make their experience more pleasant. "We want to automate this so you don't have to stand in line," says Karen Miller, director of partnership marketing with GE Aviation. "And maybe we'll know some of your preferences, so while you wait, we can make customized offers."

The software looks at how many passengers are affected — is it one flight or 50? The airline chooses who gets priority when rebooking. What's made this product come together is the capability of the platform and the data. One of the venture's partners is Teradata, an analytics company who already stores information and can offer valuable insights for many airlines about customer loyalty, status level, spending on tickets and so forth.

"Historically, the airlines have a lot of data. With the partnership of GE Aviation, Microsoft and Teradata, we now have the ability to juxtapose consumer insights with operations data to drive a better outcome and travel experience for the passenger," Miller says.
Categories
tags