Stuart Dean, CEO, GE ASEAN
Clean and sustainable energy is more than just 'important' to GE, it's an absolute and urgent necessity. With resources dwindling and damage to the environment steadily accruing, I believe that there is simply no question that GE has to strive, as a responsible provider of energy, for the very best solution for our planet.

The energy 'dilemma' is perhaps best exemplified in areas such as the ASEAN region, where the number of new energy users is rapidly growing, and supply has to meet astonishing demand. Alongside such demand is the need for clean and sustainable energy. But with crude oil prices dropping dramatically, the take up of alternative energy solutions can seem less attractive.

AT GE, we aim to find alternative means of developing power that are practical, effective and above all efficient compared to cheaper but dwindling natural resources.  At the same time we must be ready to lead on the production of the types of distributed power networks that are best suited for the challenges of the region.

Only in this way can we produce energy in the right way, and still deliver cost savings for the end-user.



Rapid growth leads to more demand

On a daily basis, I am lucky enough to witness the rapid growth in ASEAN, and a natural rise in energy consumption to go along with that growth. As a region, it can expect to see a rise in energy consumption from 427 million tons of oil equivalent (MTOE) in 2010 to a staggering 1018 MTOE in 2030. This is not sustainable without an alternative being in place.

GE aims to be an integral part of that alternative. Since 2005, with the launch of the Ecomagination program, the company has developed a strong push in R&D, financing around $13 billion of work since 2005. This R&D has been in the area of cleantech, because, like everyone else, GE recognises the role of cleantech in a sustainable future.



Beyond 2015: what GE plans to bring to ASEAN

I feel that there is tremendous growth potential in the region, where the population is expected to grow from 633 million to 717 million by 2030.

GE is just getting started with Vietnam, for example, and I genuinely believe that wind power in particular will transform the energy landscape in that country. But perhaps the jewel in the GE crown is Myanmar, where huge investment in key areas like healthcare and power are bringing about a surge in growth. From GE ASEAN's point of view, we're looking at a major point of focus. I can see us investing much more, and in doing so help to transform the country beyond recognition.



Addressing ASEAN's energy challenges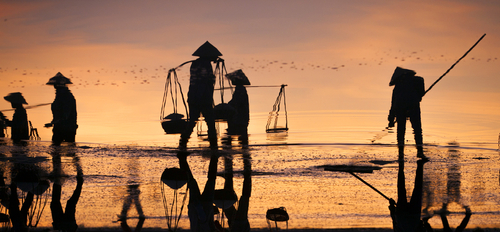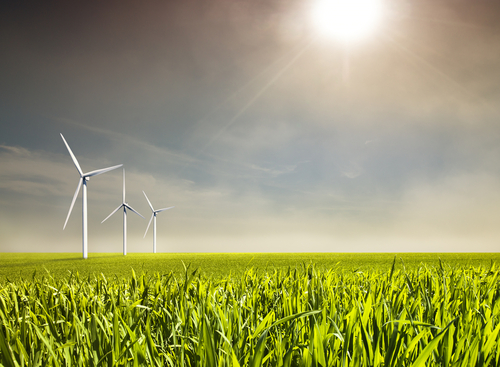 INYT.
Categories
tags