Later this year GE's most advanced magnetic resonance imaging (MRI) system will be installed at Mātai, the medical imaging research and innovation centre in Tairāwhiti Gisborne. Leading the charge to use the technology to its fullest is New Zealander Dr Samantha Holdsworth, Mātai CEO, who knows how MR can produce astoundingly detailed images of the body—from brain to blood vessels and bones.
"This new generation of scanners look at the brain anatomy in exquisite detail," says Dr Holdsworth. "They pick up subtle damage, such as trauma and stroke, and by seeing brain in these ways we can understand it better and develop more personalised treatments that can help manage disease."
The power of MR
Dr Holdsworth was born into a family of engineers, farmers, and entrepreneurs near Gisborne in Te Karaka. "I liked science and technology, but also medicine, art, music and philosophy, and chose engineering as my undergraduate degree," she says.
Eventually, Holdsworth said, it became apparent engineering wasn't a right fit. She briefly considered studying medicine but didn't want to be "stuck at university for too long" and eventually crossed over into physics.
While studying at Queensland University of Technology she found something that hit the sweet spot: a course in medical physics that married medical and health physics with imaging technology, and then went on to do a PhD at the University of Queensland focused on MRI. "Even then I could see it was plainly, starkly obvious that MRI was amazing for looking at soft tissue to help diagnose injury and disease," she says.
A chance encounter led to 11 years as a senior scientist at Stanford University, where Dr Holdsworth's work led to development of new methodologies using MRI to help diagnose diseases earlier. "I felt like I was able to contribute by communicating with radiologists, and together we could make a difference to patients."
Inspiring culture and collaboration
During her time at Stanford Dr Holdsworth says a highlight was "working for amazing people, and some of the smartest people in the world", including her mentor, renowned MR research scientist Stefan Skare.
In the mentor-mentee relationship she says, "everyone told me how important it is to get it right. It's absolutely critical to have that person that supports you, no matter what. You need a mentor who genuinely cares about your career and who also loves the science."
Dr Holdsworth plans to inject this same approach in leading the research teams at Mātai and develop a culture that encourages them to innovate quickly and make discoveries together.
"It's important to give people freedom to create and not box them in too much. I want to get them excited about what they want to do."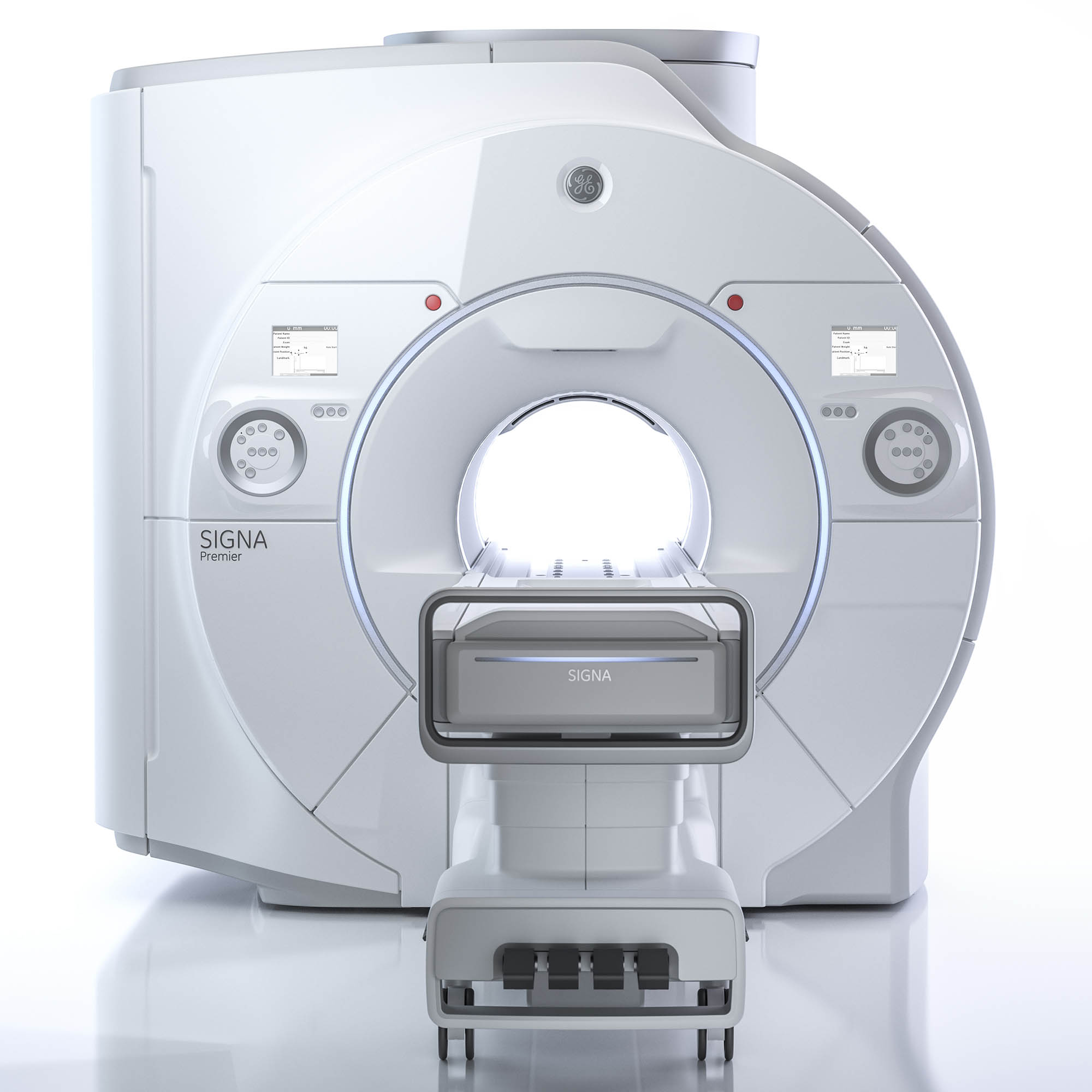 GE Healthcare will install its SIGNA Premier 3-Tesla magnetic resonance imaging (MRI) system at Mātai.
Through a partnership with GE, the teams at Mātai will have access to GE's global network of researchers, scientists and engineering support focused on new MRI technologies, as well as funding for educational initiatives, and health-related research.
Dr Holdsworth says, "We are building a unique multidisciplinary team that can change the way health is managed through early diagnostic tests and effective treatments."
"We are thrilled to help Mātai become a world-class MR technology development site," says GE's Auckland-based executive Anna Shaw. "Through close collaboration, we want to provide Mātai a pathway for development of its own MR technology that can ultimately lead to improved healthcare."
Holdsworth is excited for the community-based organisation to make a difference.
She says, "A big goal is to inspire the next generation by creating new high-tech jobs that will attract and retain local talent. We also want to inspire students and show them that opportunities in STEM (science, technology, engineering and math) that can improve the health of our people are right here."
tags