That ache in your elbow has been there ever since you pitched for your high school team so many years ago. But that persistence of the pain is something of an illusion. The human body replaces its muscle cells every 15 years on average. By the same token, the cells in your bones, tendons, ligaments and cartilage may be completely different from the ones you had a few years ago.
The same often happens with machines. For instance, many turbines used to generate electricity inside power plants have an official life of 30 years or so. But some of the machines that GE maintains have been operating for twice as long — and one is still running after 82 years, says Colin Parris, vice president of software research at GE's Global Research Center (GRC). What happens is that parts get replaced and service contracts extended long beyond the product life span. "In some of these steam turbines we've changed every part," says Parris. "Maybe just the frame of the casing is the only thing that's left. It makes you think, wow, this is the beginning of an immortal machine."

Making machines last forever is actually the goal of one of Parris' projects at GRC. The idea is to take the kind of life extension that often occurs by happenstance in the field and turn it into a formal engineering practice. That would not only increase the lifetime of machines, but also ensure that they're running more efficiently. The project involves combining three important technologies — computer simulation, artificial intelligence and 3D printing — into a new way of looking at engineering and maintenance.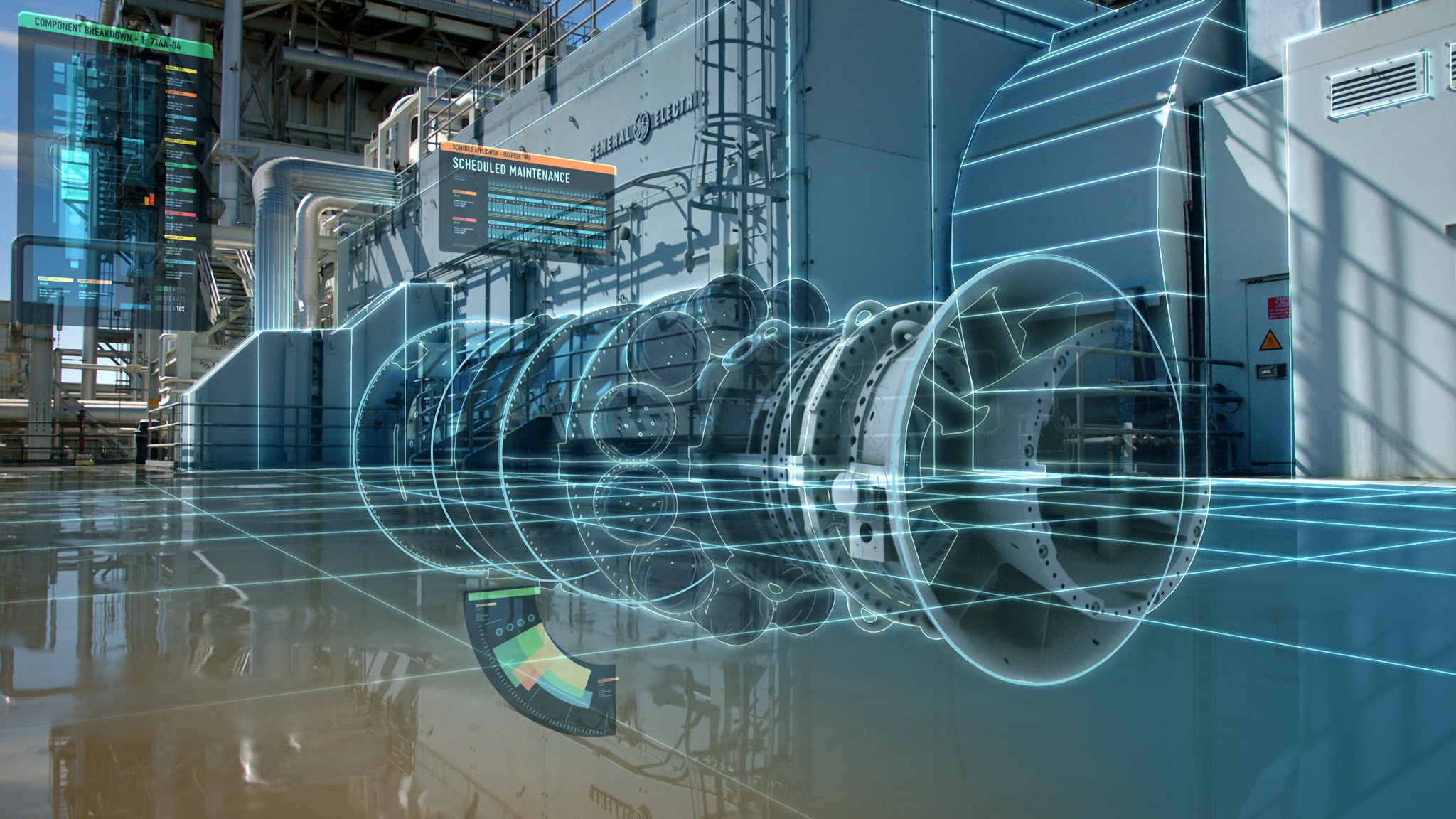 Categories
tags