We are being flooded by data. By one estimate, 90% of all data in existence has been created in the past two years, with business providing a growing share. For some, the data deluge can be daunting. But others, like GE's Matt Wells, see opportunities, especially in manufacturing. "Many executives say data is the new currency because of all the potential value to be unlocked from it," says Wells, vice president of product management for GE Digital. "But while most businesses are great at generating data, they're not great at collecting it, analyzing it and putting its insights into practice." Right now, some 70% of manufacturing data that's created simply washes away.
Wells is working to change that. On his latest project, he and the GE Digital team are working with consumer packaged goods giant Procter & Gamble, which has long been keen on wringing insights from data that can help improve its manufacturing processes. As this collaboration unfolds, P&G will become the first company to roll out a new system from GE called Predix Manufacturing Data Cloud, or Predix MDC.

The cloud-based system allows P&G to gather data in real time from dozens of factories around the world, searching it for insights to make manufacturing processes faster. Wells says GE plans to make Predix MDC widely available to manufacturing companies in other industries by the summertime.

P&G is already using GE Digital's Plant Applications manufacturing execution system (MES). GE's MES software, relied on by thousands of companies around the world, uses the industrial internet of things to optimize manufacturing machines and processes at individual plants — in short, to make them smarter, which the consulting firm Deloitte says has become an important way for companies seeking a competitive advantage. In fact, about two-thirds of businesses in industrial manufacturing have some form of smart-factory initiative that can enable them to more swiftly respond to customer requests, market demands, and product maintenance and updates.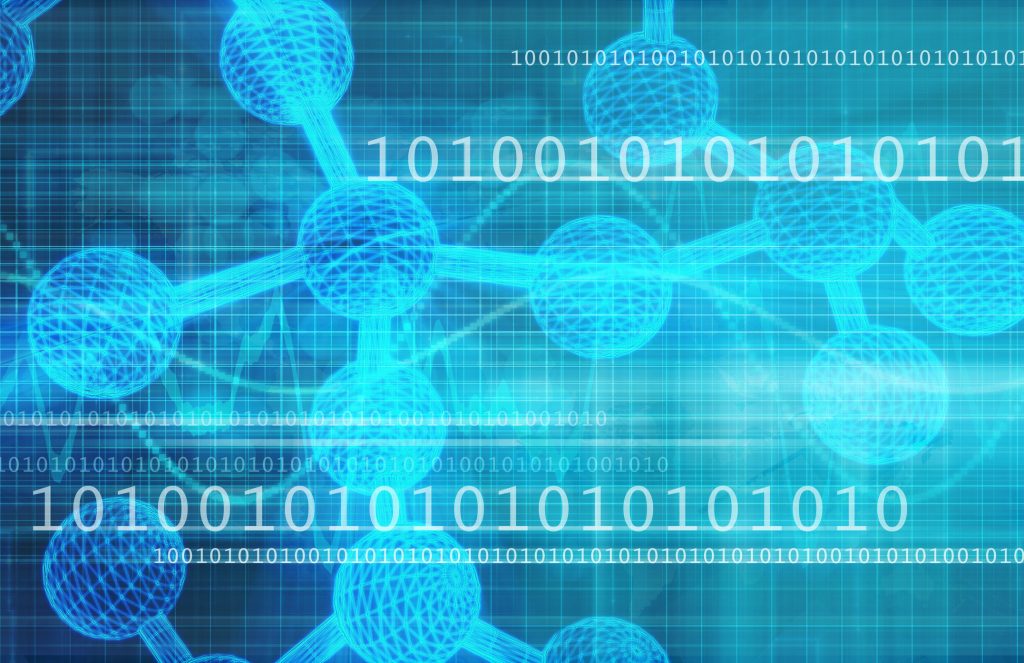 tags