Geçtiğimiz 40 yaz boyunca birçok pilot Oshkosh, Wisconsin'da AirVenture Hava Gösterisi için bir araya geldi. Bu yıl da sivil havacılıktan askeri havacılığa, hatta klasik uçak modellerine kadar geniş bir yelpazede 10,000 uçak ve 500,000'in üzerinde havacılık meraklısı tabii ki AirVenture'daydı. Peki burada başka kim vardı dersiniz? Tabii ki In The Wild ekibi ve Alie Ward.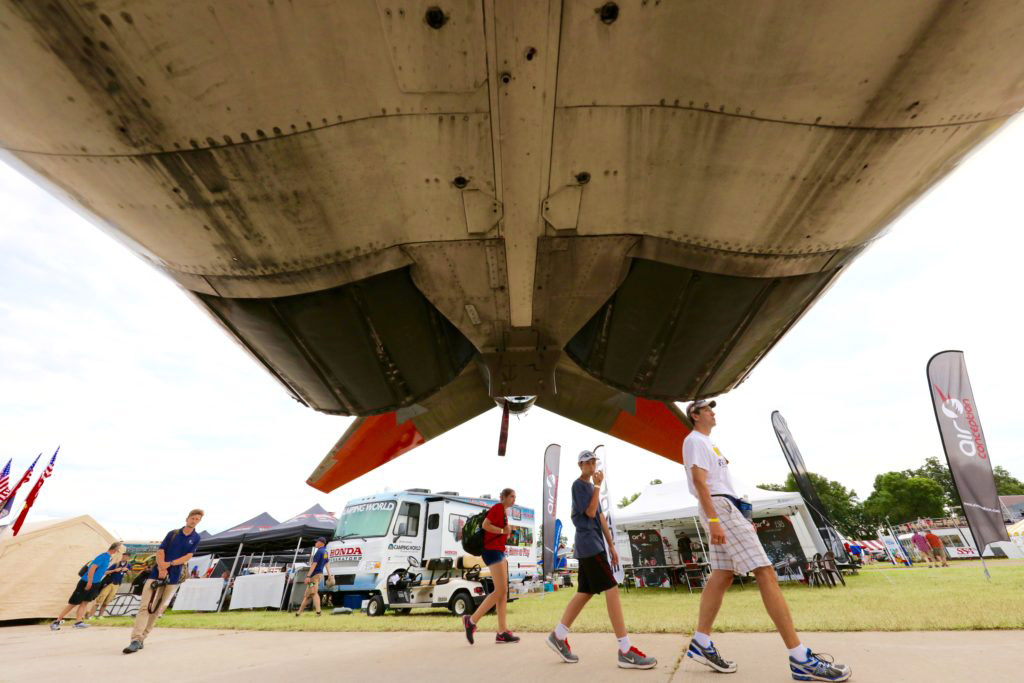 GE Havacılık'ın da birçok ürünü her yıl olduğu gibi bu yıl da gösterideydi. Ancak bu yıl özel bir ürün ziyaretçileri şaşırtmak için bu gösteriye getirilmişti: GE'nin Gelişmiş Turboprop (ATP) motoru. Bu uçak motoru tamamen katmanlı imalat teknolojisiyle üretilmiş parçalardan oluşuyor ve önceki versiyonlarına göre çok daha hafif, çok daha verimli. In The Wild'ın birazdan izleyeceğiniz yeni bölümünde göreceğiniz gibi bu motorda eskiden 300 alt parçadan oluşan kompleks motor parçaları, artık katmanlı imalat sayesinde sadece tek yekpare bir parçadan oluşuyor. Bu durum; üretim süresi, hafifliği, dayanıklılığı gibi birçok alanda parçanın eskisine göre daha verimli olmasını sağlıyor.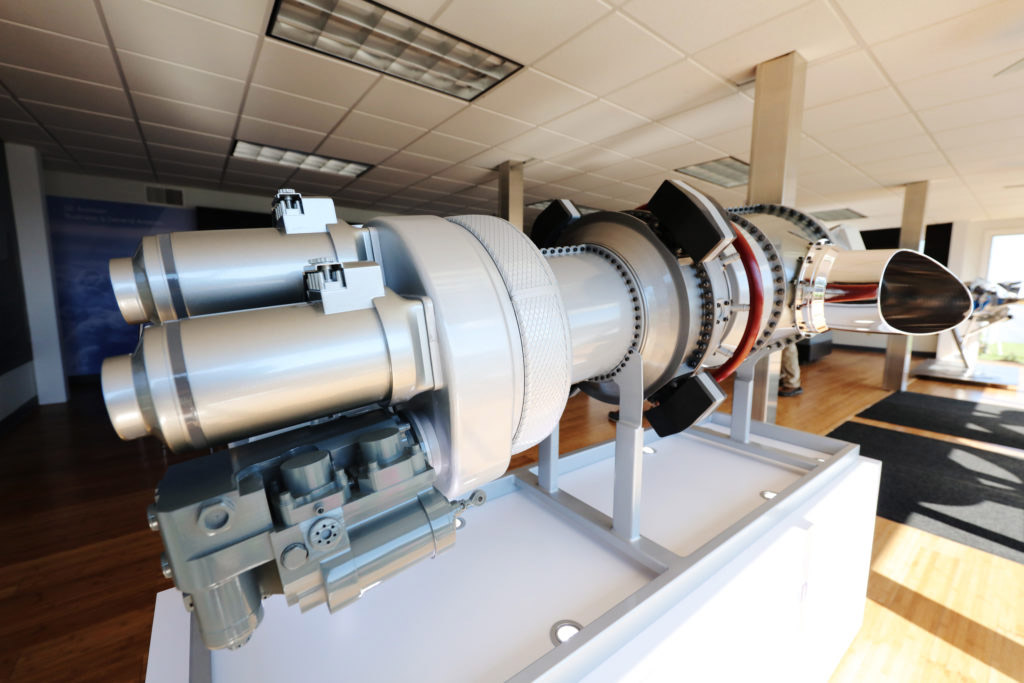 Daha fazlasını görmek ve Alie Ward ile birlikte AirVenture'daki GE Havacılık teknolojilerini keşfetmek için bölümüyle In The Wild!
Categories
tags