Nothing embodies the raw power of an offshore oil rig like its "drawworks" hoist. The size of a U-Haul truck, this 6,000-horsepower device can lift drilling equipment weighing up to 3 million pounds out of holes lying in 10,000-foot-deep water. Its six electrical motors can reliably operate for five years straight.
That is except for when they don't. "Over that period of time, the motors on roughly two or three rigs out of a fleet of 20 will fail prematurely with little warning, and it's usually when you need the drawworks most," notes Bernie Wolford, senior vice president of operations at Noble Drilling. In that rare instance of failure, the protocol is surprisingly primitive: Crew members troubleshoot locally, phone onshore experts to discuss findings, follow directions for further troubleshooting, and call back for additional instructions. It's a routine reminiscent of fixing your mother's laptop in Florida from your landline in your New Jersey living room.

Such rigmarole will soon become a thing of the past for Noble. The London-based offshore drilling company recently launched the world's first digital drilling vessel, the Noble Globetrotter I.  This "digital rig" uses data to create virtual versions of some of the key equipment on board. If the drawworks on this newly digitalized rig begins to fail prematurely, for example, information based on a digital twin of that asset will notify a team of experts onshore. Viewing all pertinent data on a dashboard, the onshore team can collaborate with the rig's crew to plan repairs before a failure.

The technology making all this happen is called edge processing. This new addition to the Industrial Internet teaches machines to think for themselves. Equipment that operates on the "edge" possesses a mini data center that collects and analyzes data and then distributes vital information to the crew and experts onshore. Edge computing is already at work inside self-driving cars, smart elevators, power plants and other machines that need immediate and secure feedback and cannot wait for some remote cloud computer to chime in 30 seconds later. Noble is betting on edge computing to usher in a new age of more efficient, cost-effective offshore drilling.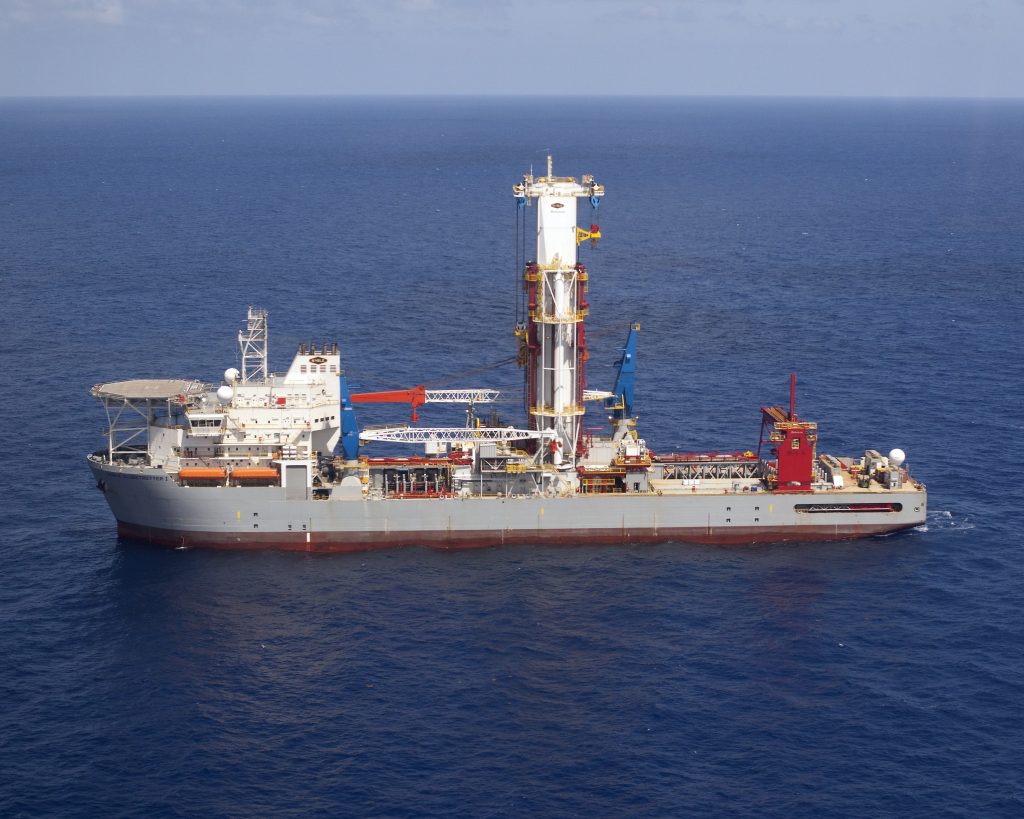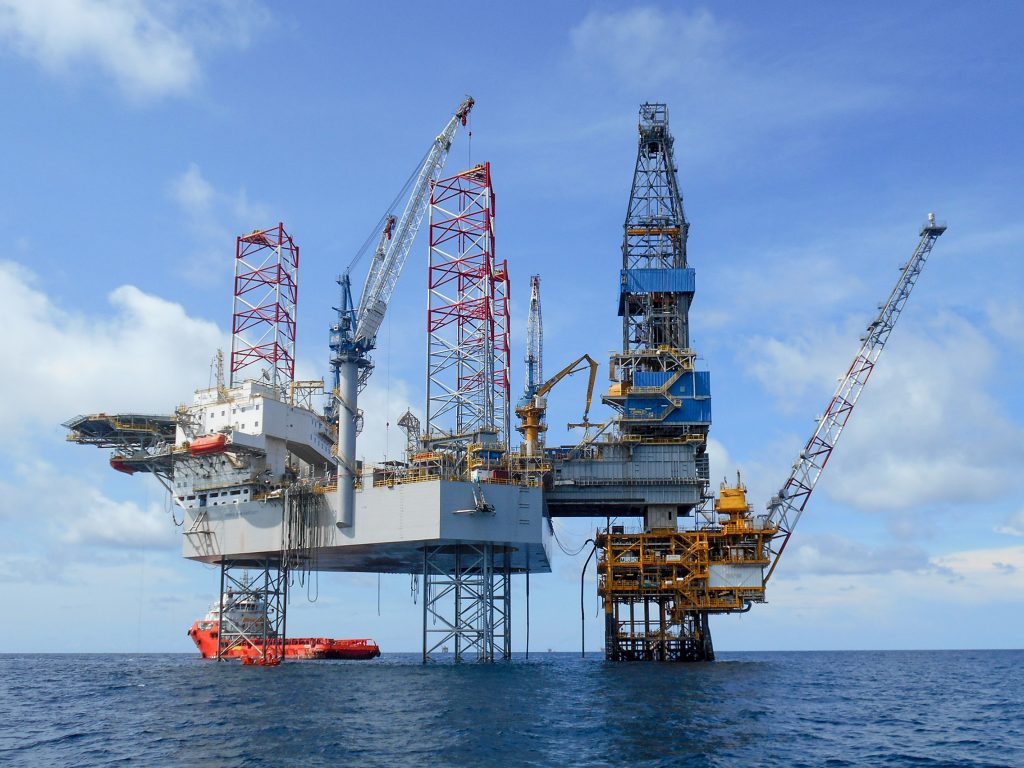 Categories
tags