Silicon Valley is famous for developing products in sprints, failing fast and trying again — a cycle that, superficially at least, bears little resemblance to the painstaking, multiyear process of building big industrial machines.
Yet, when the entrepreneur and author Eric Ries first visited GE in 2012, he envisioned possibilities for how the company could apply the Silicon Valley playbook to the development of a new engine. The idea was to make the designers think more like they were working for a startup.

In his newest book, The Startup Way, Ries describes how he started working with GE. In his words, he shifted the conversation from "can this product be built?" to "should this product be built?" It was the beginning of GE's creation of FastWorks, a process designed to get products out fast, learn and iterate, and then adjust the design.

The first challenge was to test what Ries calls the team's "leap-of-faith assumptions" about the engine: What percentage efficiency gains were customers looking for? Would the company sell or lease the product?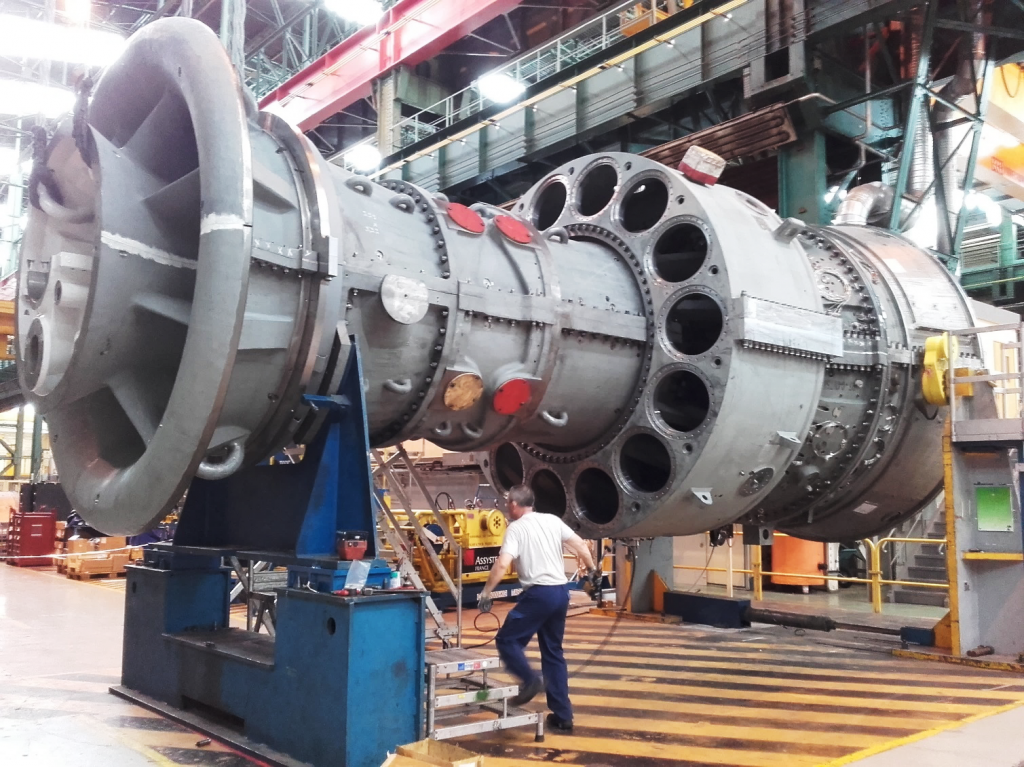 tags