When GE Aviation bought the storied but obscure Czech turboprop builder Walter Aircraft Engines in 2008, the American company hadn't developed a new propeller engine in decades. Companies like Pratt & Whitney Canada dominated the market, while GE focused chiefly on making engines for passenger and military jets.
But engineers in both Prague and the U.S. spent the last seven years working on a new advanced turboprop engine (ATP) that could unlock the lucrative space. The bet paid off last fall when Textron Aviation, the world's largest maker of business propeller planes, announced it would use the new engine for a brand-new plane it has been developing.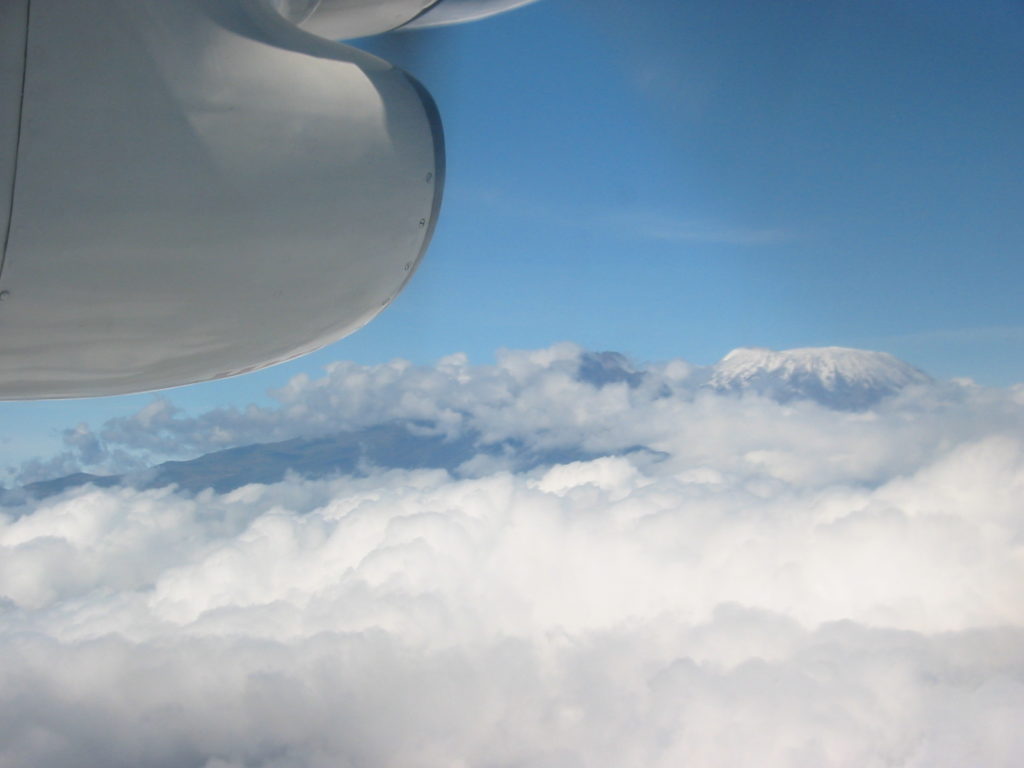 GE turboprop engines power planes all over the world, including the Himalayas (top) and in African near Mt. Kilimanjaro (above). Images credit: GE Aviation

The 1,300 shaft-horsepower turboprop, which burns 20 percent less fuel and produces 10 percent more power compared to engines in its class, may be new but it has deep roots. "Over time, we leveraged our technical strength to produce [the] all-new engine design," Jeff Immelt, GE chairman and CEO, wrote in his annual letter to shareowners, published in February. "This will lead to $40 billion in revenue over 25 years, a long-lasting competitive win."

Immelt said the fulcrum of that technical strength was the GE Store, which "captures our ability to share knowledge, technology and capabilities across the GE businesses," Immelt wrote. "The Store allows GE to innovate at scale, investing more than our peers and spreading the innovation across more businesses."



China's Caiga AG300 engine is using a GE turboprop. Image credit: GE Aviation

To develop the new engine, engineers built on Walter and GE turboprop engines, which have flown for nearly 20 million hours and served on 30 different types of aircraft. But they added in the mix jet engine technologies that have logged more than 1 billion flight-hours, but have never been used inside a turboprop of this size.

For example, the engine's designers drew on variable stator vanes, a technology that was originally developed by GE engineer and aviation legend Gerhard Neumann for supersonic jet engines. The design also makes gas turbines used for power generation more efficient. The new engine will also include 3D-printed parts (which debuted inside the LEAP jet engine), cooled turbine blades and integrated propulsion control that manages both the engine and propeller as a single system to lessen pilot workload.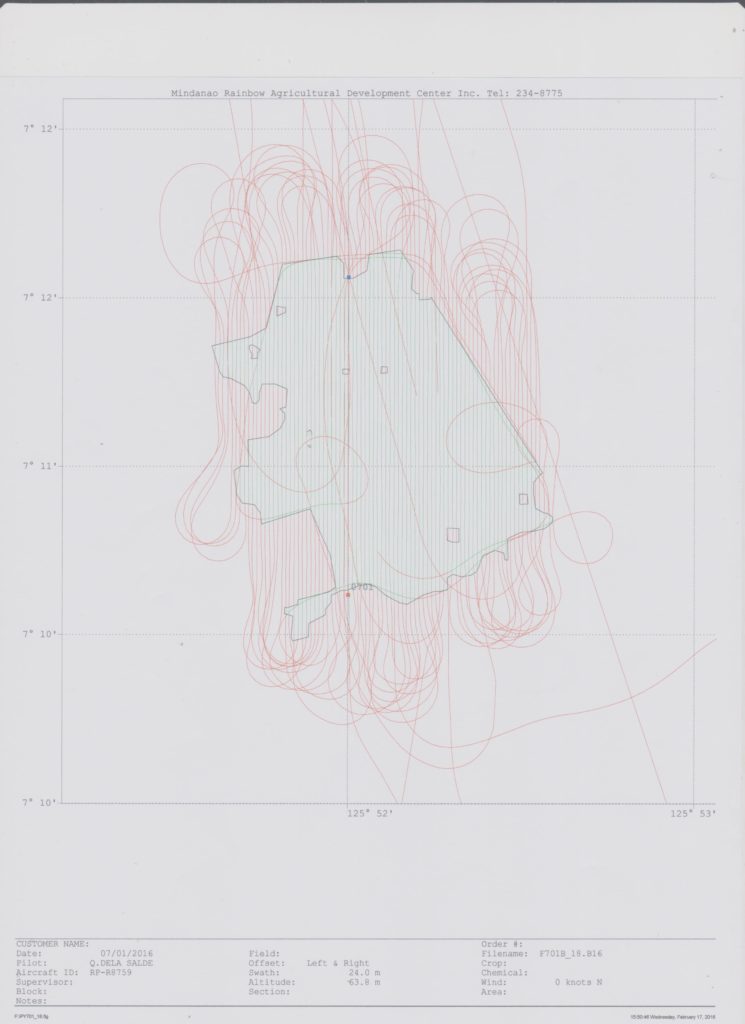 American-made Thrush crop dusters use GE turboprops. The image above shows a spraying map of a large field in the Philippines. Image credit: GE Aviation

Brad Mottier, who spearheaded the Walter acquisition and led the new turboprop development, says that packaged together, the new technologies will improve aircraft performance and can extend time between engine overhauls by more than 30 percent.

GE Aviation said in January it would use a portion of its $400 million investment in Europe to build a new turboprop development, test and engine-production headquarters in the Czech Republic. The center, which will employ more than 500 workers and engineers, will make the new engine for Textron and new customers beginning in 2020.

This week GE Reports visited GE Aviation's existing Prague plant (you can see it on our Periscope channel), which makes and services the H-series turboprop engines powering everything from American crop dusters to passenger aircraft flying to remote Himalayan airports. Take a look.

https://youtu.be/LB7c-Kn7IHo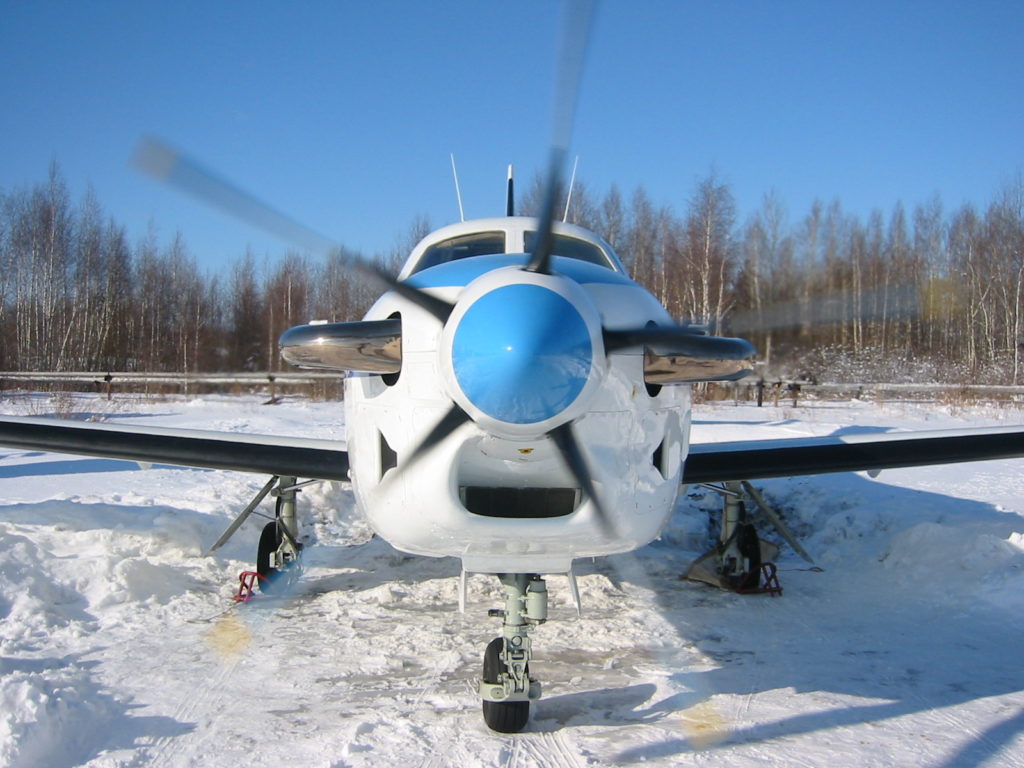 H-series engines also power planes over frozen Russian plains. Image credit: GE Aviation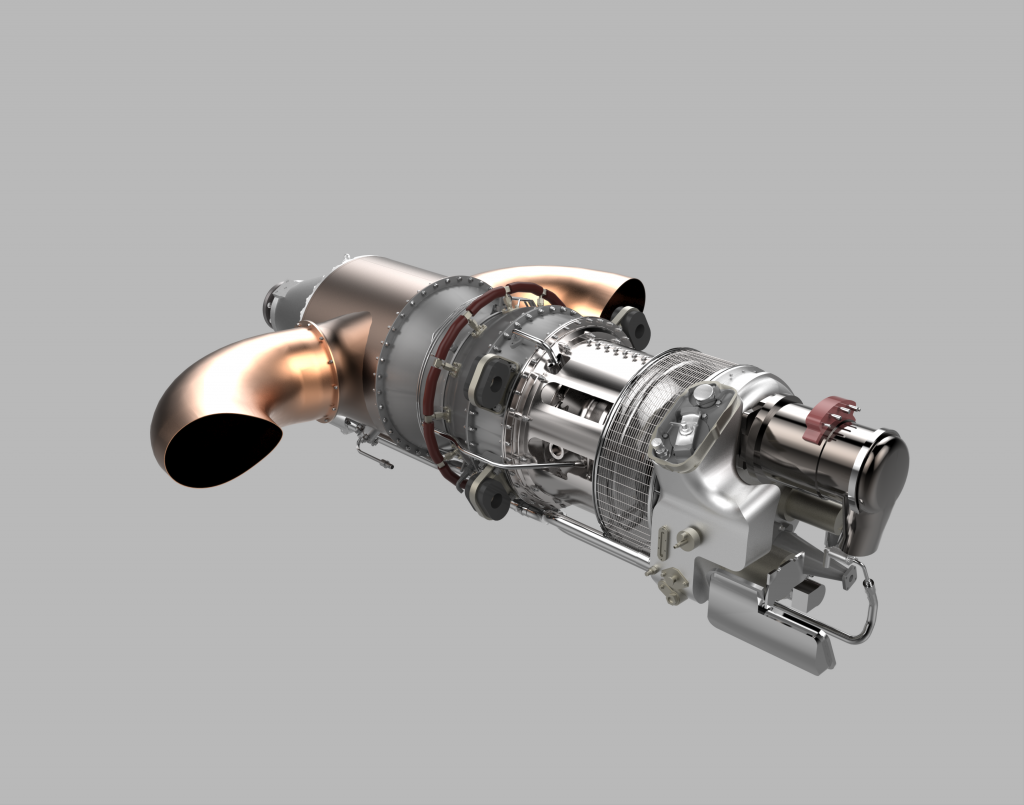 A drawing of GE's new advanced turboprop engine. Image credit: GE Aviation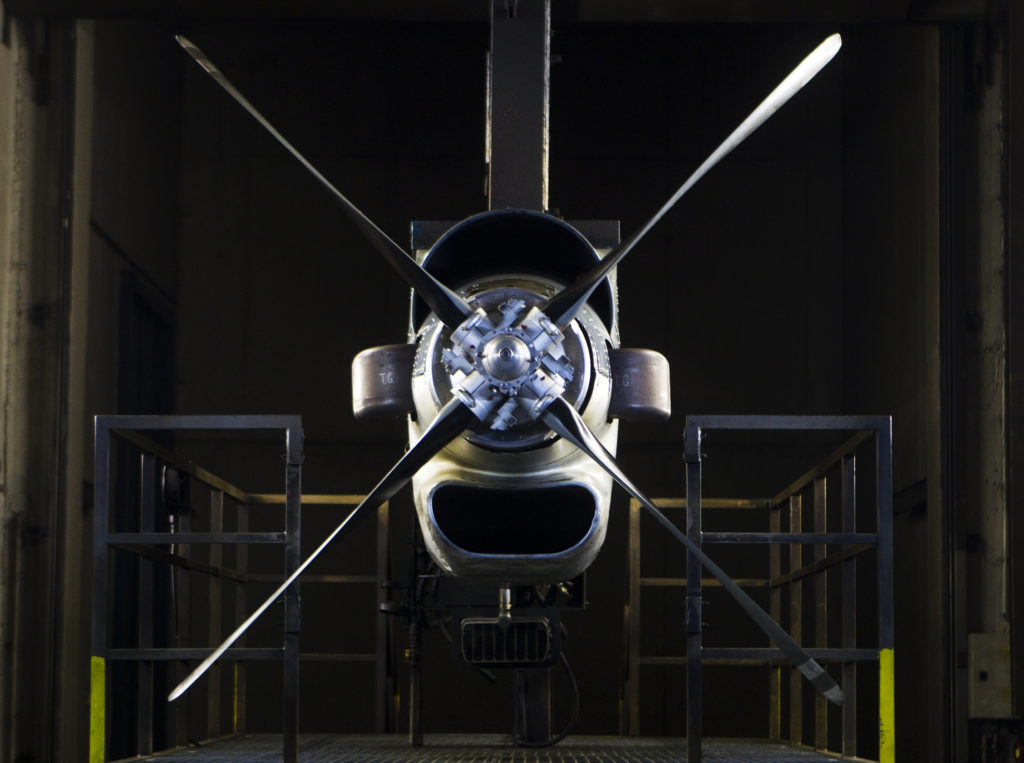 A GE H80 engine inside a test cell in Prague. Image credit: GE Aviation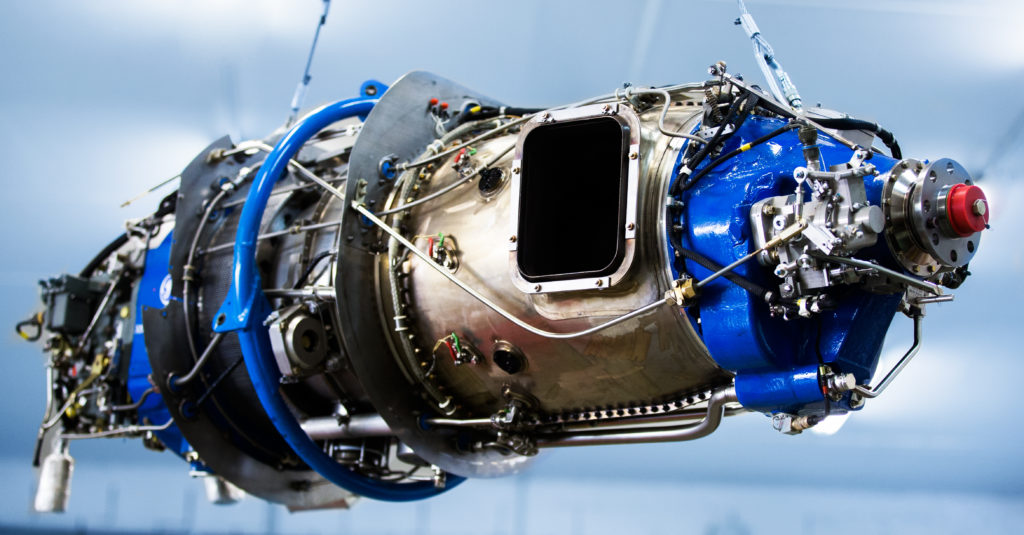 A GE M81 turboprop engine: Image credit: GE Aviation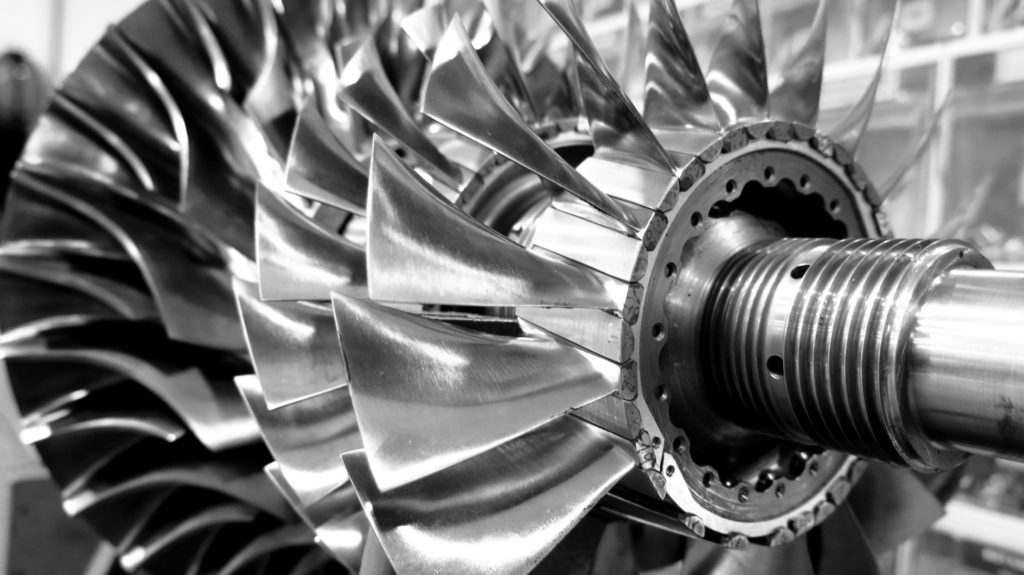 The H-series engines use blisks made from a single piece for the engine's two axial compressor stages reduces component weight and part complexity while enhancing compression performance. Image credit: GE Aviation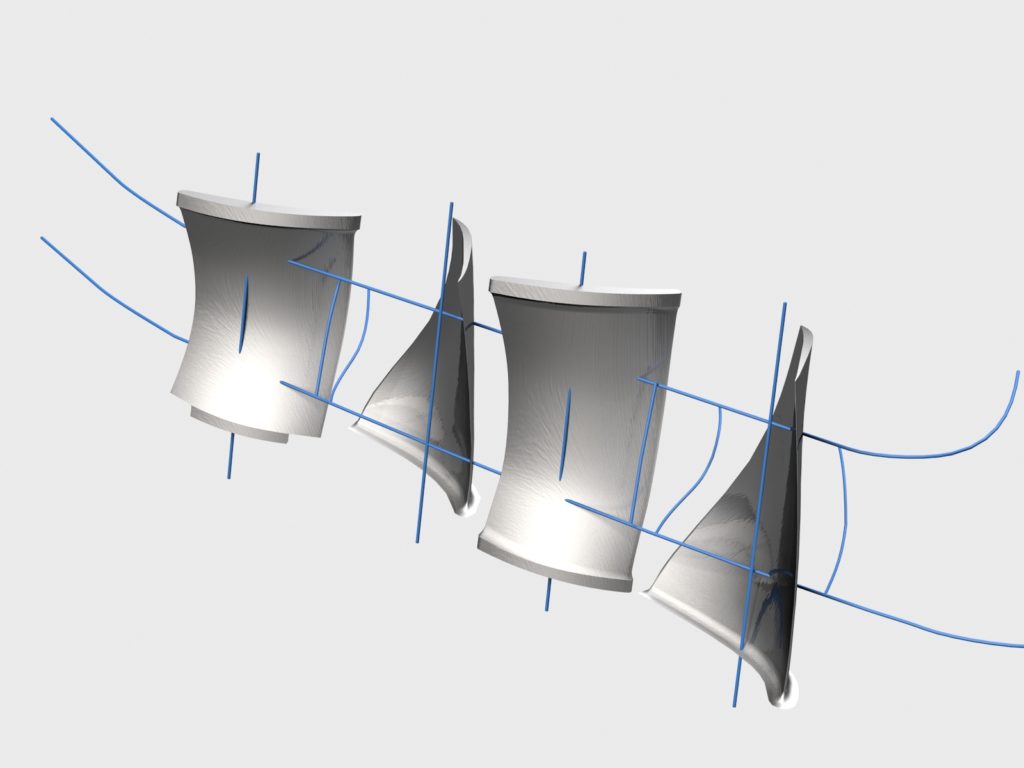 The H-series' 3D aero blade design increases the efficiency of the engine compressor at each stage, boosts the engines' overall pressure ratio and reduces the power required to drive the compressor. Image credit: GE Aviation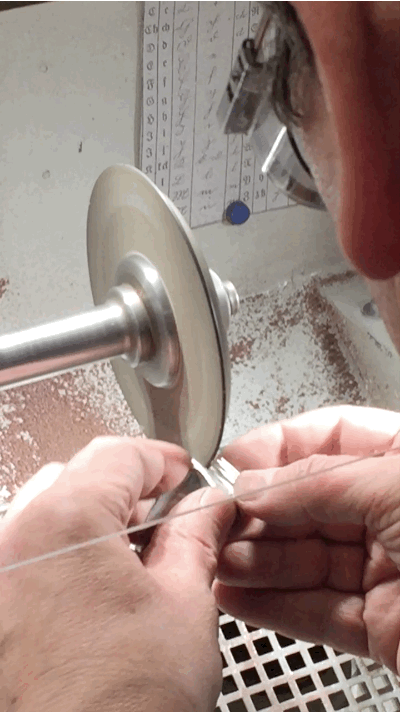 The engines must operate like a clockwork and require a finishing touch by highly-trained humans to achieve necessary precision. Here a worker is finishing a turbine blade. Image credit: GE Aviation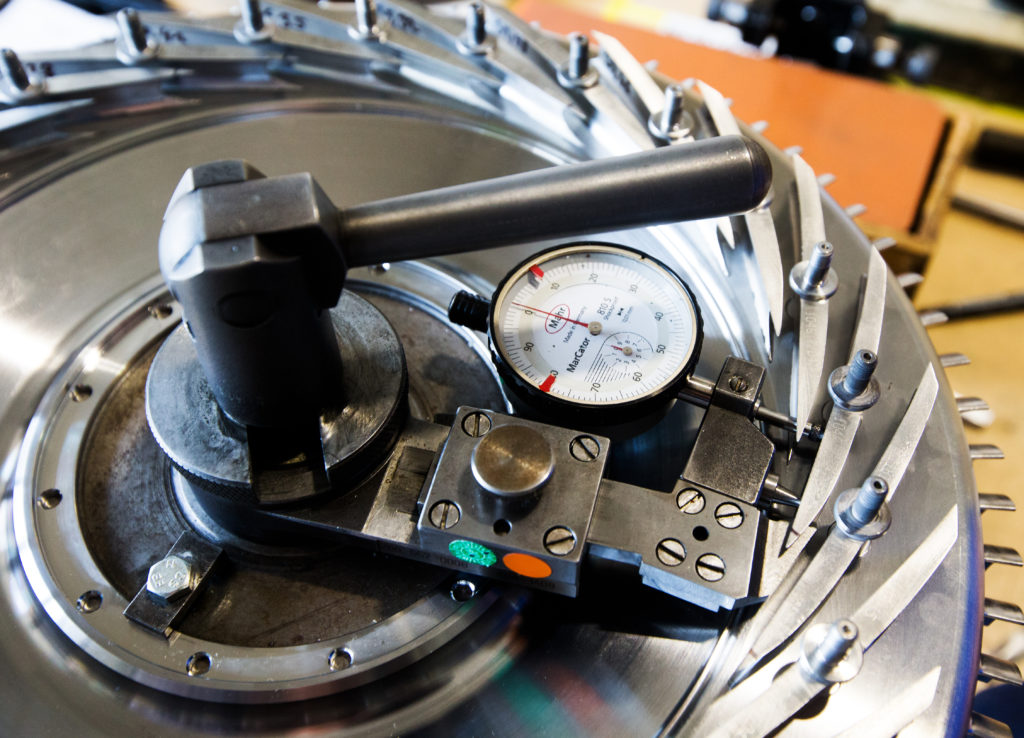 This tool allows workers to precisely position diffuser blades before assembly (below). Image credit: GE Aviation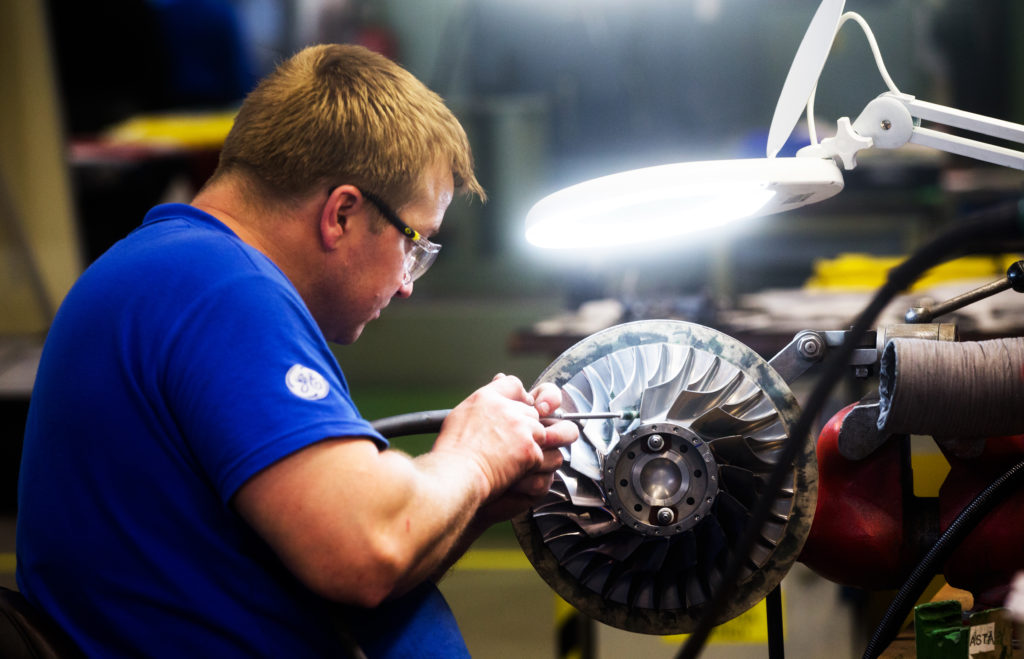 A worker is finishing an impeller for GE's H80 engine. Image credit: GE Aviation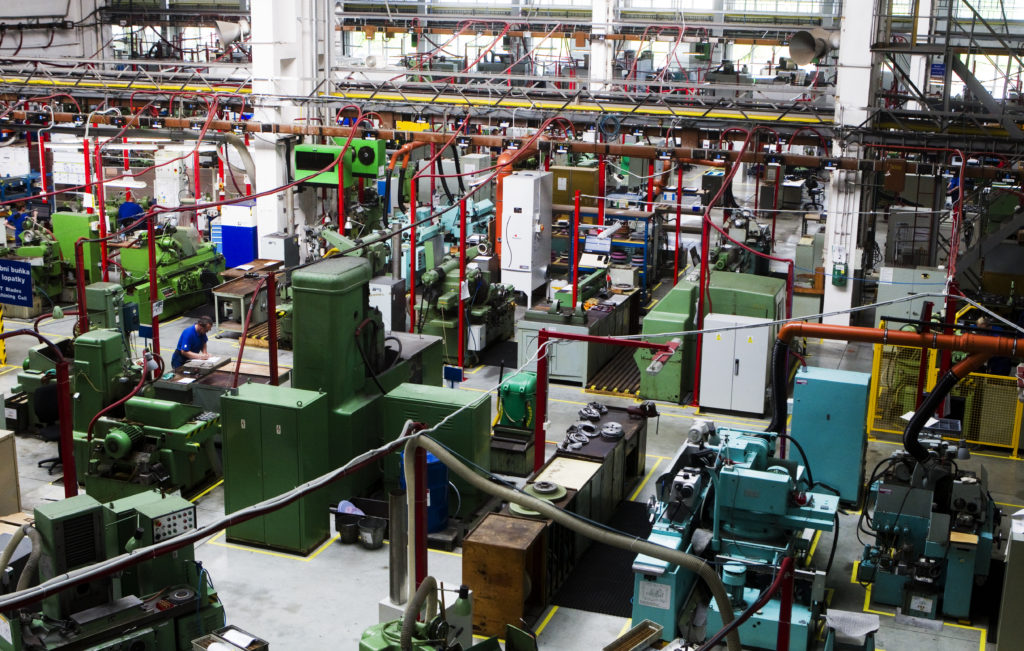 The production floor at GE Aviation's plant in Prague. Image credit: GE Aviation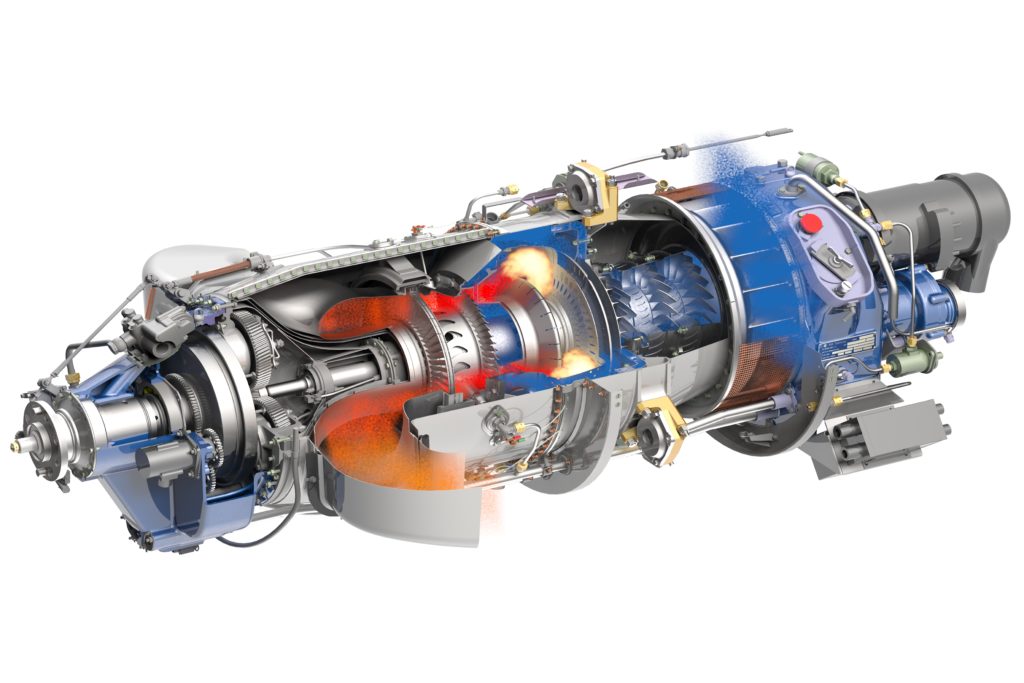 A cut-out drawing of the H80 engine. Image credit: GE Aviation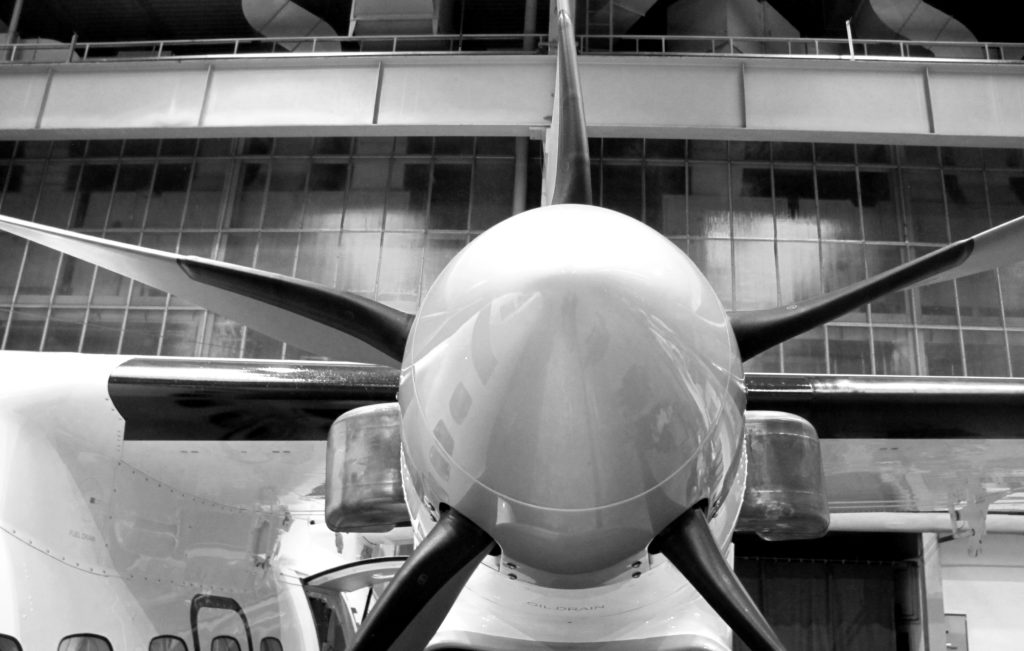 An H-series engine on wing of an L410 passenger aircraft, the same kind that can service the world's most remote airports like the one in Lukla, Nepal. Image credit: GE Aviation
Categories
tags