Harvard Business Review today published Jeff Immelt's personal account of his 16 years as GE chairman and CEO. "As I was becoming CEO, the world was changing," writes Immelt, who stepped down as CEO in August. (He will remain chairman of the company until the end of the year.)
Immelt took the top GE job less than a week before the 2001 attacks on the World Trade Center and the Pentagon. He guided the company through the 2008 financial crisis, increased its global footprint and reinvented GE as the world's largest digital industrial company.

But he writes that "the task of the CEO has never been as difficult as it is today." Immelt's piece details the leadership characteristics that have helped him along the way. "Good leaders, good CEOs, are curious," Immelt says. "They are absorbing information about potentially important trends and developments all the time, but they don't instantly react to them."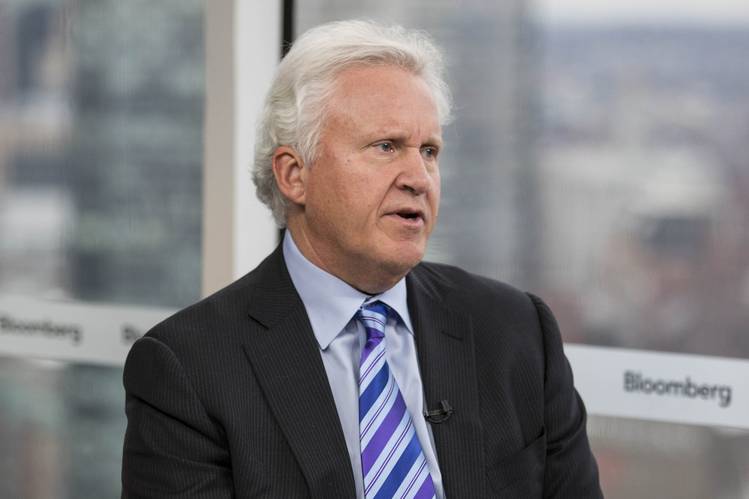 Immelt's full piece here.
tags