Erie, Pennsylvania, is 7,000 miles and a world away from Karachi, Pakistan. Seated on the south side of Lake Erie, the Pennsylvania town is green and full of historic brick homes. Karachi is a bustling metropolis located on the edge of a desert. But there's one thing Erie and Karachi have in common: trains pulled by GE locomotives.
In January, cranes at Port Qasim, just outside of Karachi, lifted seven monster engines off a ship from the United States onto waiting rail flatbeds. The brand-new, 135-ton machines were bound for a local GE site for their final commissioning before being handed over to Pakistan Railways. They also marked the first delivery under GE's $200 million contract with Pakistan Railways for 55 Evolution Series locomotives.

Known as EVOs, the 4,500-horsepower locomotives developed within GE's Ecomagination program are the result of a 10-year, $400 million investment into making trains that can go farther and faster on less fuel. They were assembled by workers at a century-old factory with storied history in Erie. (It was converted to produce tanks during both world wars.) Their beating hearts, powerful diesel engines, came from another GE plant in Grove City, Pennsylvania, some 50 miles away.

The deal is an example of a business strategy GE Chairman and CEO Jeff Immelt calls localization that allows the company to accelerate growth by solving local problems. "We will always be a strong American manufacturer," Immelt said last year. But "in the future, sustainable growth will require a local capability inside a global footprint."

The locomotives for Pakistan, for example, are a critical piece of Pakistan's ongoing freight and passenger rail infrastructure overhaul under the government's Pakistan 2025 plan. The plan aims to transition Pakistan from one of the world's top 10 emerging economies into one of the top 25 global economies through modernization of the country's education, manufacturing, infrastructure, energy and transportation.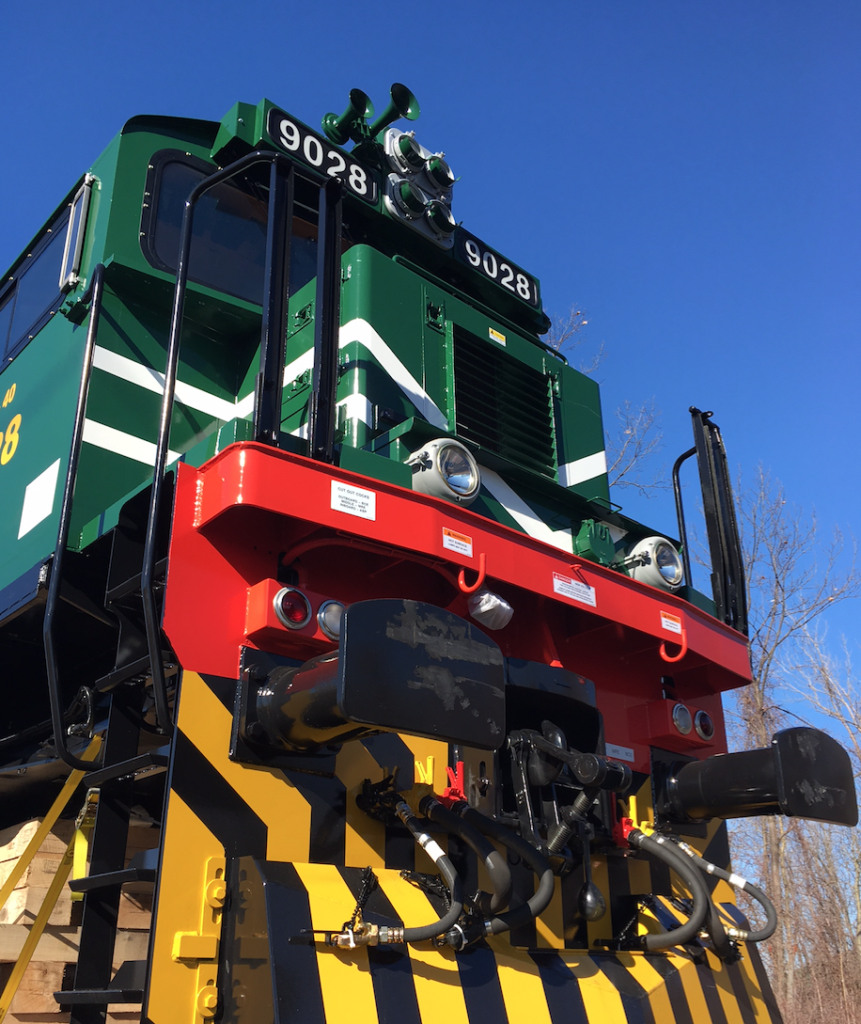 tags