One of the biggest hits at this year's Oshkosh airshow wasn't even there. It's been busy proving its mettle in a test chamber half a world away, on the outskirts of Prague.
The engine, called the Catalyst, is a brand-new turboprop engine developed by GE Aviation that includes large sections 3D-printed from metal and electronic controls that will allow pilots to fly planes like a jet. Technologies like 3D printing have allowed GE engineers to squeeze about 20 percent more fuel efficiency out of the Catalyst, which is the first clean-sheet turboprop engine design in more than 30 years.

Still, there was a steady stream of visitors, customers and corporate executives coming to the GE pavilion at the airshow, officially known as EAA AirVenture Oshkosh. They were eager to catch a glimpse of a model of the engine that GE did bring here, and to ask about 3D printing.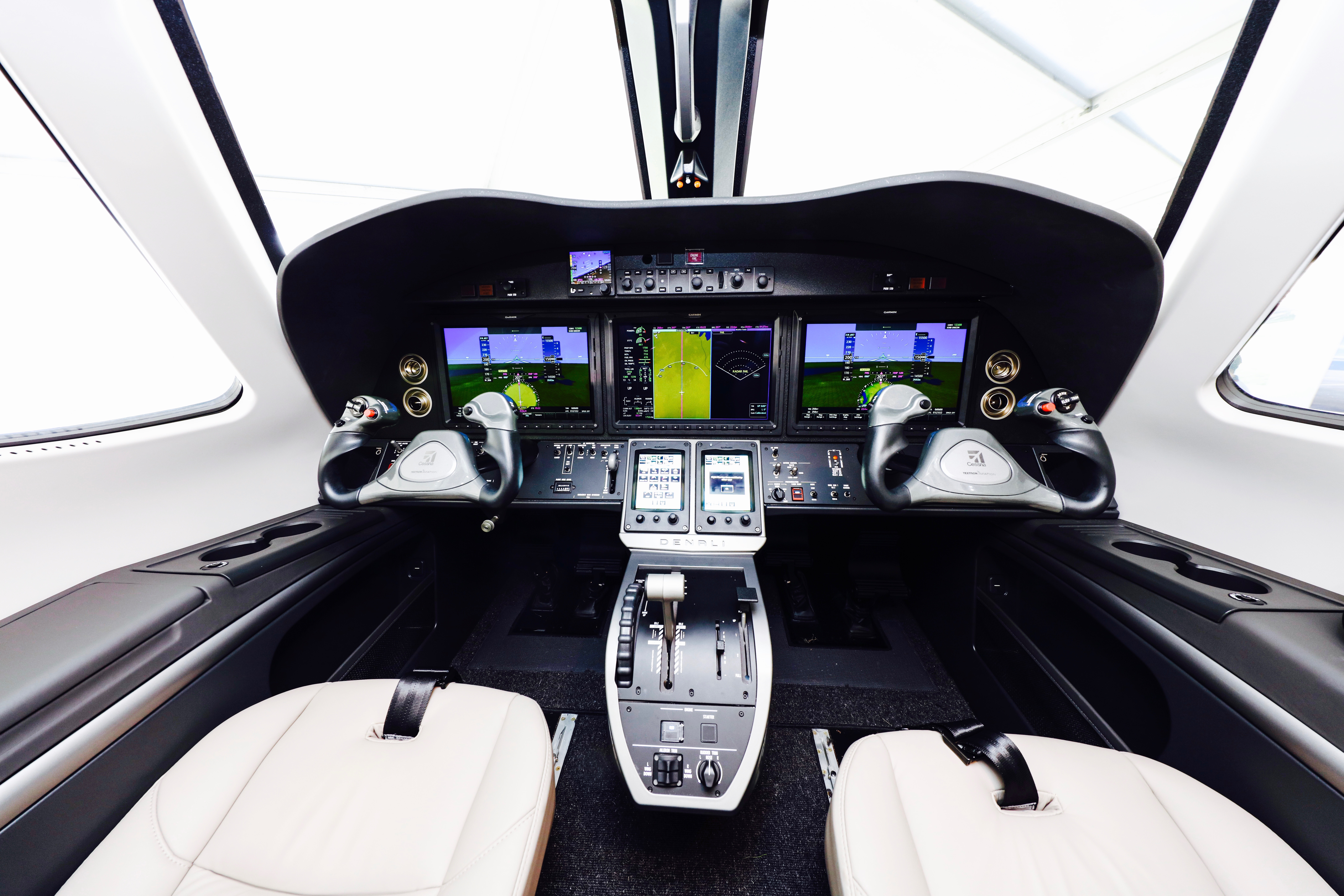 3D-printed from metal and electronic controls that will allow pilots to fly planes like a jet. Image credit: Rob Butler for GE Reports.

They typically paired the visit with a stop at a spacious tent belonging to Textron Aviation, whose Cessna Denali will be the first plane powered by the engine. Textron brought a full-scale version of the fuselage of the plane to Oshkosh, giving interviews to media and customers inside its business-jet-like interior. The Catalyst, which generates 1,240 shaft horsepower, will help give the Denali its range of 1,600 nautical miles — more than enough to fly from New York City to Houston on a single tank of gas. The plane can carry as many as 11 people and its maximum cruise speed will be 285 knots, or 327 miles per hour.

GE started testing the Catalyst last December, and the first engine has already run for more than 100 hours at a test rig operated by Czech Technical University. GE Aviation has recently started testing a second engine at its own test cell in Prague. Later this year, it plans to send the engine to Canada for altitude testing. Brad Mottier, who runs GE Aviation's Business and General Aviation unit, which developed the Catalyst, said that test engineers ran the engine at full power and "all of our data shows we are at or above performance expectations, so we feel pretty confident about how it will perform."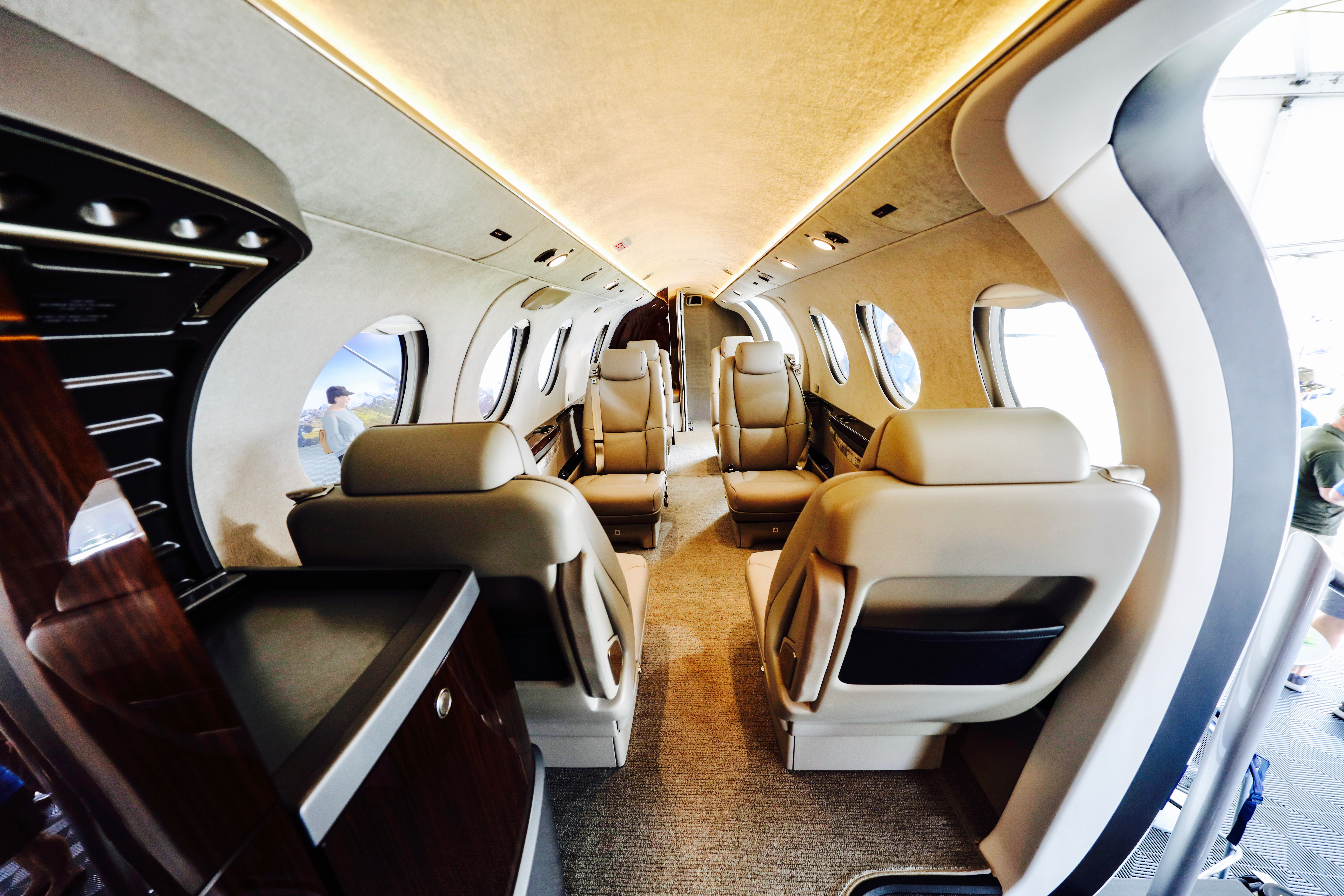 Categories
tags