Hamsters are happy to stuff their cheeks with food, but their ovarian cells — a key weapon in the battle against cancer, arthritis, hemophilia and other scourges — are far pickier eaters.
The biopharmaceutical industry is using these cells from Chinese hamsters as mini-drug factories. Scientists tweak the cells' genes, multiply them inside shiny high-tech vessels called bioreactors and use them to pump out bespoke proteins that can attack disease. More than two-thirds of the proteins often used to treat cancer come from these hamster cells, says Anila Bhan, global manager for cell culture products at GE Healthcare Life Sciences in Boston.

The company is now upgrading its plants in Utah and Austria manufacturing cell culture media — the that supports their growth — to keep up with demand. Among other things, they will use Big Data in Utah to offer biomanufacturers real-time statistics and analysis on their "cell food." Besides ramping up cell food production, the upgrade also includes a new manufacturing suite that will boost the Austrian plant's annual production by tenfold.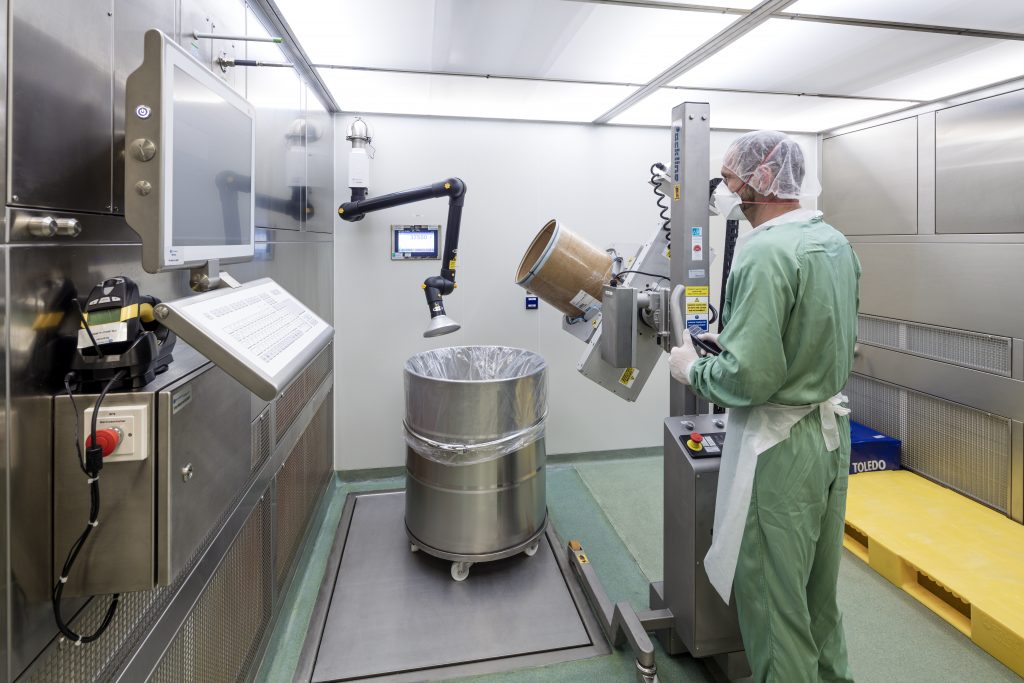 Categories