Saturn takes the prize as the prettiest planet in the solar system, regardless of the size of your telescope. But its true beauty came to light only recently after the Cassini spacecraft snapped a series of stunning photographs of the distant world and its satellites. Dispatched to Saturn two decades ago, the Cassini orbiter, carrying the Huygens probe, completed numerous flybys around Saturn's massive body, through its rocky rings and around its potentially life-sheltering moons Titan and Enceladus.
In 2005, Huygens completed its mission by landing on Titan, thus becoming the first human-made object to touch down on a moon other than our own. On Friday, it was Cassini's turn to take the plunge. The orbiter started a scheduled descent through the hazy brew of hydrogen and helium making up Saturn's atmosphere and lost contact with Earth.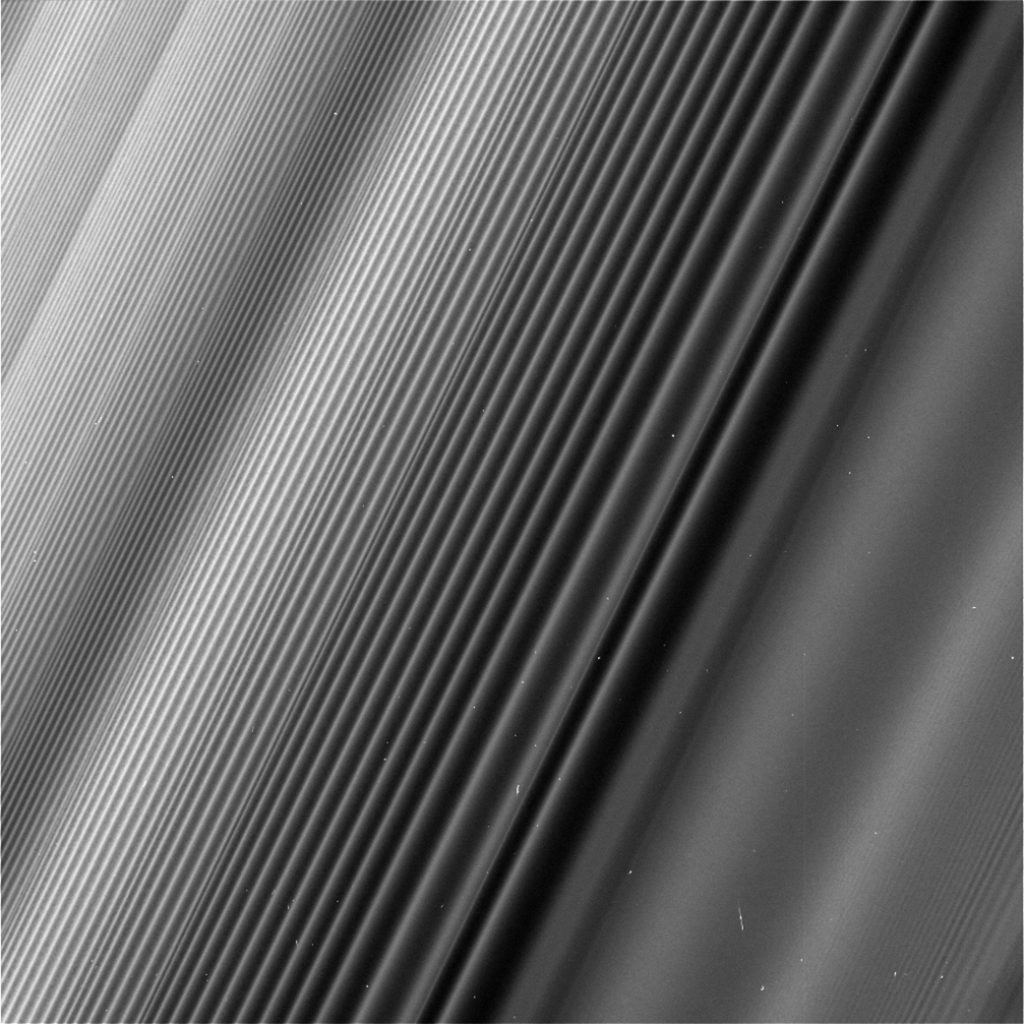 radioisotope thermoelectric generator.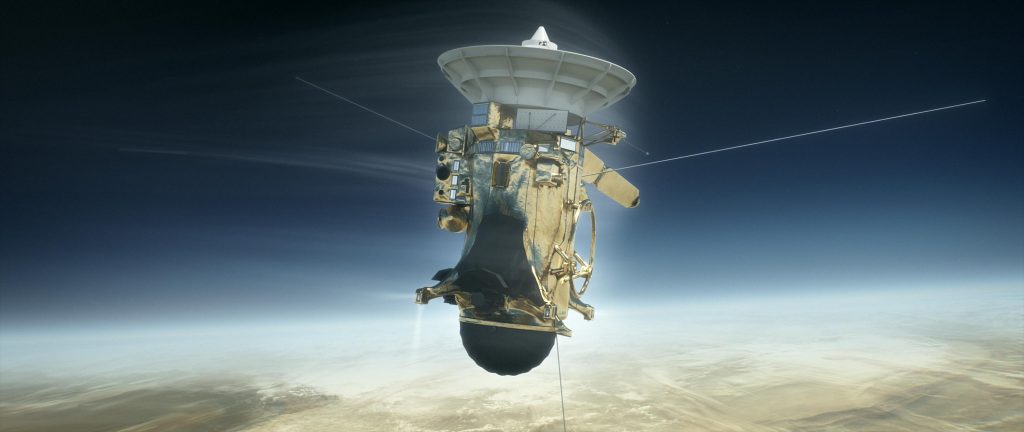 designed by GE's Space Division (now part of Lockheed Martin) in King of Prussia, Pennsylvania, this model of RTG has powered U.S. spacecraft since the Ulysses probe was launched in 1990. The electricity from the RTG doesn't propel the spacecraft, which uses inertia from the launch and gravity slingshots around planets, but it's necessary for the missions to snap pics, gather data and phone home.

The RTG takes advantage of the predictable decay of plutonium-238, a radioisotope supplied to NASA by the U.S. Department of Energy. The heat given off by the plutonium, which is in the form of 18 fire-resistant ceramic pellets, is transformed into electricity by a process known as the Seebeck effect.

GE-designed RTGs also powered the Voyager 1 and 2 spacecraft, which are now at the edge of the solar system; the New Horizons probe, which buzzed Pluto last year; and other space vehicles.

"Cassini represents a staggering achievement of human and technical complexity," NASA wrote. Take a moment tonight to look at the sky, take pride and let your mind wander.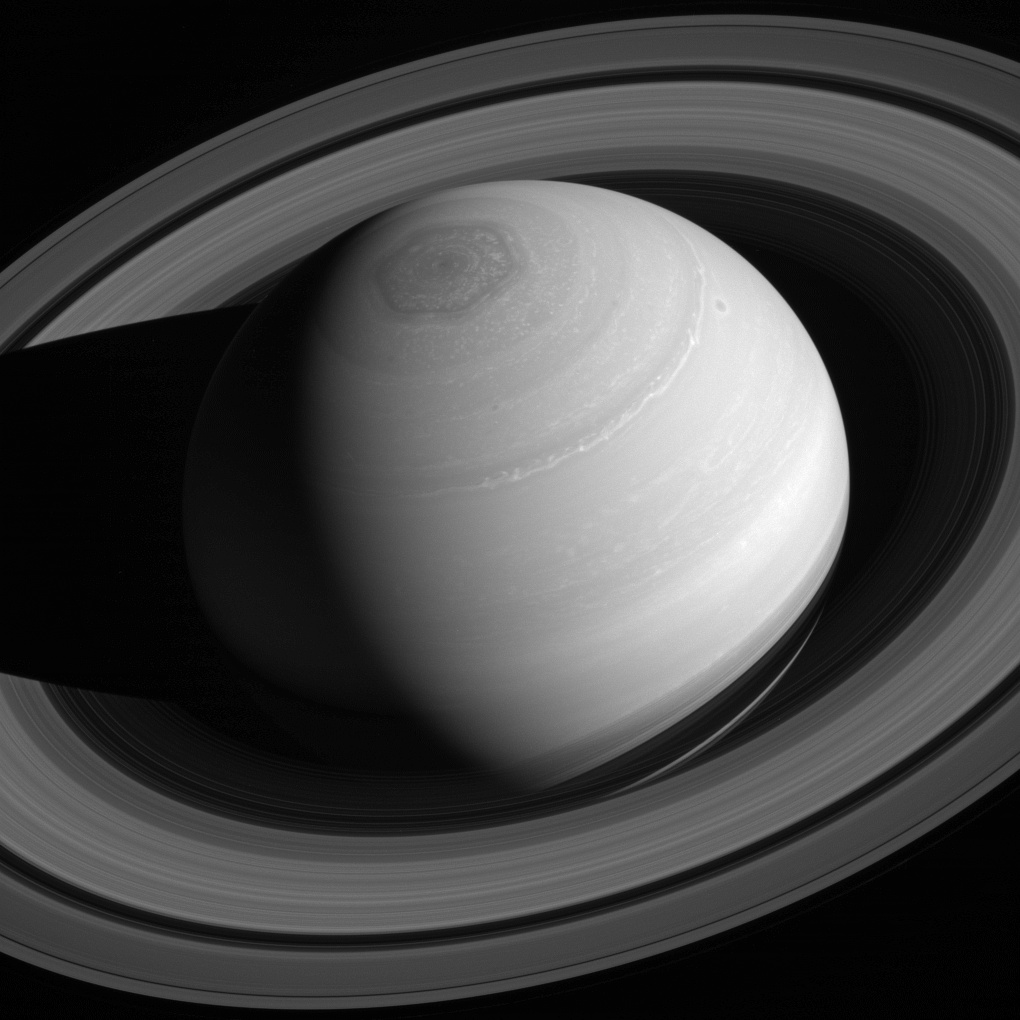 tags