Music fans traveling northwest on highway 86 toward the Coachella music festival next year might not give the rolling hills of California's Imperial Valley more than a passing glance. But energy insiders know it as the site of a major technological feat that could herald a new era in power-grid resiliency.
In May, the Imperial Irrigation District (IID) performed the first "black start" of a power plant in North America. They did it by starting and revving up the El Centro power station to full power with only a GE battery energy storage system.

Why does it matter? Utilities that derive a lot of their power from renewable sources — as is common in California — typically keep gas and coal-fired thermal power plants running on standby to pick up the slack when the sun isn't shining or the wind stops blowing. Along the way, they generate emissions and burn expensive fuel.

But the 33-megawatt grid-scale battery storage system in the Imperial Valley gives the IID enough energy capacity to power up to 44,000 homes and shut these plants down and supply electricity as needed.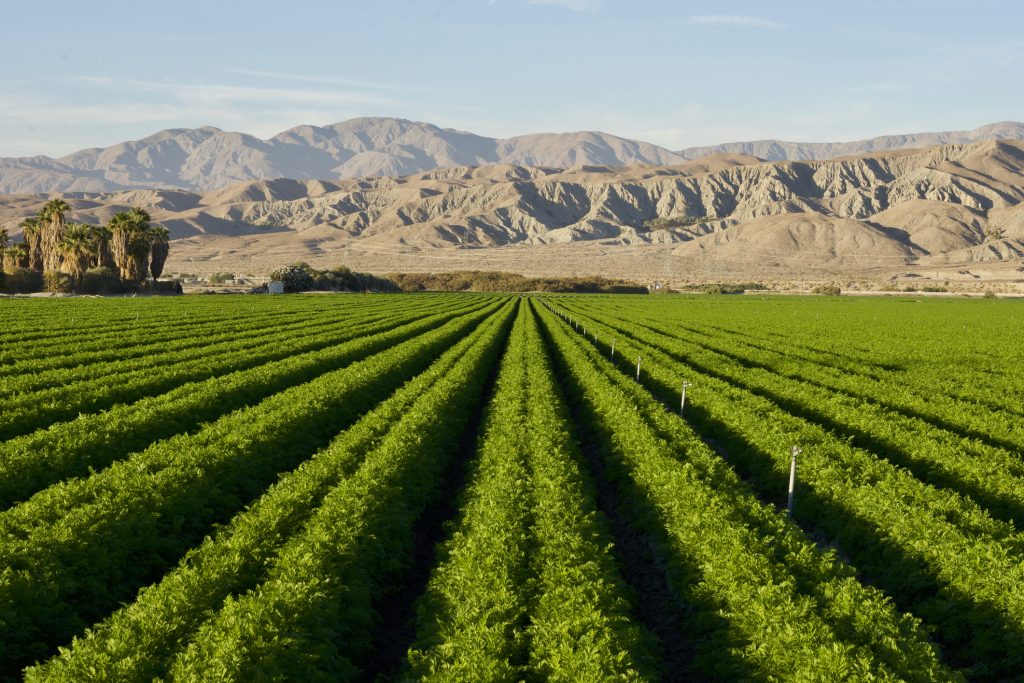 Categories
tags