Originally published on Wouter Van Wersch's LinkedIn. Wouter is the President and CEO of GE Asia Pacific. 
Since my first trip to Myanmar in 2013, I've been fascinated by its history, culture, and drive to "open up" since modernization reforms were announced in 2011.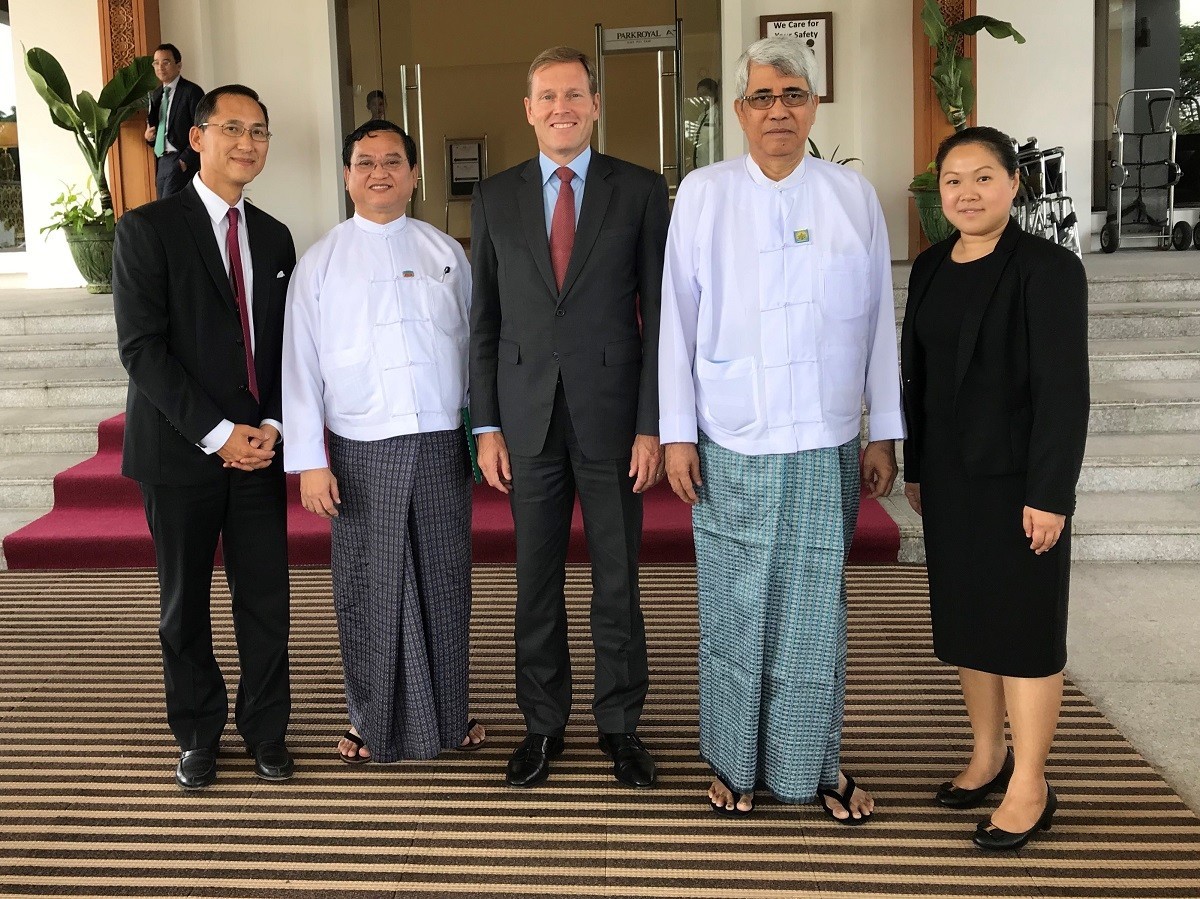 two-thirds of the population lacks access to reliable power).

Bridging this gap is an urgent need and as noted by the Union Minister of Electricity, "electricity is the engine of growth." While Myanmar aims to install 10GW of new capacity by 2030 (gas to be 50-60% of the energy mix) - longer-term growth prospects are significant because the total pipeline for hydro alone is 40GW!

GE has made good progress in the gas sector, and near-term, there are opportunities for hydro, solar, and services - some coal projects are also being discussed.

Healthier, stronger nation

GE Healthcare has grown quickly, in-line with Myanmar's drive to improve health facilities, service, and equipment. We recently celebrated our largest private hospital deal - signed in late 2017 - as the sole equipment supplier to a new hospital scheduled to open in Q3 this year.

New skills, new talents

GE believes building business goes hand-in-hand with developing capacity, and we have made a strong commitment to help improve skill levels throughout Myanmar.

Programs like the APAC Government Leadership Program, and the Global Customer Summit are designed to meet critical needs, and bring through the next generation of sector experts, and workers. Both initiatives have been well-received since their launch, attracting strong interest from our private and public-sector customers, and partners.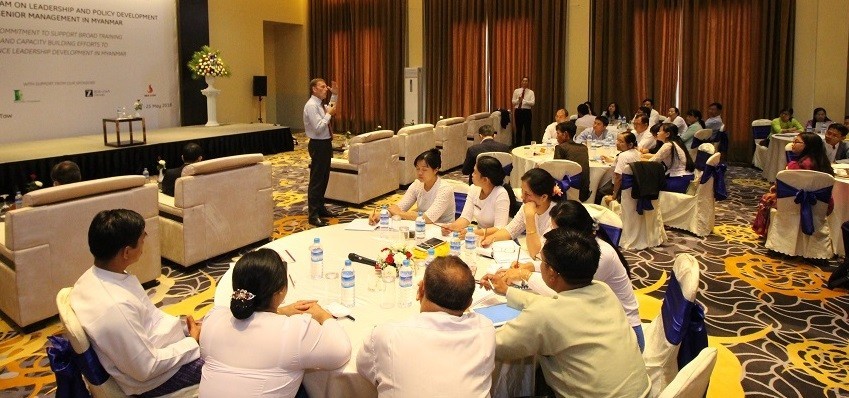 tags