Lean management is more than a buzzword for GE managers and employees worldwide – its concepts, which focus on respect for people and continuous improvement, significantly shape how GE teams think and develop new ways to advance in critical areas such as safety, quality, efficiency and customer service.
Lean processes and working styles can't succeed in isolation, though. To produce optimal results, Lean must be ingrained in corporate cultures promoting openness, humility and transparency.
Case in point, in Indonesia, beyond accelerating to success with support from corporate cultures, the availability of skilled talent, solid infrastructure, and strong government support in respect to lean efforts made Indonesia's PT GE Nusantara Turbine Service (PT GENTS) an excellent foothold as a Centre of Excellence (CoE) for global B- and E- Repair of next generation repair capabilities. With over 25 years of operations, this recent transformation led by GE Gas Power in line with Indonesian government support is the most extensive supply chain development at the centre project yet.
At the helm of the PT GENTS facility is Raja Noerhadi, Plant Leader, for GE Gas Power.
"We are thankful to start ahead with planning and having the support of one another in this journey to implementing lean principles in our facility," Noerhadi said. "We started this transformation of adopting lean in our operations in 2019. Beyond engineering expertise, lean management also refers to the way we operate and communicate with colleagues to continuously improve our processes. This process required us to pay attention to aligning our team as to how we can minimize waste. Prioritising efficiency as our end goal, we are able to expand our talented team to an addition of approximately 50 technical and professional positions to support work influx."
Lean management brings positive change across GE's ASEAN footprint
GE CEO Larry Culp has championed lean principles during his tenure leading the company. From Boston to Vietnam, his enthusiasm is shared by GE executives around the world, said Mitesh Prajapati, Head of Lean and Digital at GE Renewable Energy Hai Phong Plant, Vietnam.
"The goal of lean is simple. It's to make things more flexible, and better empower GE to address power plant and industrial operators' requirements," said Prajapati. "If we follow these practices, we unlock benefits that ensure they are happy, and continue to trust GE."
At the GE Hai Phong plant, lean best practices have helped to drive a 60% increase in year-over-year export revenue in 2019. These practices, combined with the introduction of new digital technologies, enabled the plant to meet growing demand and capacity of the plant.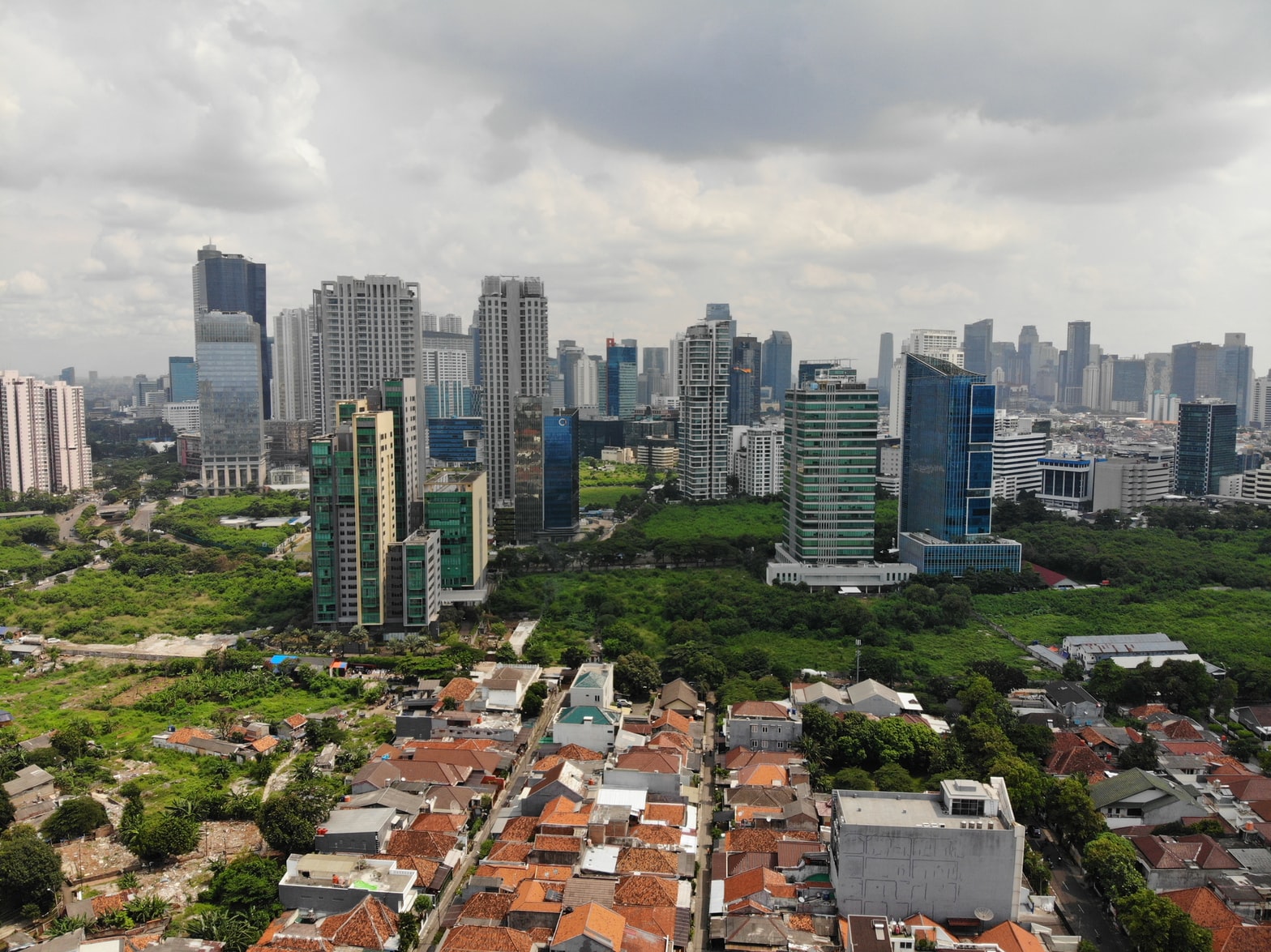 Khoa Nguyen, Lean manager at the GE Dung Quat facility in Vietnam, has also seen the clear advantages of lean practices.
"As a manufacturing facility, we strive towards a safer, higher quality, and more cost-efficient working environment," Nguyen said. "It is the reason why lean is our priority and daily goal. We've identified more than 100 innovative ideas that help GE Dung Quat site operate more efficiently, with 40% increase in capacity, a 25% reduction in production cycle, creating a safe, high-quality and lean working environment."
Nearly 6,000 kilometres south of Vietnam, the introduction of lean management concepts at the PT GENTS plant in Bandung, Indonesia have been equally transformational. Lean helped double the capacity at the plant year-over-year in 2019. A single lean line project for example, generated close to 30% faster component repair cycle to improve on-time delivery and swifter service to customers. It is with this focus, that the team was able to successfully deliver the first shipment last October.
Open work cultures unlock new opportunities
Open communication is cited as one of the major drivers of PT GENTS success and the supply chain organization appointed a dedicated Lean Leader — Fitri Afriyanti — as a lean expert with a focus on engaging and encouraging teams on the ground. This new environment encouraged our teams to voice their views on how things could be improved – while the results have been significant, creating the new culture took time because Indonesians by nature, are traditionally shy and reserved in terms of sharing feedback and personal insights.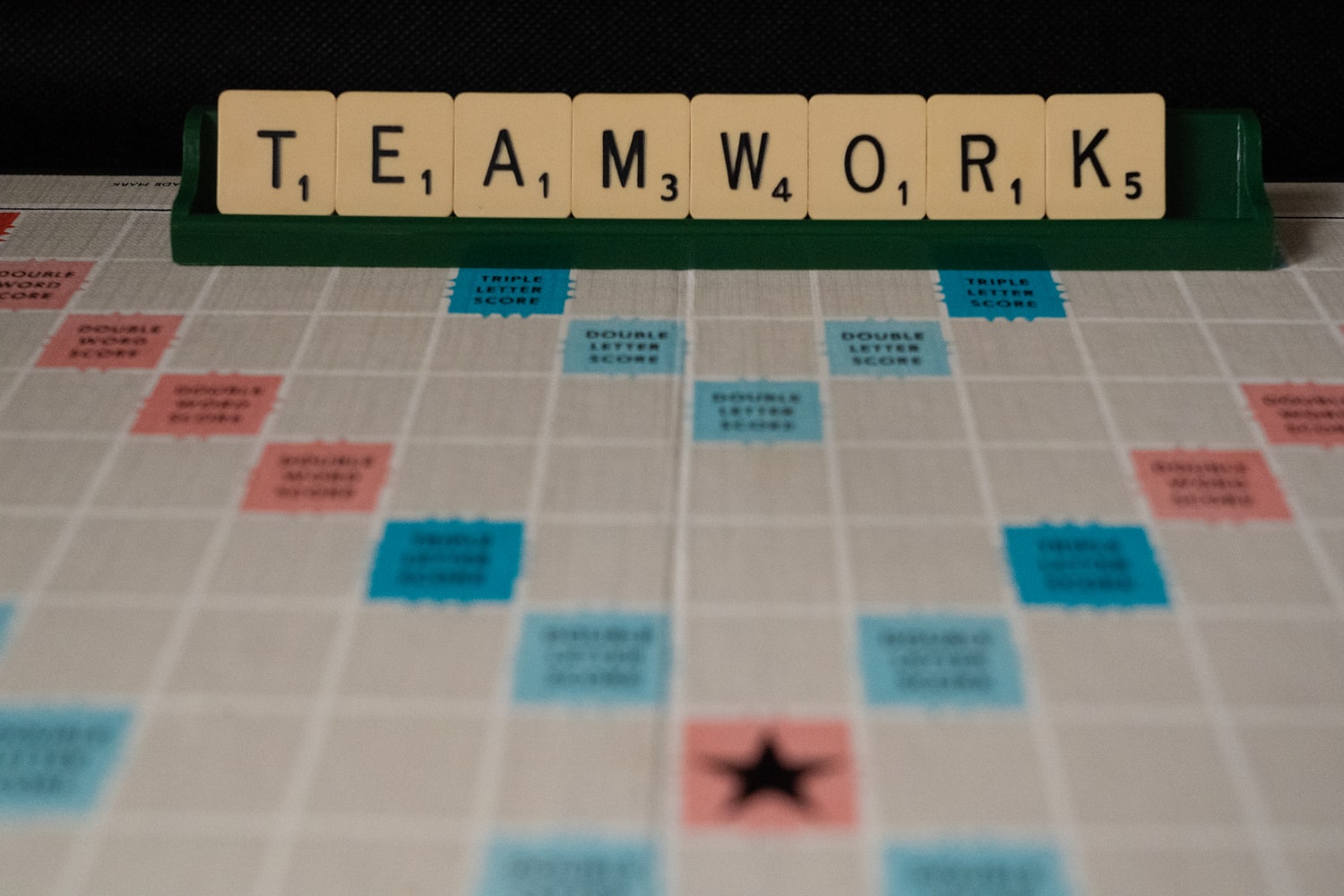 Understanding this and finding culturally appropriate ways to engage workers on the shop floor was the most important step, said Noerhadi.
"Open dialogue helped us to better understand processes, the problem areas and where time and resources were under-utilized," Noerhadi added. "This collaborative approach accelerated the identification and solving of pain points."
Problem solving through open dialogue and collaboration was equally successful at the GE Hai Phong plant.
"It's important to engage our teams as problem solvers because they are our on-the-ground experts," Prajapati said. In some cases, their collaboration and recommendations helped us find fast solutions to issues that have bugged us for several years."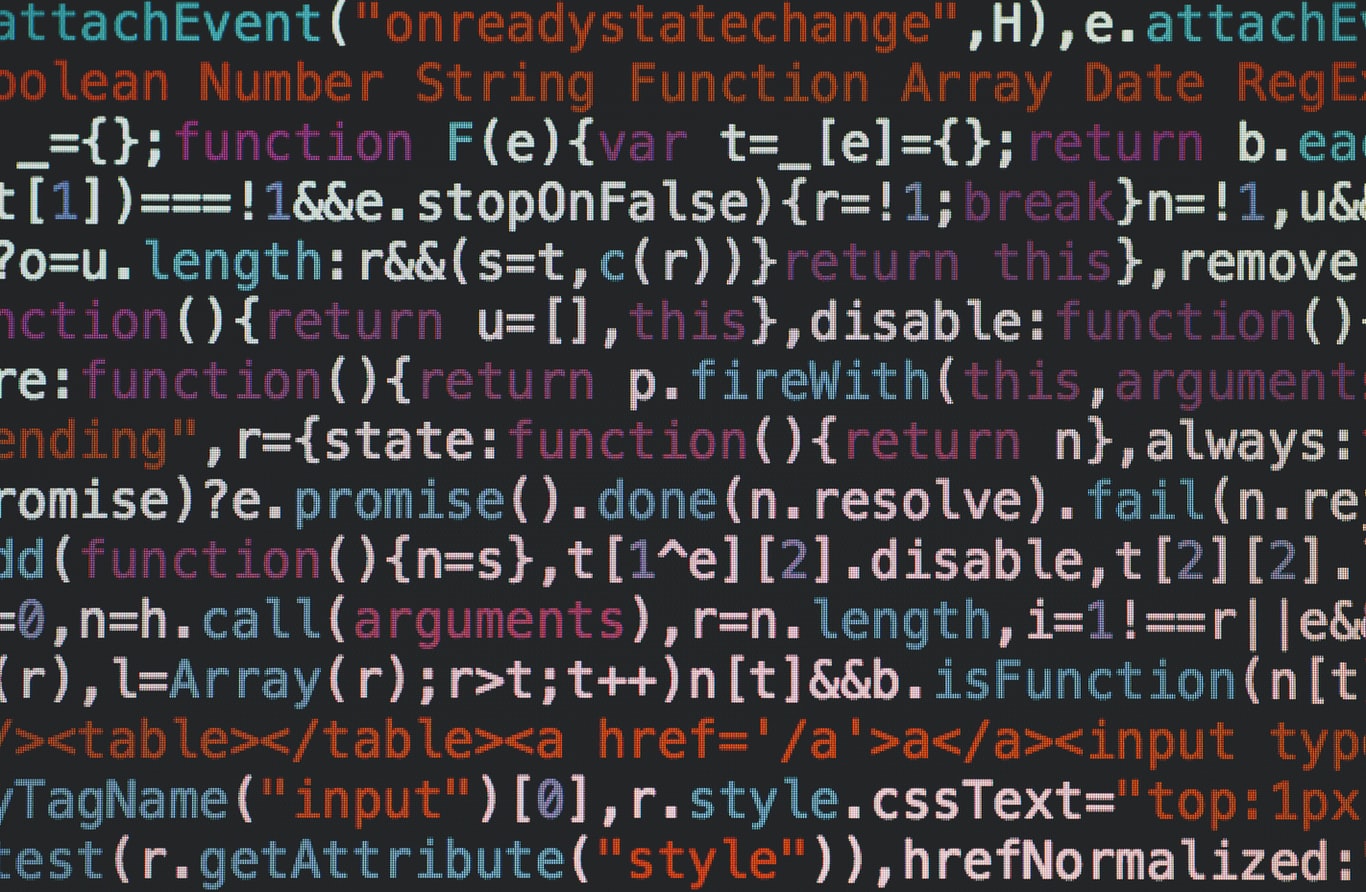 Lean management in the digital era
While building open working cultures and new mindsets are vital ingredients in the lean management mix, so too are digital tools to track progress.
The tools, and the analytics they produce, provide both the baseline analysis of operations, and real-time insights, to support better informed decision making around where, and how to make improvements.
"We use digital tools to identify problems at every single stage of the process then quickly tackle them," Nguyen said. "Digital tools generate a large amount of data which is helpful for our analysis, allowing us to detect the causes of any problems, which is essential for our sustainable development."
"While the principles of lean management remain the same, advanced digital tools can bring bigger change and faster improvement," Prajapati said. "Digital tools and their insights provide a stronger, broader foundation on which to make decisions – they provide an in-depth and wide-angle view of operations that we didn't have before. This clarity makes it easier to not only communicate with our teams, but also seek their valuable feedback".
This has been the experience at GE Hai Phong – which has transformed over the past eight years. The team makes data-driven decisions everyday using a range of tools that have improved every part of the plant. Lean has provided the visibility on the challenges and areas to improve to enable widespread input and buy-in to fix issues quickly.
Lean management is resilience and success in partnership
Although lean management is a proven method in accelerating positive change in business-as-usual times and conditions, it's equally relevant and impactful in crisis periods such as the current COVID-19 global pandemic.
"Lean helps us to be more nimble and agile in terms of creating new ways of working and increasing opportunities which is essential in a crisis situation like COVID, where we are all on war-footing so to speak," Prajapati said. Closer relationships, and increased dialogue with colleagues at all levels of our plants and workspaces allowed us to adapt to evolving challenges smoothly – the need to adapt quickly on a wide range of production areas was very important because the impact of COVID was felt harder in some markets than others."
That resilience is framed by the processes of lean management but is ultimately built on the hard work and diligence of GE teams.
"It's important we are at the shop floor in person to talk, and more importantly, encourage our colleagues –– to share their views and insights. We feel so powerful when we solve these problems together," said Noerhadi. "That's the power of lean — delivered in partnership."