Talia Kohen exudes enough personal energy to light up a ballroom. But her goals are much grander. "I want electricity to be the factor that unites all of Europe, just like the euro," she says.
That's why earlier this year, she pulled together a mostly Israeli team to fly from Tel Aviv to a "hackathon" in Berlin, where they designed a prototype for a virtual currency called ElectroEuro. The currency could allow European utilities to price and trade clean power. "It's like a bitcoin for energy," she says. The Ecomagination Challenge Hackathon took place alongside GE's Minds + Machines Europe digital summit, and team ElectroEuro was one of the winners sharing in €50,000 ($56,000) in cash prizes.

Some 100 developers took part in the event on a sightseeing boat anchored in one of Berlin's industrial harbors. Most of the participants were men, but Kohen, 32, wasn't intimidated. The American native has a degree in electrical and computer engineering from Cornell University. Upon graduation, she joined Raytheon, where she worked on radar and missile technology. Still wanting to learn more, she moved to Israel's Bar Ilan University in Tel Aviv and enrolled in a master's program focusing on computer science, artificial intelligence and natural language processing.

But she never stopped looking for opportunities. A few years ago, she applied for Google's prestigious Anita Borg Memorial Scholarship designed to bring more women into computer science. She made it into the final round, but she didn't make the cut. So she founded her own group in Israel for female computer scientists called FemTech, which now has more than 1,000 members.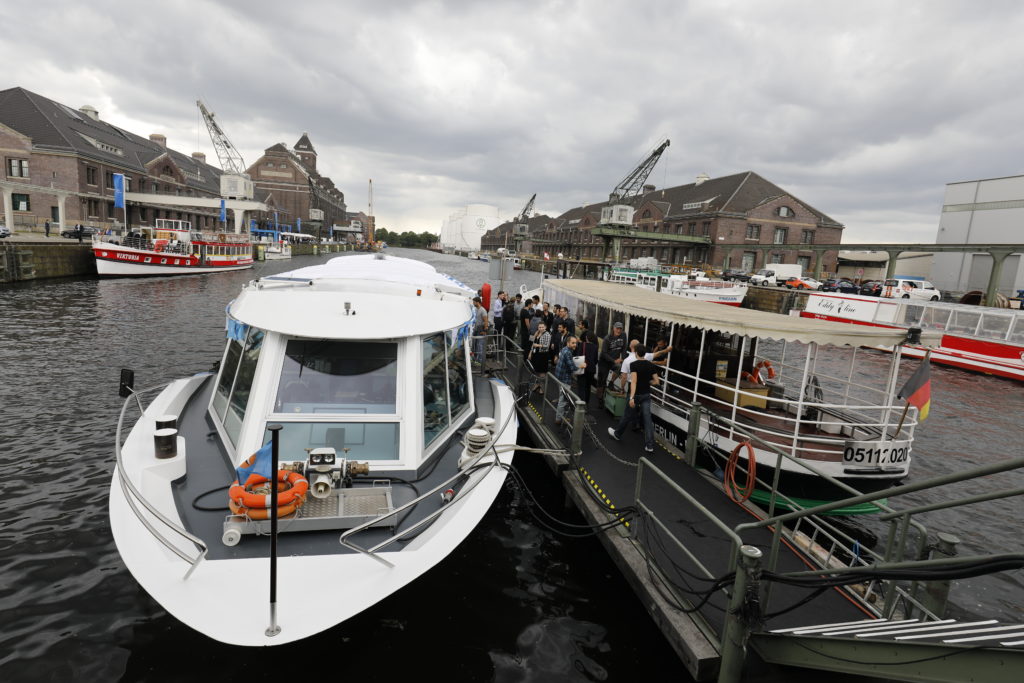 Predix platform for the Industrial Internet, and Nesher created its user interface.

When connected to Predix, the prototype would monitor energy production data from eight different sources, including wind and solar, but also coal and nuclear. It could then price the electrons based on availability, distance, stability and friendliness to the environment. "Wind, for example, is very green, but it's also fickle," Kohen says. "Coal, on the other hand, is very predictable, but also pollutes the air."

The team says its solution would enable European governments to promote "clean" energy by allowing utilities to bid on power from the energy source they want. "The whole idea is to promote decarbonization," Kohen says.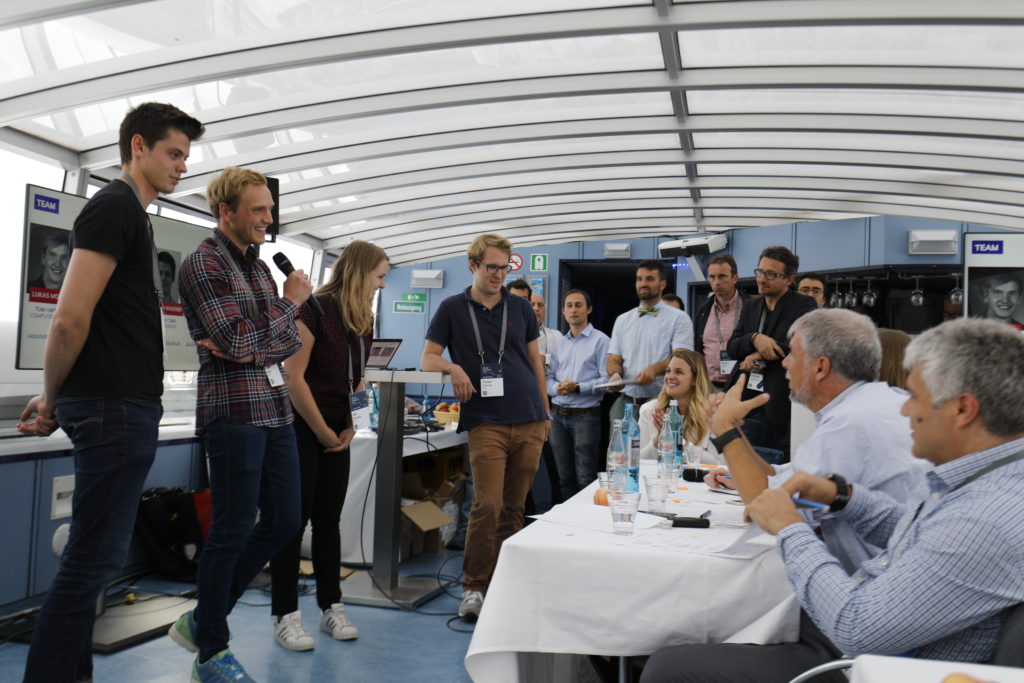 See all the winners here.)

Various European industries had submitted real-world problems for competitors to solve. "It's really powerful, because they have a real need and are hoping one of the teams finds a solution," says Elizabeth Wayman, GE's global director for Ecomagination, which sponsored the hackathon. Eurelectric and Intel also partnered on the hackathon while ESB Networks, European Heat Pump Association, Fraunhofer and Stelia Aerospace contributed data. Competitors, working individually or in groups, had about 36 hours to design a working app prototype.

As the winners in the electrification category, Kohen and her team will be invited to present their app next week at the European electric utility consortium Eurelectric's annual convention and conference in Brussels.


Categories
tags