Regardless of size, wealth, geography, and development status, many nations today have one thing in common - an insatiable hunger for energy. Power usage was 23.8 trillion kilowatt hours in 2014, and is set to rise to 36.5 trillion kilowatt hours by 2040 according to International Energy Agency estimates.
While many counties seek to boost power capacity by building new hydro, solar, wind, coal, or gas-fired power generation plants, implementing programs and new technologies to reduce power transmission and distribution (T&D) loss is equally important.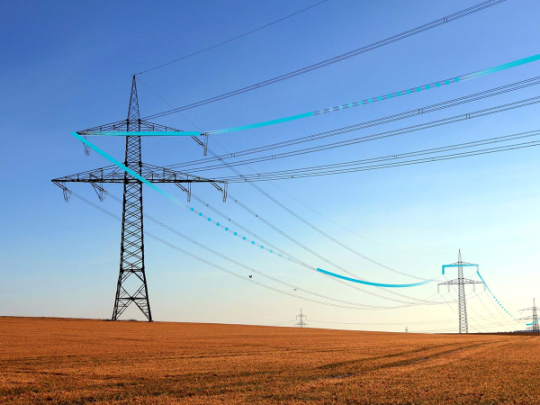 T&D loss refers to energy lost in the process of supplying electricity to customers, from power plants, via high voltage wires to local distribution networks and lines. Technical causes include inefficient equipment (transformers, pumps, electrical machines), overloading of lines, long distribution lines, and more. There are also commercial-related losses triggered by unmetered supplies, incorrect billing, untimely billing, wrong tariff, defective meters, and energy theft.

While global transmission loss averages 8%, it is much higher in many emerging nations.

Cambodia's Transmission Challenge

In Cambodia for example, the nation's 23% T&D loss rate needs to be addressed urgently because demand for electricity is growing at around 20% per year to support a 7% economic growth rate.  And although a host of new power plant projects are in development, reducing current transmission costs (which account for ~19% of total electricity costs) is a key factor in producing more cost-effective, reliable electricity.

While Cambodia's T&D challenge is significant, new transmission and smart grid technologies coming on stream today could help the nation advance change faster than anticipated.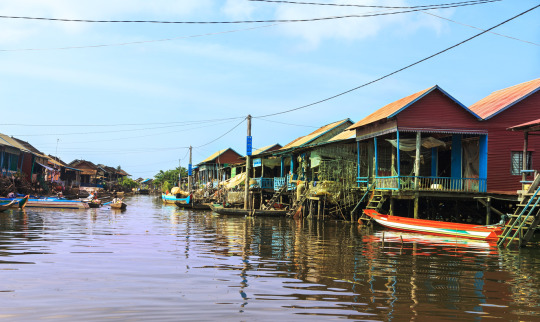 high-voltage direct current (HVDC) power transmission systems. As explained in this GE Reports article, HVDC cables are often termed "electrical super highways" and when connected with new transmission technologies they become more stable, and lose less power than AC lines over long distances (and when used as underwater cables). HVDC is also green-energy friendly – especially combined with a wind turbine that generates power that fluctuates – the technology's inherent stability makes renewable energy easier to manage. 

[embed]https://youtu.be/IwQQEmxKOfk[/embed]

HVDC systems will play an important role in the massive DolWin 3 offshore wind project being developed in Germany that will bring power to one million German homes

Sustainable Networks for Island Communities

Bringing power closer to people – especially communities living in remote rural, coastal or island locations is another focus for energy transmission and grid experts around the world.

In ASEAN, Semakau Island, located 8km south of Singapore, is playing host to a microgrid test program that could lead to the installation of sustainable energy networks in areas that are not connected to the grid.

GE, along with other energy leaders from the public, private, and university sectors are sharing ideas, and knowledge to explore new microgrid opportunities that harness renewable energy and digital capabilities. This is especially relevant because renewable energy generation capacity is poised to accelerate over coming decades.

And with over 125 million people in the ASEAN region still lacking access to power, this initiative could be an important stepping stone to accelerate smart grid solutions that have the potential to transform social, economic, health and education programs for many communities.

Over the next few weeks, GE Reports will cover some of the latest grid technologies in play today, including an interview with GE SmartGrid Business Development Leader, John McDonald, and profile a new electrification program that aims to bring power to 13,000 villages across Indonesia.
tags