As 2019 winds down, while Santa's elves seal up their boxes and tune up the sled, and scores of others get ready for some well-earned time off, many publications compile lists reflecting the most memorable artifacts of the past 12 months: highest-rated movies, most-streamed albums, best new restaurants. In addition to designating its Person of the Year, for instance, Time magazine issues an annual Best Inventions list, recognizing the biggest ideas to capture the public's attention — a category squarely within GE's wheelhouse. This time around, then, did the company have an invention on the list? No. It had two inventions on the list.
You could say GE had a pretty big year.

One Time-honored idea was GE Healthcare's Senographe Pristina with Dueta, a mammography system designed with the patient in mind. The team of women who created the Senographe Pristina wanted to allay the anxiety and discomfort many women feel when faced with the prospect of a mammogram and — as a result — to encourage regular scans and early detection of breast cancer.

But there's more. GE Healthcare is also using artificial intelligence to make healthcare imaging quicker, kinder and more efficient — like Critical Care Suite, a collection of algorithms embedded in a mobile X-ray device that can sort through hundreds of images and call doctors' attention to anything that looks suspicious. It was recently cleared for use by the FDA, so that radiologists can begin using the technology in 2020. The AI was developed on Edison, a GE Healthcare platform that hosts a slew of apps designed to help clinicians do their jobs better.

The other big idea was the Haliade-X 12 MW, the world's most powerful offshore wind turbine, with just one machine capable of powering up to 16,000 European homes. The first one recently started generating electricity in the Netherlands . Time's Justin Worland hailed the turbine as "the most efficient in the industry" and "one piece of the puzzle" of facing the climate crisis. In 2019, the Haliade-X was selected for ambitious offshore wind projects including Dogger Bank, which is slated to be the world's largest offshore wind farm, in an industry that's projected to grow 15-fold and attract more than $1 trillion in investment by 2040.

If it's big deals you're interested in, don't sleep on the Paris Air Show in June — where GE Aviation announced it had signed a record $55 billion in deals with companies including the fast-growing Indian carrier IndiGo (with whom GE signed the largest single engine order by quantity in history) and the Malaysian carrier AirAsia (the largest order in aviation history by value).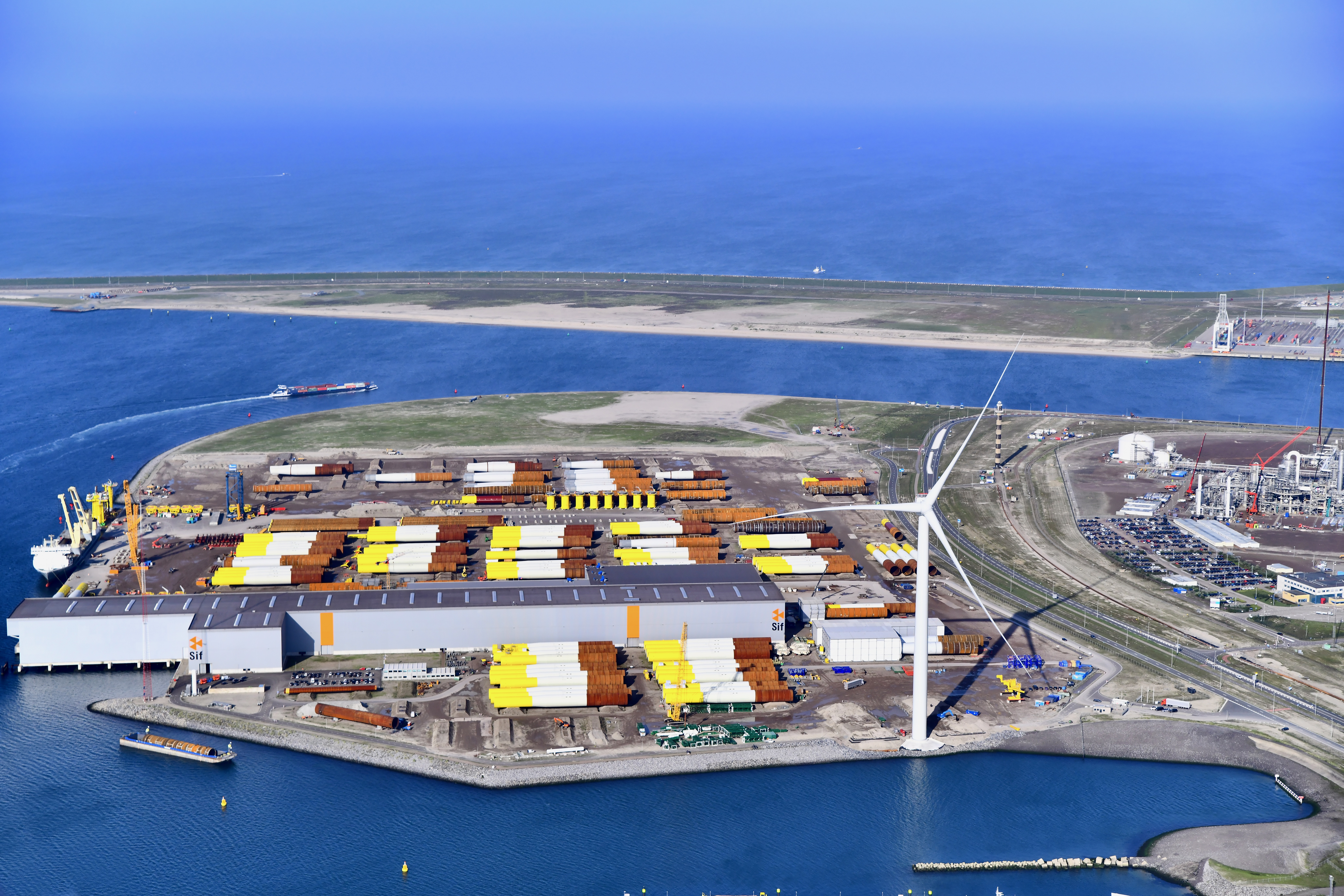 certified the engine as the world's most powerful in July, after it clocked in at 134,300 pounds of thrust during a test run. In November, GE delivered the first four fully compliant GE9X engines to Boeing's widebody plant in Washington, where they'll take the 777X into the sky for the first time.

All these big deals came at a particularly significant time for GE Aviation, which marked 100 years in business in 2019. The company had other things to celebrate as well: For instance, it deployed Lean manufacturing to successfully turn around a plant in Batesville, Mississippi, that had been struggling to keep up with demand for high-tech parts for GE's latest jet engines. It takes a lot to build the future of flight — and the plant staff proved more than up to the task.

The company also received a $517 million contract from the U.S Department of Defense to develop engines for thousands of military airships in service over the next six years. The futuristic new T901 engines, designed for the Army's workhorse Black Hawk and Apache helicopters, build on the success of their predecessor: the original T700 engine that GE first delivered in 1978, re-envisioned to meet the needs of the 21st century. (As with the GE9X engine, that means things like space-age composites and 3D-printed parts.)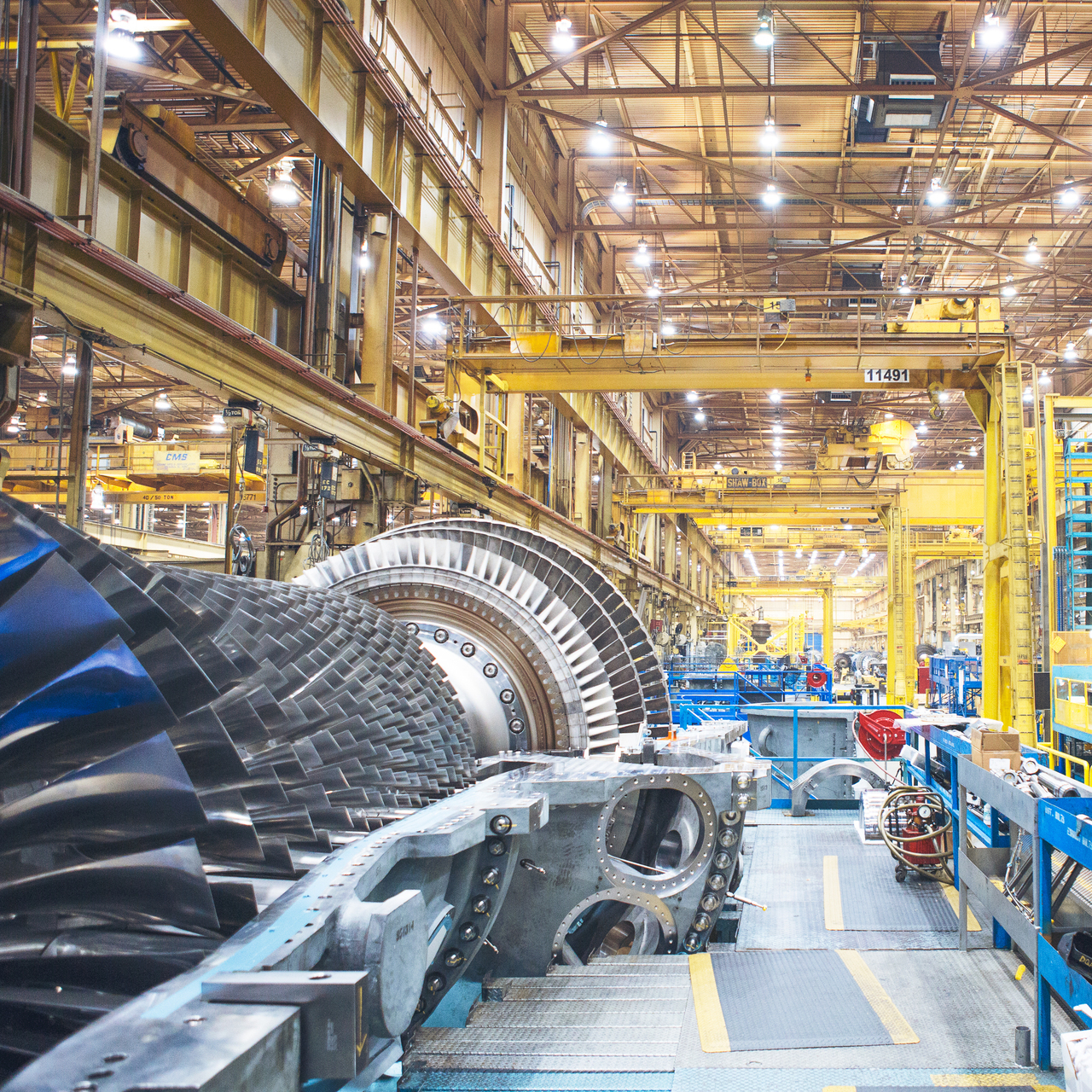 in less than 48 hours. That's less time than it takes to make cassoulet!

In October, meanwhile, GE Power celebrated the 100th order for a machine from its line of ultra-efficient HA gas turbines — which have been busy racking up records of their own. In 2016, Guinness World Records recognized a power plant in France for achieving previously unheard-of levels of efficiency using HA gas turbines.

But that doesn't mean GE's engineers are resting on their laurels: They're continuing to improve the machine, whose latest evolution, the 7HA.03, will soon allow Florida Power & Light Company's Dania Beach Energy Center to squeeze more power per cubic foot of natural gas than previous products. That could translate to $300 million in net savings for power customers over the life of the plant — a big chunk of change, indeed.

Want to know what comes next? Subscribe to our GE Brief newsletter!
Categories
tags