Surrounded by wild meadows, glacial ponds and lots of trees, Canada's Saint-Eustache doesn't seem like an industrial powerhouse. But the remote Montreal suburb, once a vibrant car-building center, is experiencing a rebirth as a command post in the additive manufacturing revolution.
On Tuesday, Canadian and Swedish dignitaries and a host of business executives traveled to Saint-Eustache for the opening of a new plant that will produce titanium powder. The fine, sandlike metal powder is what 3D printers fuse together, layer by layer, to build jet engine and gas turbine parts from the ground up. It's also used in medicine to make hip replacements and skull implants.

Built by AP&C, a subsidiary of Swedish 3D-printing company Arcam, the new Saint-Eustache facility and another plant nearby will employ 200 people and make AP&C the world's largest supplier of titanium powder with a production capacity of 1,500 tons.

How much is 1,500 tons? Arcam CEO Magnus Rene says the plants' capacity will be enough to supply all the titanium used by the orthopedic industry, for example. "We can offer that industry all the powder they want for any part they need," Rene said.

But customized 3D-printed orthopedic joints are just one application. Mohammad Ehteshami, who runs GE Additive, told the group Tuesday that GE alone has already shipped 20,000 3D-printed parts. These include 3D-printed nozzles in jet engines that have been in service for almost a year.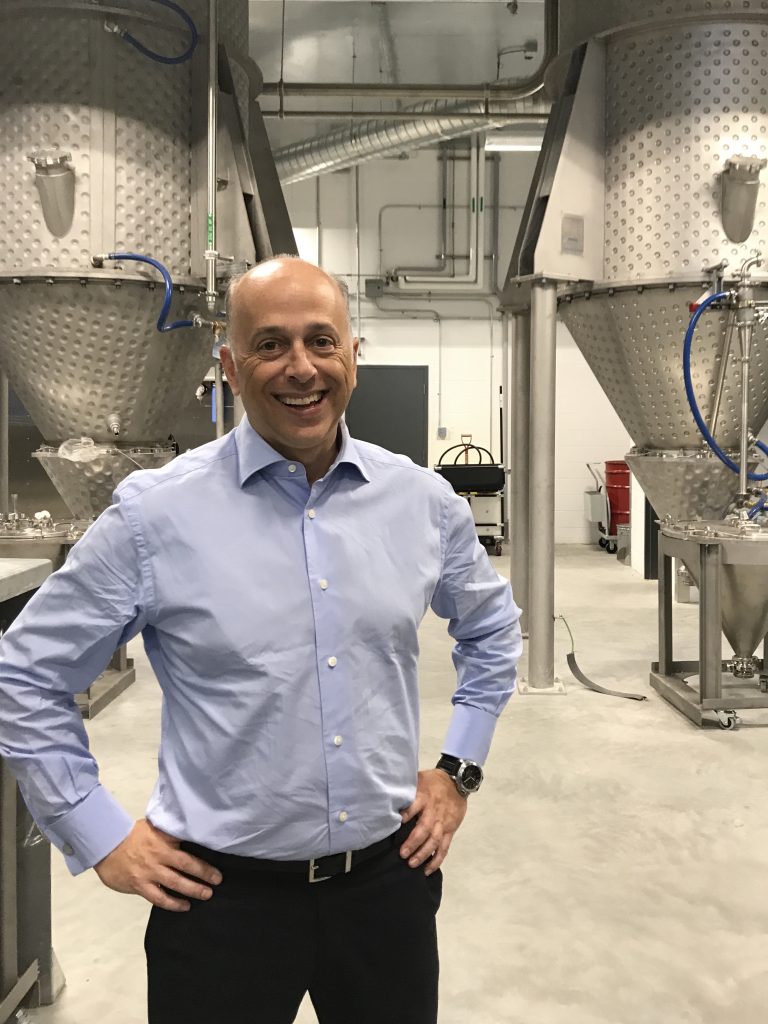 Concept Laser — both of which GE Additive acquired controlling stakes in last year — shipped 200 printers in 2016. Ehteshami expects to ship 500 machines this year, and GE Additive's revenues are estimated to reach $1 billion by 2020. "The numbers are just jumping, and the demand is growing as well," Ehteshami said. "With companies like Arcam, which make printers, powder and also provide 3D printing expertise, we have a complete offering."

The Saint-Eustache plant is a study in innovation. A team led by AP&C's Chief Technology Officer Frederic Larouche use a process called advanced plasma atomization to convert spools of 1/8-inch-thick titanium wire into spherical grains as fine as human hair.

Workers at the plant start by feeding wire into a two-story silver vessel called a reactor. When the wire enters the inner chamber at the tip of vessel, three plasma jets burning at 3,000 degrees Celsius instantly atomize it. "We blast the tip of the wire and transform it from solid into liquid state," Larouche says. "The high-velocity plasma produces high shear which breaks the titanium droplets into even smaller ones."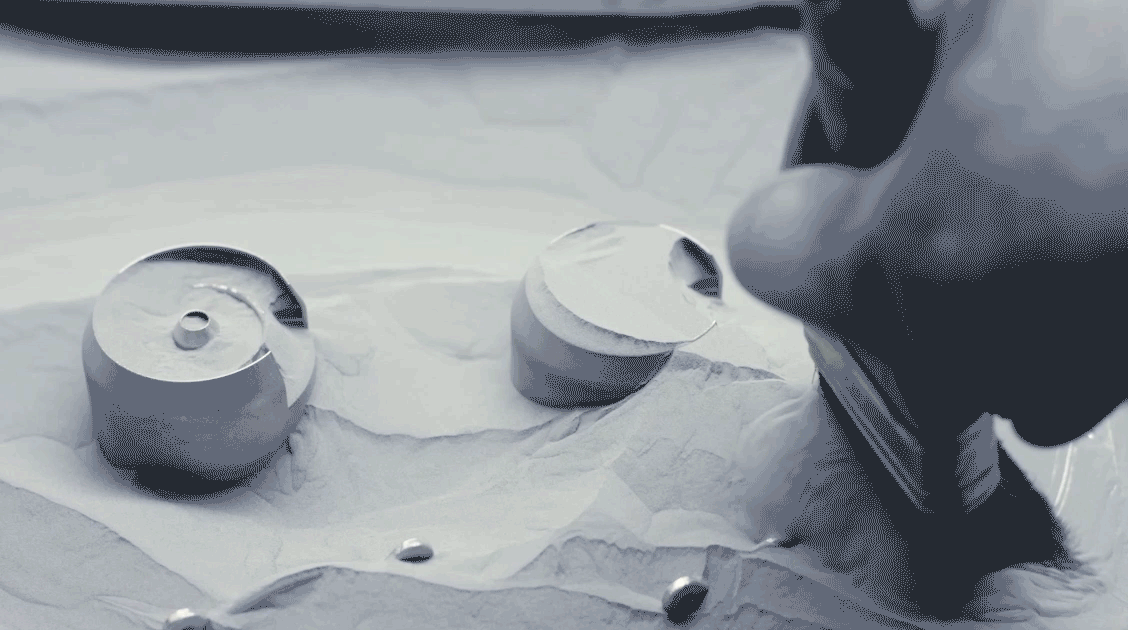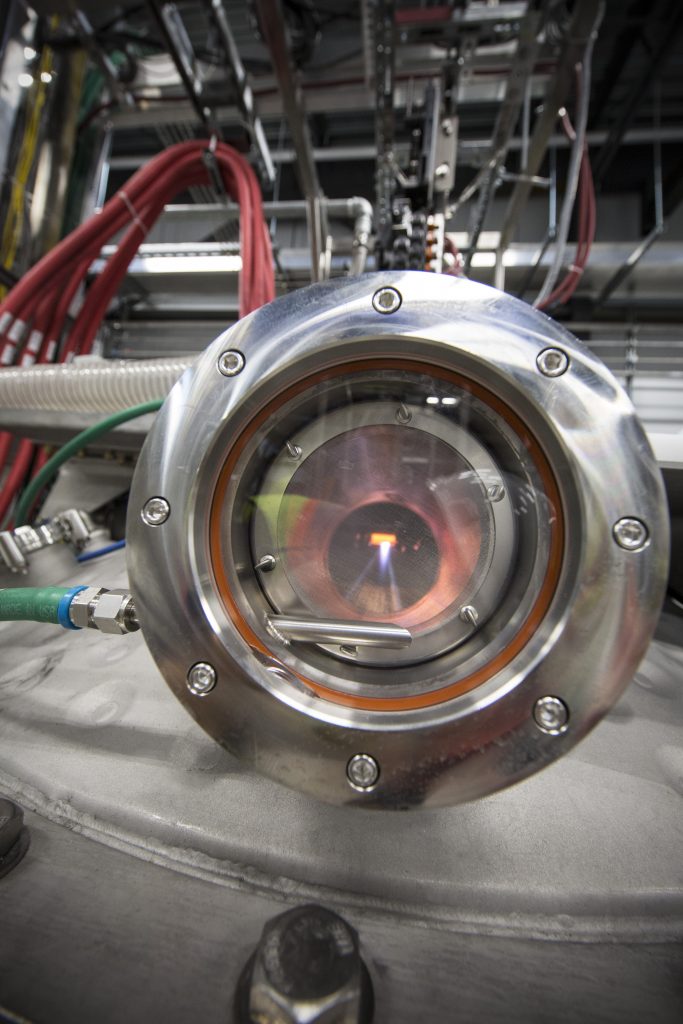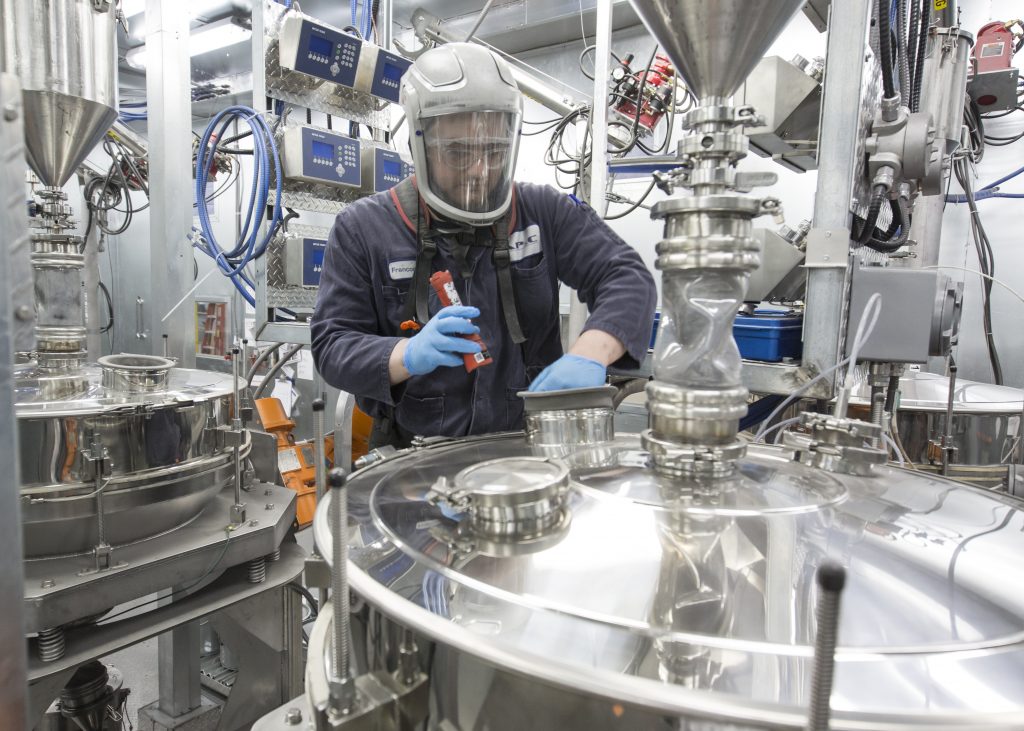 tags