They say age is only a number, but as the trading bloc of ASEAN crosses the 50-year mark, numbers speak volumes about the dynamic transformation of this region. Taken as one economy, it's $2 trillion GDP makes it the seventh largest in the world, heading towards $6 trillion (and the fourth largest) by 2030. It hasn't been without growing pains. There is dramatic diversity in the 10 countries in the region. In that diversity lies challenges, but also strength.




ASEAN is a microcosm of the world today – highly developed nations, middle income countries and those just emerging. It has become a beacon of multilateral cooperation in a world darkening with greater protectionism, a shift to bilateral trade and changing attitudes towards globalization. In this part of the world, globalization is still seen as the key to the future. The real measure of success will be to understand and address the concerns and discontent created by globalization and technological change in the West and ensure that as ASEAN continues to grow, no one gets left behind.

To do that, there must be a hierarchy of needs, with basic infrastructure – electricity, healthcare and clean water – at the top of the list. Helping meet the challenges of financing by connecting capital to bankable projects is paramount. Power plants can be up and running in three months in challenging locations, with the latest technology and digital solutions to maximize efficiency and minimize carbon emissions; healthcare equipment is now portable and connected, allowing remote locations access to improved healthcare, facilitating improved infant and maternal care; and clean water for hospitals enhances the quality of patient care and allows facilities to spend precious budget on patient programmes rather than bottled water.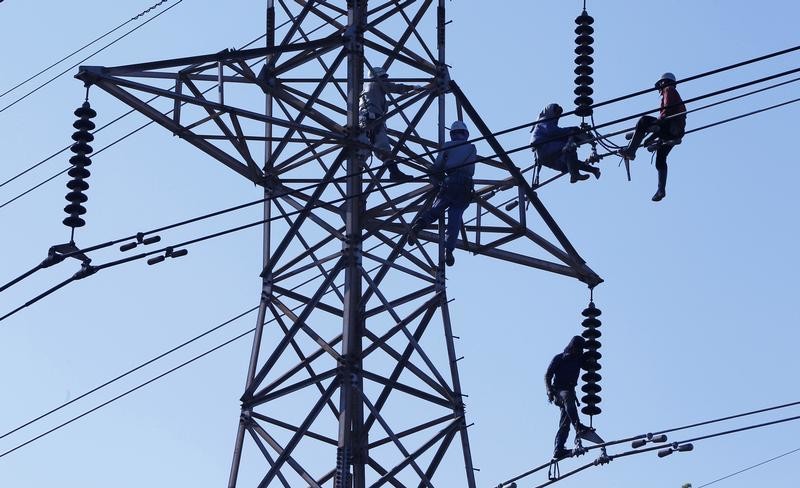 World Economic Forum's Agenda blog.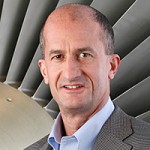 tags