Sign up for a new bank account or buy a new car and chances are you'll be prompted to download corresponding apps that will give you the ability to control your finances or your car stereo from your phone. Constantly updating your phone in this way — so it's customized to your life — is so routine at this point that most of us just take it for granted.
But pilots don't have that option when it comes to airplanes. For most of the history of aviation, airlines have struggled with what's known as vendor lock. Usually one company supplies an airline with the hardware and software it needs for specific functions such as fuel management or flight control. When new technology comes along or when an airplane manufacturer — known in the industry as an airframer — wants to customize something, the process can take 18 to 24 months and sometimes more, for research, development and certification by regulators. The process is not only time-consuming but expensive, potentially costing tens of millions of dollars.
Why? Imagine buying a new iPhone instead of just downloading a new app. Airframers essentially have to do something similar because they often have to switch out hardware to accommodate software upgrades. As a result, airlines sometimes use yesterday's technology even though a better option is available. "Our customers tell us that they have major frustrations with the inflexibility and high cost of change in some avionics systems," says Alan Caslavka, president of GE Aviation's Avionics unit. "We aim to give our customers the tools to control the configuration of their own systems, avoiding vendor lock and creating a lower-cost route to innovation."
GE is starting to do that through an approach called open avionics. Think of it like an operating system for a smartphone, such as iOS or Android — but for a big passenger jet. The idea is that with the operating system, software can be switched out and updated much faster. "What you've got today is a lot of aircraft that have bespoke electronics that do very specific functions," says Andrew Carlisle, avionics global sales executive at GE Aviation. "In the new world, you're going to have much more generic building blocks that you can plug and play." He says that through open avionics, airframers can reduce development costs by up to 60 percent and accelerate the time to market for new functionality by 80 percent.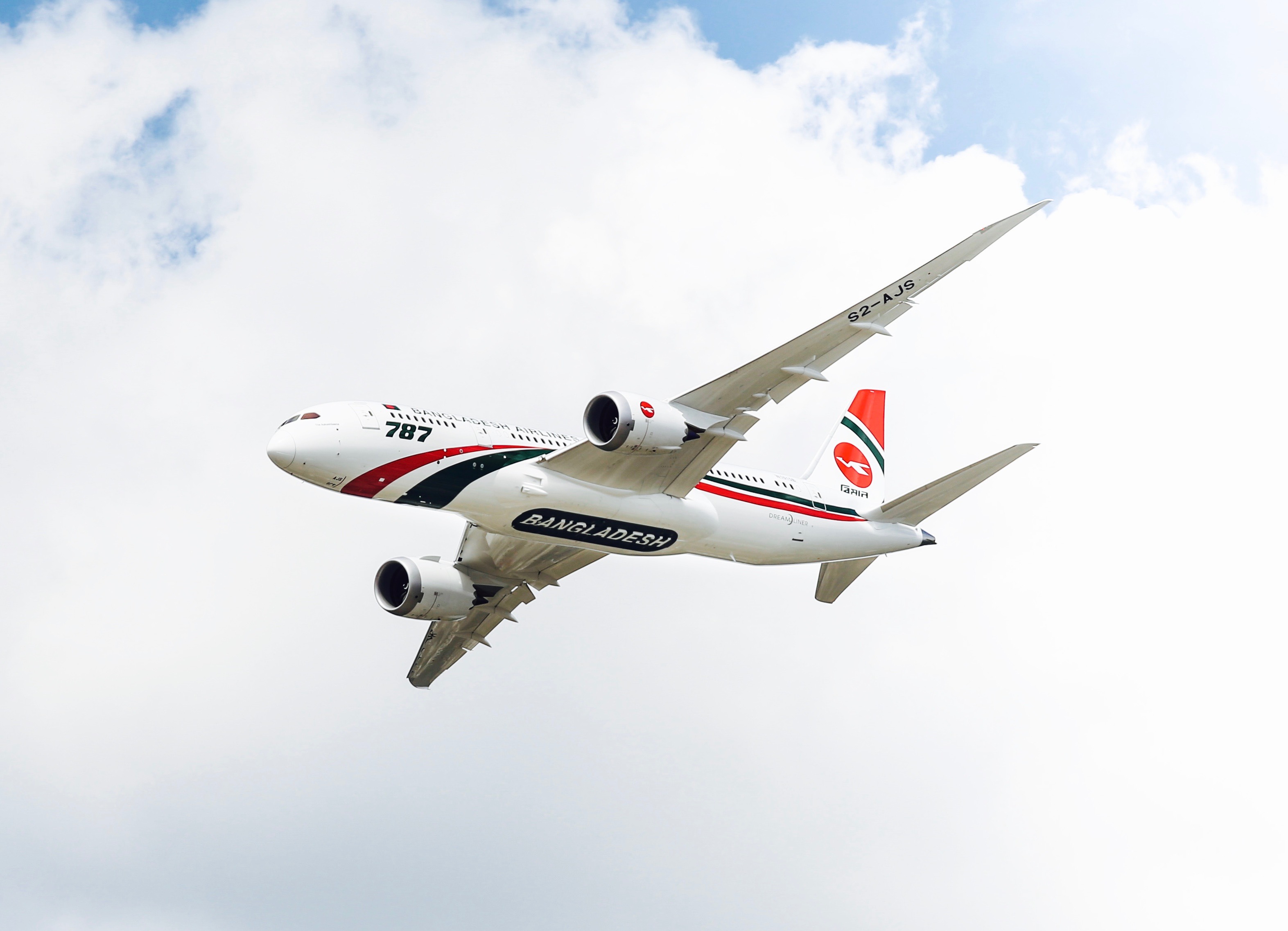 Here's what it looks like: Many airplanes still operate with different computers controlling different functions throughout the plane. One computer, for example, might control the landing gear while another controls the lights in the cabin. Open avionics provides shared computing resources inside a "core" computer. GE engineers built the approach around common hardware building blocks, like the software operating system, and tools that enable the system to be reconfigured. That makes it easier for the airframers to introduce new features that can use the latest software to perform new tricks.


The open platform supports applications developed by GE, airframers and other third-party providers, allowing airframers to pick and choose the best apps that fit their needs or work with any vendor to create new apps. The Boeing 787 already hosts 80 applications, provided by more than 60 vendors, running on GE's open avionics.




GE is now investing in next-generation technologies to expand open avionics to the flight management system and the flight deck. Flight deck solutions synthesize aircraft data, convert it into useful information for the crew and display the results. For example, they take engine data from the aircraft network, process it and display a graphic version of the engine instruments on a primary display, alongside the navigation or other systems data. This open design allows airlines to customize the system, add new features, and keep improving their efficiency after they start using it.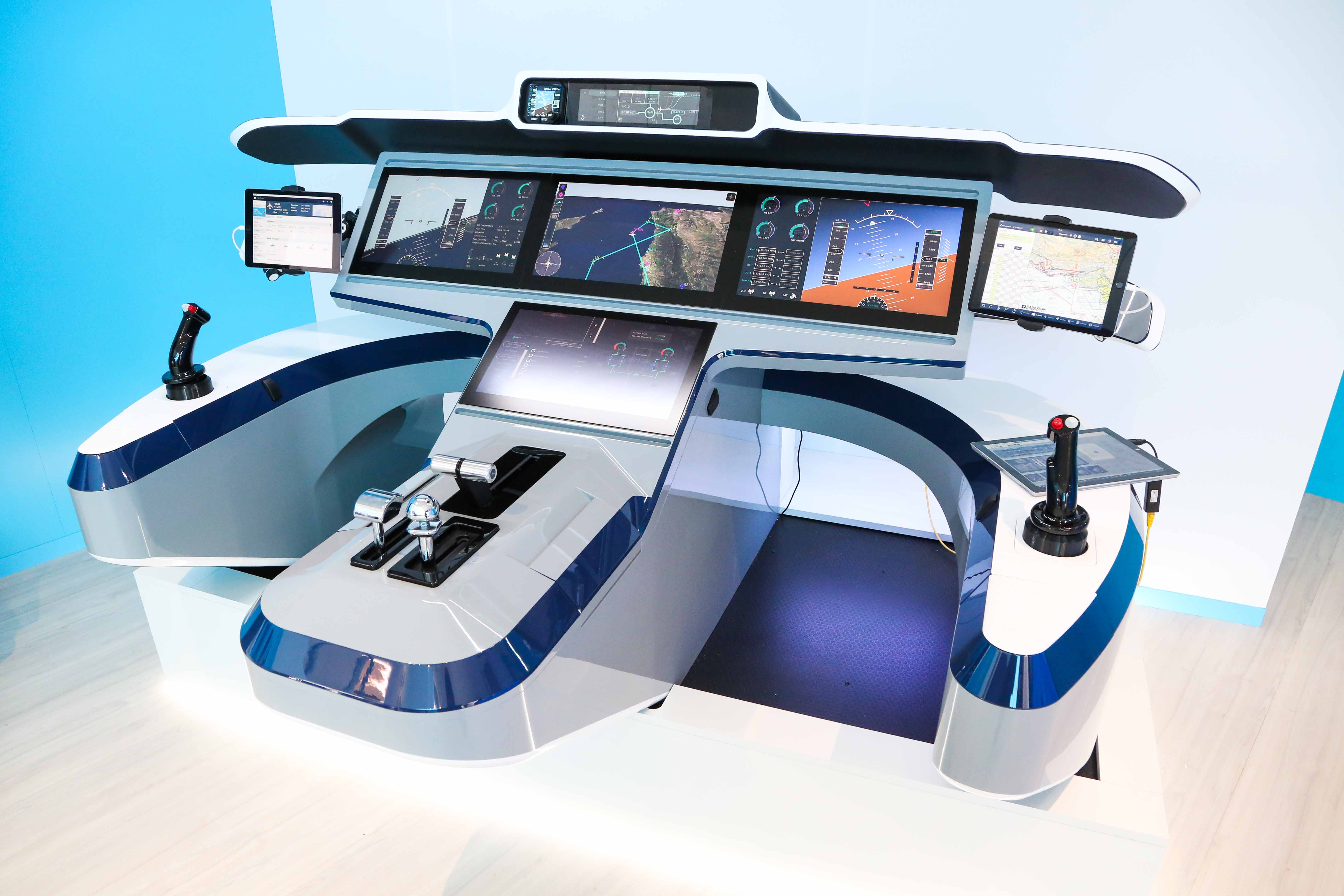 Another place where open avionics can help is with an updated electronic flight bag. EFBs got their name from the 40-pound bags full of manuals and charts that pilots used to carry. Today's EFBs live on iPads and other tablets. Pilots can use apps, such as GE's FlightPulse, to monitor performance, plan routes and optimize fuel consumption.


In the past, they had to manually input that information into the plane's flight management system; if they wanted to change route midflight, they could recalculate on the EFB. But they would then need to take the time to manually make those changes in the cockpit instruments.




Through open avionics, GE has developed a secure and certified route to sharing data that gives pilots the ability to optimize route planning on the EFB and then deploy it directly into the aircraft flight plan. This gives airline operators and pilots the power to improve safety and operational efficiency and reduce carbon emissions.




So sometime in the not too distant future, upgrading computer programs on an airplane will be almost as easy as updating your mobile phone.
Categories
tags