Originally published on Wouter Van Wersch's LinkedIn. Wouter is the President and CEO of GE Asia Pacific. 
As a frequent flyer throughout APAC, I've witnessed - usually from a window or aisle seat - the incredible growth of the regional aviation market sector since the early 2000s.

APAC airports seem to be constantly busy and stats back this up - Asia is home to eight of the fastest growing airports in the world, and of the 3.8 billion people who caught a flight in 2016, 1.1 billion (35%) were passengers in the region according to 2017 IATA research. Asia-Pacific is also predicted to be the source of more than half the new passengers over the next 20 years.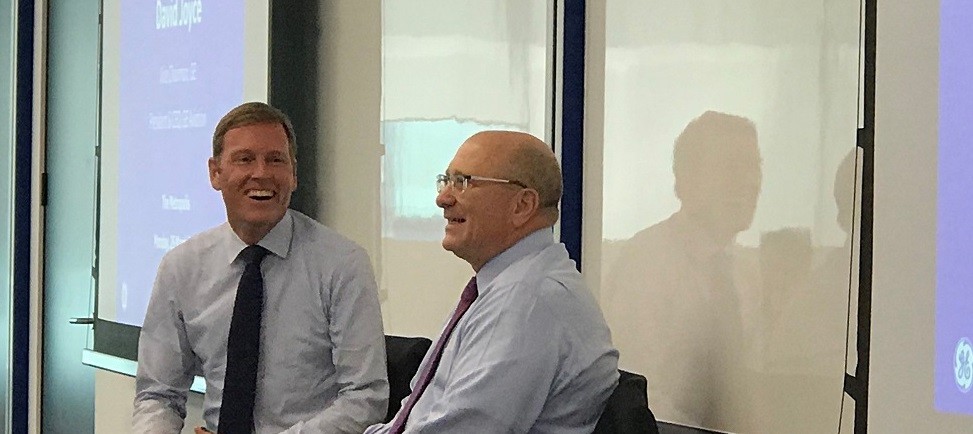 2018 Singapore Airshow which I attended in February. Things that stood out to me included the dynamism of the industry, the size and diversity of the ecosystem, and the constant drive to do more, and better, using digital.

Landmark deals announced at the Singapore Airshow

In between meetings, I had the pleasure of witnessing important deal signings between key customers and GE Aviation during the five-day airshow.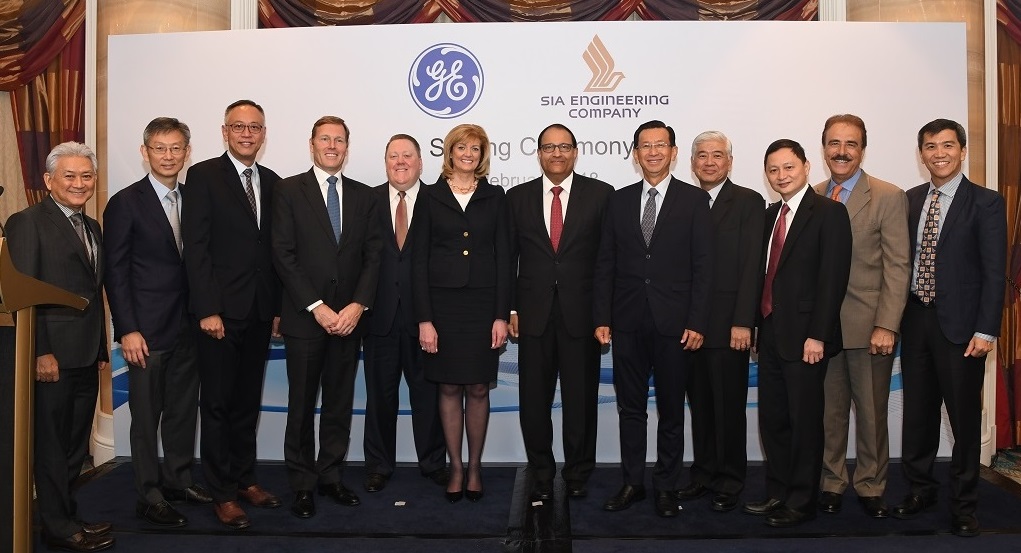 51% GE and 49% SIAEC JV, combines GE's design, engineering and innovation strengths (robotics, digitization and data analytics) with SIAEC's expertise in maintenance, repair and overhaul services.

A S$42 million investment in a 50,000 square-foot facility in the Seletar Aerospace Park was also announced. This facility, initially staffed by 20 people, will manufacture High Pressure Compressor Vane components for the GE9X engine that powers Boeing's 777X aircraft. By 2020, we expect to employ 80 more engineers, technicians, and other staff to expand our footprint in Singapore. Our current engine component repairs facility at Loyang Industrial Park employs 1,800 people.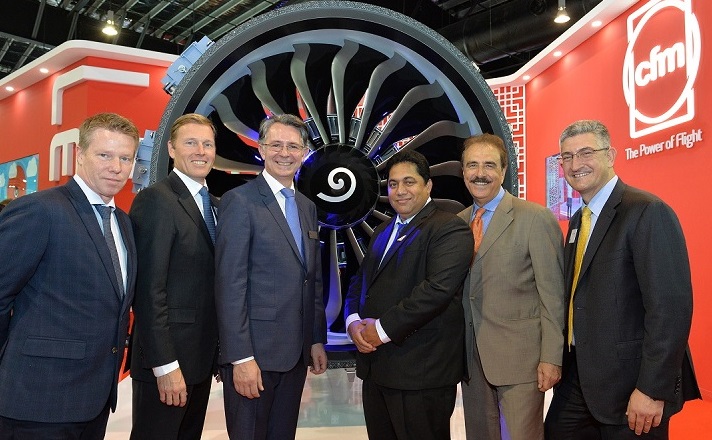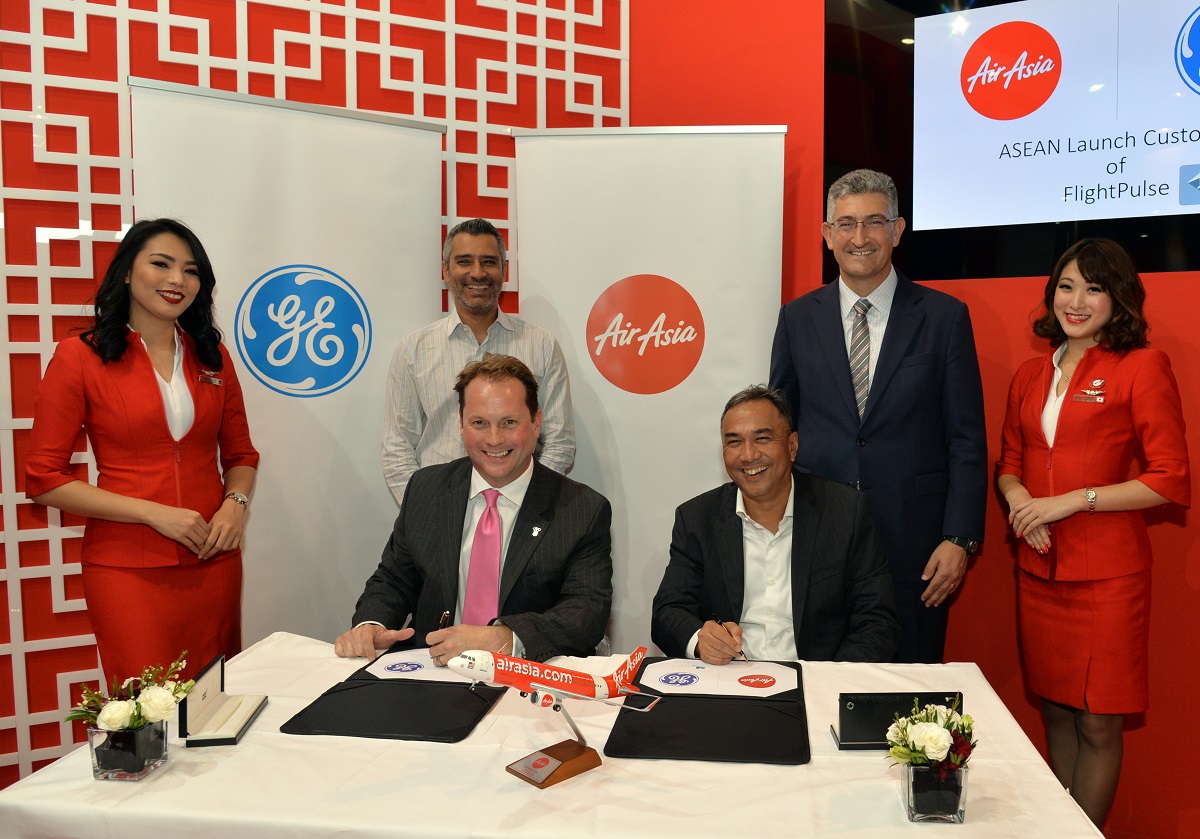 FlightPulse meanwhile, provides in-depth data and analytics to help pilots fly more efficiently and reduce emissions.

These announcements showcase the breadth and depth of our sector expertise, and while GE Aviation, and other industry players at the Singapore Airshow, are ramping up for APAC's aviation boom, how are things are shaping up in your respective markets?

Living in Singapore, I'm well-aware of the vision, planning, investment, and sustained effort over decades to establish the city republic as a global aviation hub.

It's a source of great pride to the nation, and Singapore's latest plan, the Aerospace Industry Transformation Map (ITM) aims to pursue operational excellence, drive innovation in emerging technologies, and build capacity. The ITM is projected to boost the aerospace industry by S$4 billion ($3.02 billion) and generate 1,000 new jobs by 2020.

Regular flyers like me also enjoy the terrific comfort, convenience, and hi-tech features that make Changi Airport one of the best in the world - the newly opened Terminal 4 takes travel convenience and comfort to new levels.

But if you don't live in Singapore, do you think your country, and industry players are making the right moves to optimize the APAC aviation boom? I would love to hear your thoughts, comments, and views on how things are progressing in your market - too passive? Doing enough? What's going well, and areas to do better?
tags