GE and the private equity group Advent International completed Advent's $3.25 billion acquisition of GE's Distributed Power business today. The unit, now rebranded as INNIO, is best known for manufacturing the Jenbacher and Waukesha gas engines that generate electricity for towns and factories around the world.
Workers in the Austrian Alpine town of Jenbach, the birthplace of the Jenbacher, have been making gas engines there since 1957. GE acquired the company in 2003. Today there are more than 20,000 Jenbacher gas engines in more than 100 countries, burning a variety of fuels including landfill gas, flare gas, sewage gas and biogas. One hospital in Wisconsin, for example, uses biogas produced from cheese whey and brewing waste as well as landfill methane to power its Jenbacher engines. Prominent, one of the largest tomato farmers in Holland, is using 53 Jenbacher gas engines, some equipped with sensors and apps, to generate 150 megawatts of electricity, as well as heat to keep its greenhouses warm.

In 2013, when Typhoon Haiyan slammed into the Philippines, a Jenbacher gas engine on the island of Cebu that survived the storm's 150-mph winds became the center of community life. People used it to recharge their phones, and the engine supplied power to hospitals and evacuation centers.

The Jenbacher gas engines can also consume energy-rich synthesis gas, or syngas, which contains methane, hydrogen and carbon monoxide. GE also announced today that it would sell its gasification business, which makes systems that generate syngas, to Air Products. The deal includes GE's share in a joint venture with a subsidiary of the China Energy Group.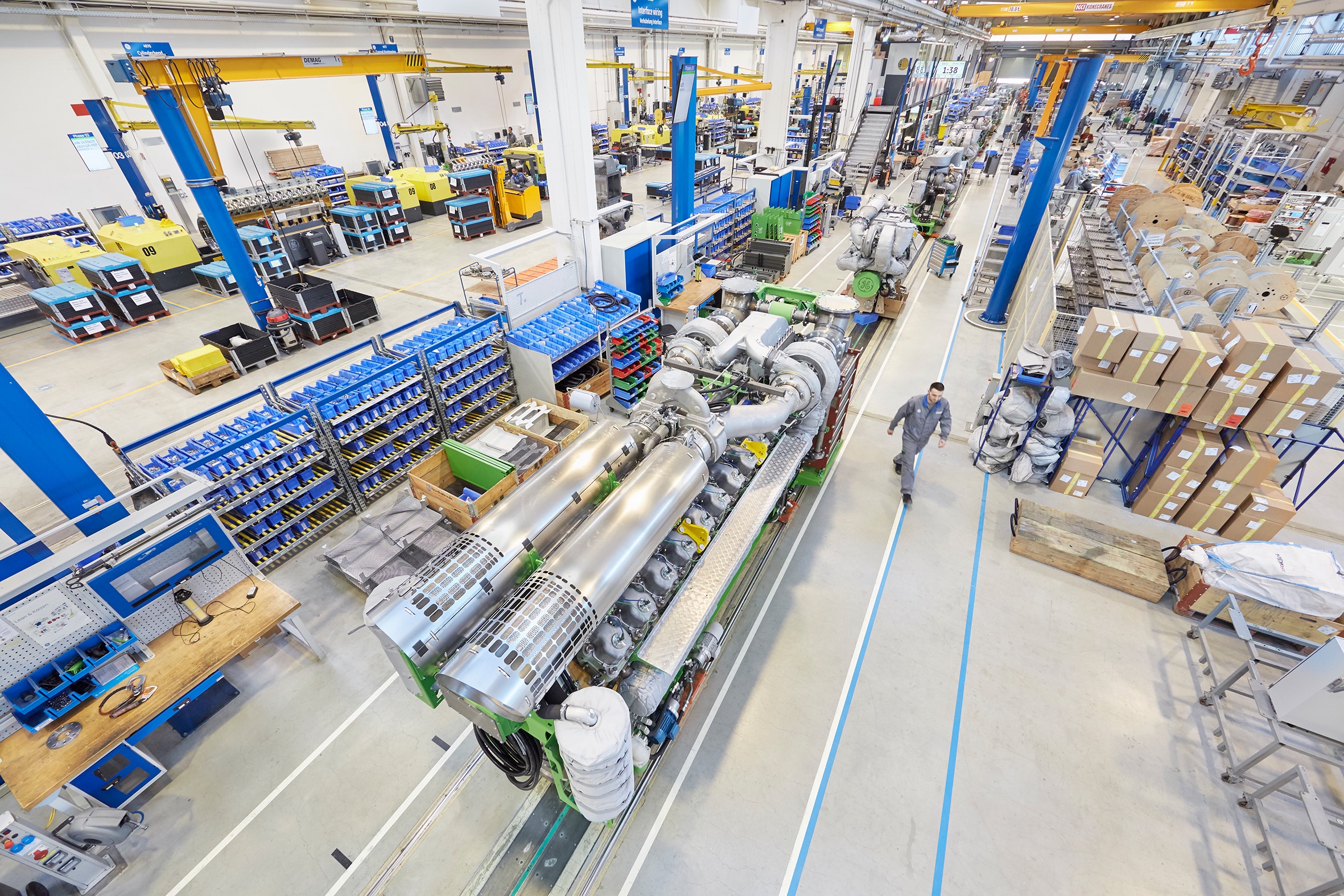 Transportadora de Gas del Peru, for example, has used a series of the engines to push natural gas though a pipeline that crosses the Andes and peaks at 13,400 feet. This 700-mile umbilical cord supplies 80 percent of Peru's energy, including the fuel to generate half of Peru's electricity. It connects inland gas fields to cities on the coast.

"This is an exciting time to emerge as a stand-alone energy company," said Carlos Lange, president and CEO of INNIO. "With the continued growth of renewables across the globe and the increased emphasis on energy efficiency, INNIO is well-positioned to be a key enabler and integral part of the energy transformation."

INNIO's headquarters will be in Jenbach, Austria, but the business also has operations in Welland, Ontario, and Waukesha, Wisconsin.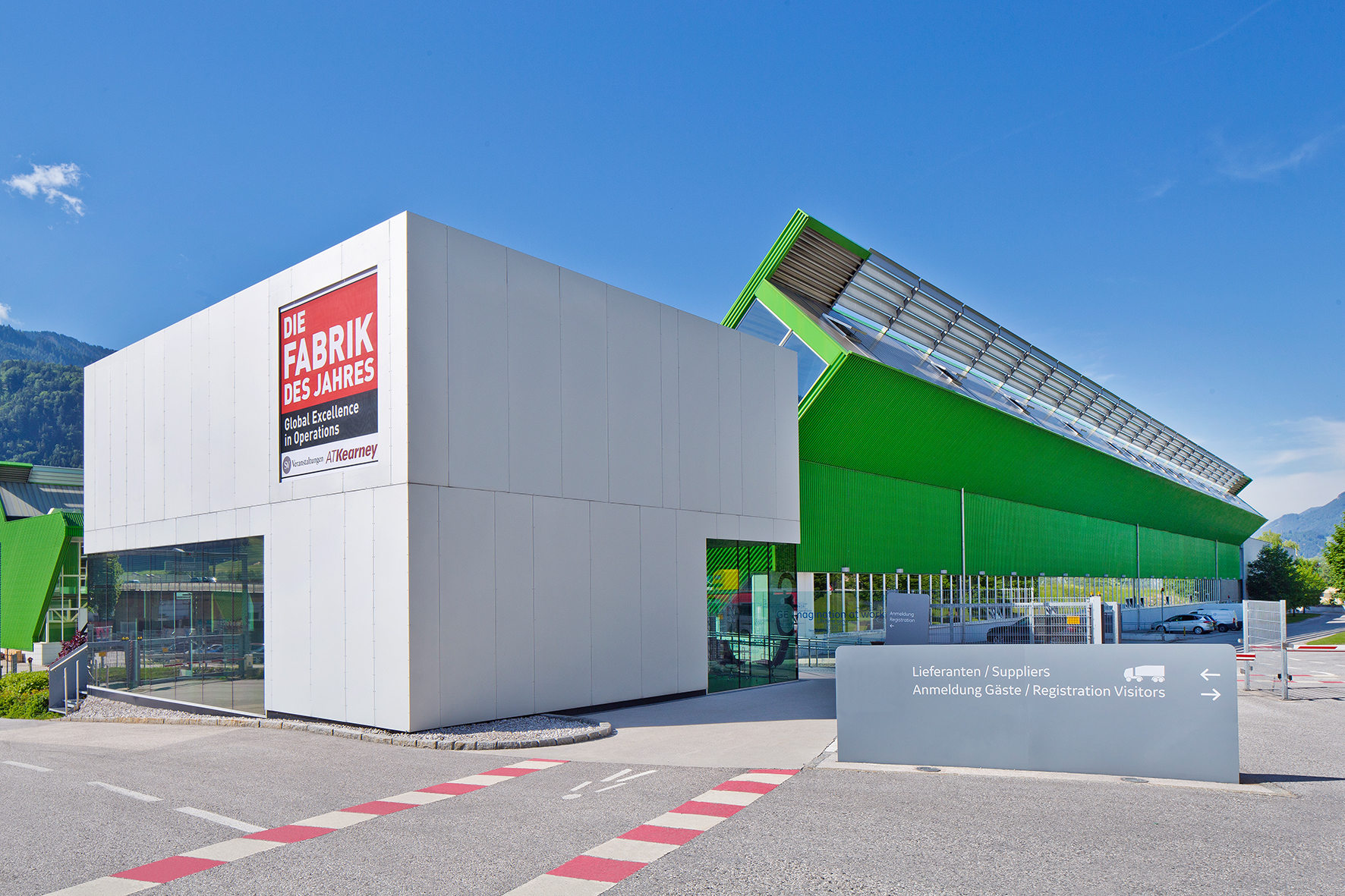 Categories