3D printing is taking off. Literally.
Just a few weeks ago, GE Aviation fired up for the first time the Advanced Turboprop engine. The company 3D printed 35 percent of the engine, combining 855 parts into just 12. 3D printing helped GE designers shave off more than 100 pounds in weight, improve fuel burn by as much as 20 percent, give the engine 10 percent more power and simplify maintenance compared with older GE turboprops. "This engine is a game-changer," said Paul Corkery, general manager of the Advanced Turboprop program.

The ATP is the latest GE machine that takes advantage of additive manufacturing, a family of new industrial technologies that includes 3D printing. GE has invested $3 billion in the space, including $200 million in research and development, and launched a new business unit called GE Additive. The company acquired majority stakes in 3D-printer makers Concept Laser and Arcam, which also make the special powders used for metal printing.

That investment is bearing fruit. 3D-printed fuel nozzles already are at work inside engines that power Airbus and Boeing passenger jets. GE has shipped 25,000 3D-printed parts to date.

GE also has begun opening a constellation of global "Customer Experience Centers" where companies can learn about 3D design and take the machines for a spin. The first opened in Pittsburgh in 2016, and a second opened in Munich in early December. More are being planned worldwide, with a goal of having at least one center in each region.

Jennifer Cipolla, GE Additive's global leader in charge of the centers, says that "within two very short years, the conversation around 3D printing has shifted from 'Why should I get into additive manufacturing and why is it important?' to 'Oh my gosh, my competitors are doing additive and I'm behind! How do I catch up?'"

We were curious, too, so we caught up with Cipolla and her colleague Matthew Beaumont, who runs the Munich center, at the opening last month. Here's an edited version of our conversation.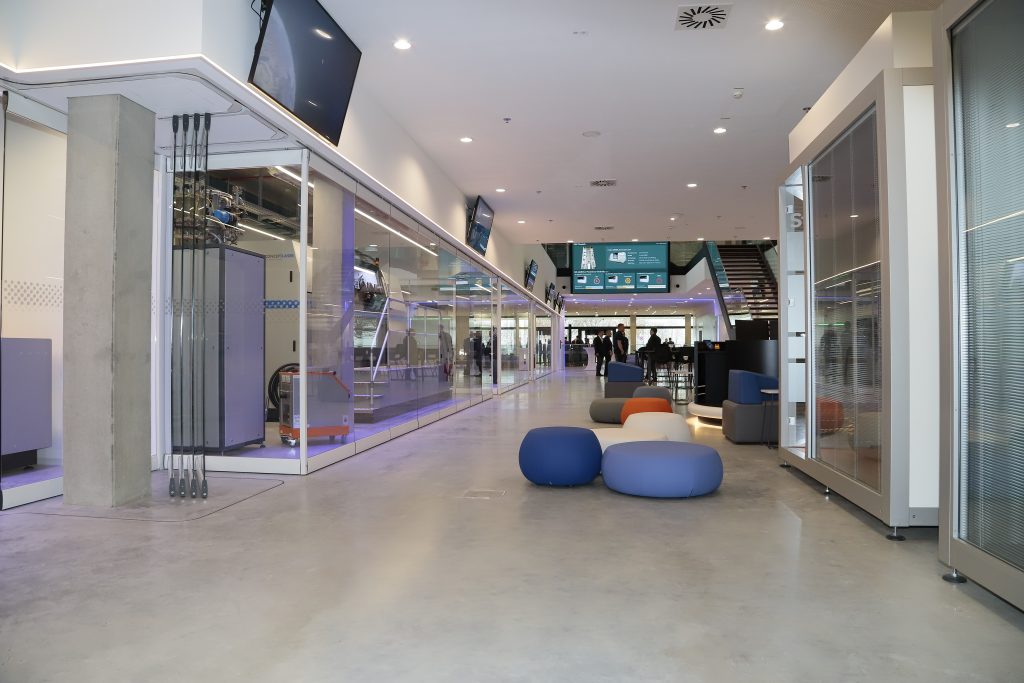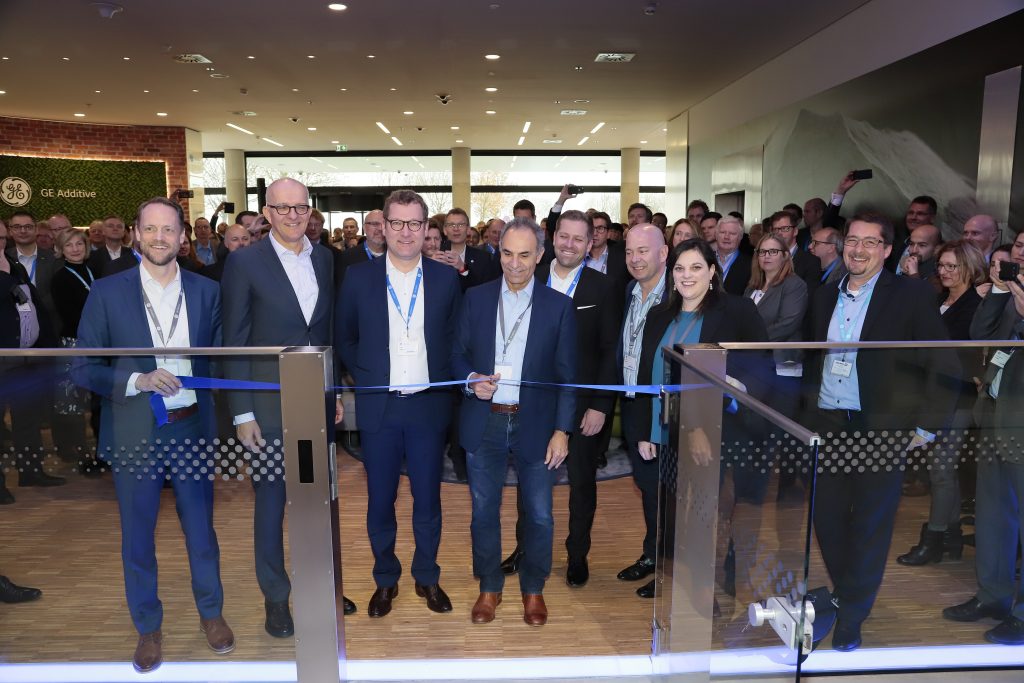 tags