The music festival Lollapalooza is held every year in downtown Chicago, but that's nothing compared to the gathering that's been described as "Lollapalooza for radiologists": the annual meeting of the Radiological Society of North America, which kicked off Dec. 1 at Chicago's McCormick Place.
OK, nobody actually compares RSNA to Lollapalooza. But it is the world's largest gathering of radiologists, who come to hear from leaders in the field, take in exhibitors' booths and talk over their profession's latest trends and technologies. In recent years, that means talk has turned often to artificial intelligence, which is changing the face of medicine in general — enabling speedier test results, clearer diagnostic scans and greater amounts of one-on-one time between doctors and patients. At RSNA 2019, the 105th Scientific Assembly and Annual Meeting, participants will get to check out an expanded AI Showcase that highlights the technology's implications for their field.

GE Healthcare, whose scientists and physicians will be deeply engaged at this year's meeting, has done a lot of work at the intersection of healthcare imaging and artificial intelligence. Here's a selection.



Doctor Data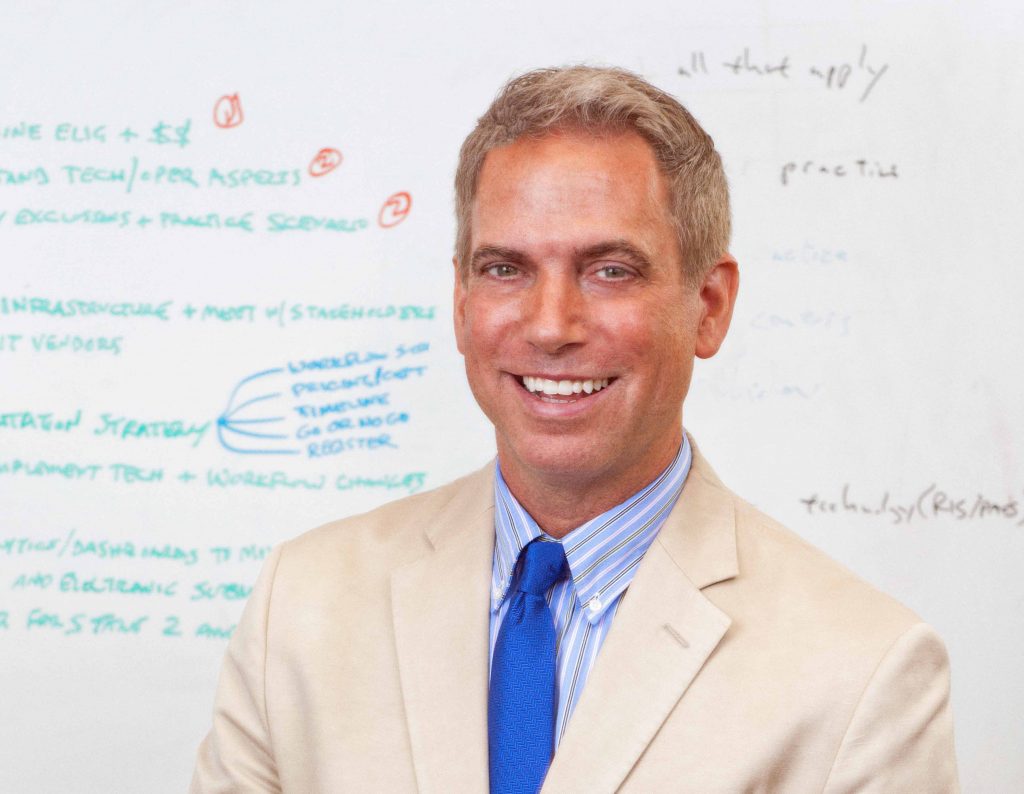 Dr. Keith Dreyer wears a lot of hats: A radiologist who teaches at Harvard Medical School, he holds a degree in mathematics and a doctorate in computer science, and serves as chief data science officer at Partners HealthCare. It's in the latter capacity that Dreyer is involved in a collaboration between Partners and GE Healthcare, which in 2017 signed a 10-year agreement to "integrate artificial intelligence into every aspect of the patient journey." Dreyer spoke to GE Reports at RSNA 2017, laying out the "huge opportunities" AI provides in medical diagnostics, particularly radiology. "I firmly believe that a radiologist plus an AI will beat a radiologist, and will also beat an AI working alone," Dreyer says. "We have to figure out how to make them work together."

What's that look like in practice? Take stroke detection, Dreyer says: "Let's say we do 200,000 MRI exams of the brain per year and 20,000 are stroke. We can annotate those 20,000, measure the brain lesions caused by the stroke and so on. Next we use the entire 200,000-image set to train the algorithm and use it to identify the type of stroke. When it's finished, we come back with a test set to see how accurate it was and repeat the process."



What's New, Doc?



X-Ray Vision And Then Some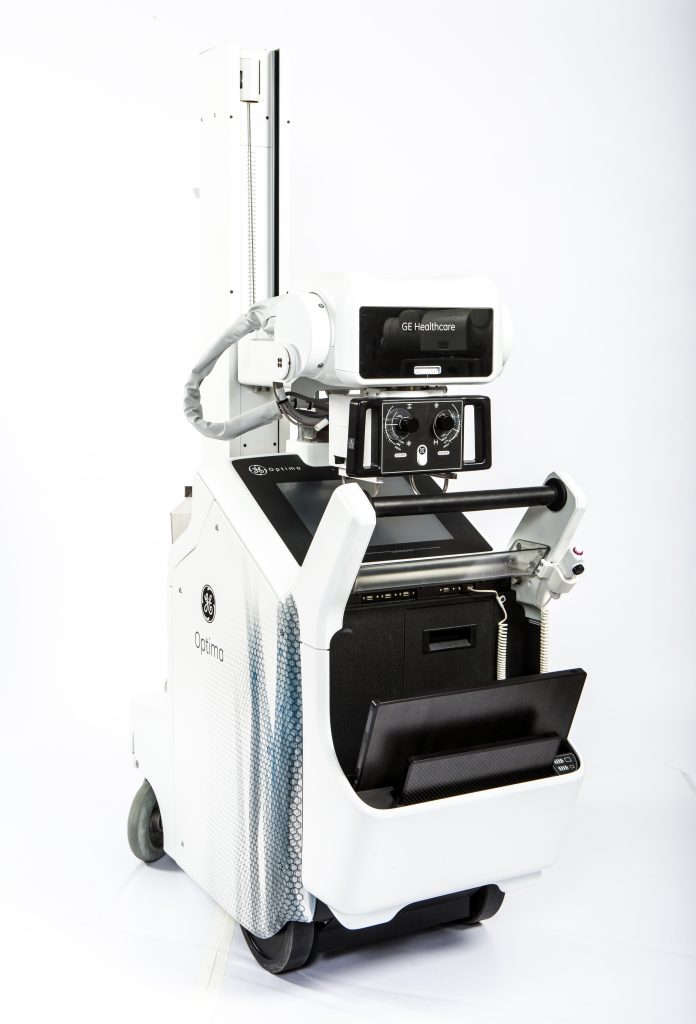 Here's Looking At You, Kid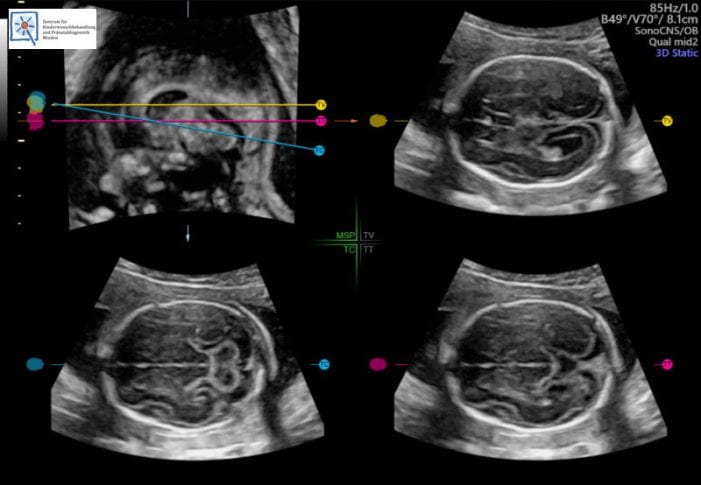 Sharper Image
Categories
tags