Think of all the work that drones could be doing right now. They could be fighting Zika-carrying mosquitos in Florida, inspecting gas pipelines in Alaska and checking the structural integrity of bridges and dams across the country. They could be rushing medical supplies to the scene of accidents, carrying people to the airport and yes, even delivering pizza. Drones — or unmanned aerial vehicles, as they're called by people in the industry — are a revolution waiting to happen.
Before the revolution arrives, however, people operating aircraft without a human pilot inside and regulators have some work to do to make sure manned and unmanned air traffic can share the skies safely.

That's because current air-traffic rules are highly restrictive for drones. The airspace below 500 feet, where most UAVs live, bristles with power lines, trees, buildings, bridges, airplanes landing and taking off — and people. Flying a UAV over 55 pounds, or at night, or flying over people and flying beyond the visual line of site — say for inspections — are currently prohibited. Any company that wants to fly those types of operations must apply for an exemption from the Federal Aviation Administration. This process entails spelling out in exacting detail the operation and every possible contingency — what if a plane aircraft enters the airspace, or a person, or a rotor fails, and so forth?

To be sure, dozens of guidelines already exist to keep safety in the sky the focus, but at the moment, few people understand the process for adhering to them. Meanwhile, the requests for FAA exemptions are pouring in. "We're working on a project in Texas that calls for a drone that weighs more than 55 pounds to fly out of the line of sight of its operators," says Ken Stewart, general manager of AiRXOS, a new GE subsidiary that offers support services for the drone industry. "That's precedent setting."

Indeed, drones are so new that projects often set precedents. For the drone revolution to get off the ground, the approval process needs some streamlining, and that's where AiRXOS comes in.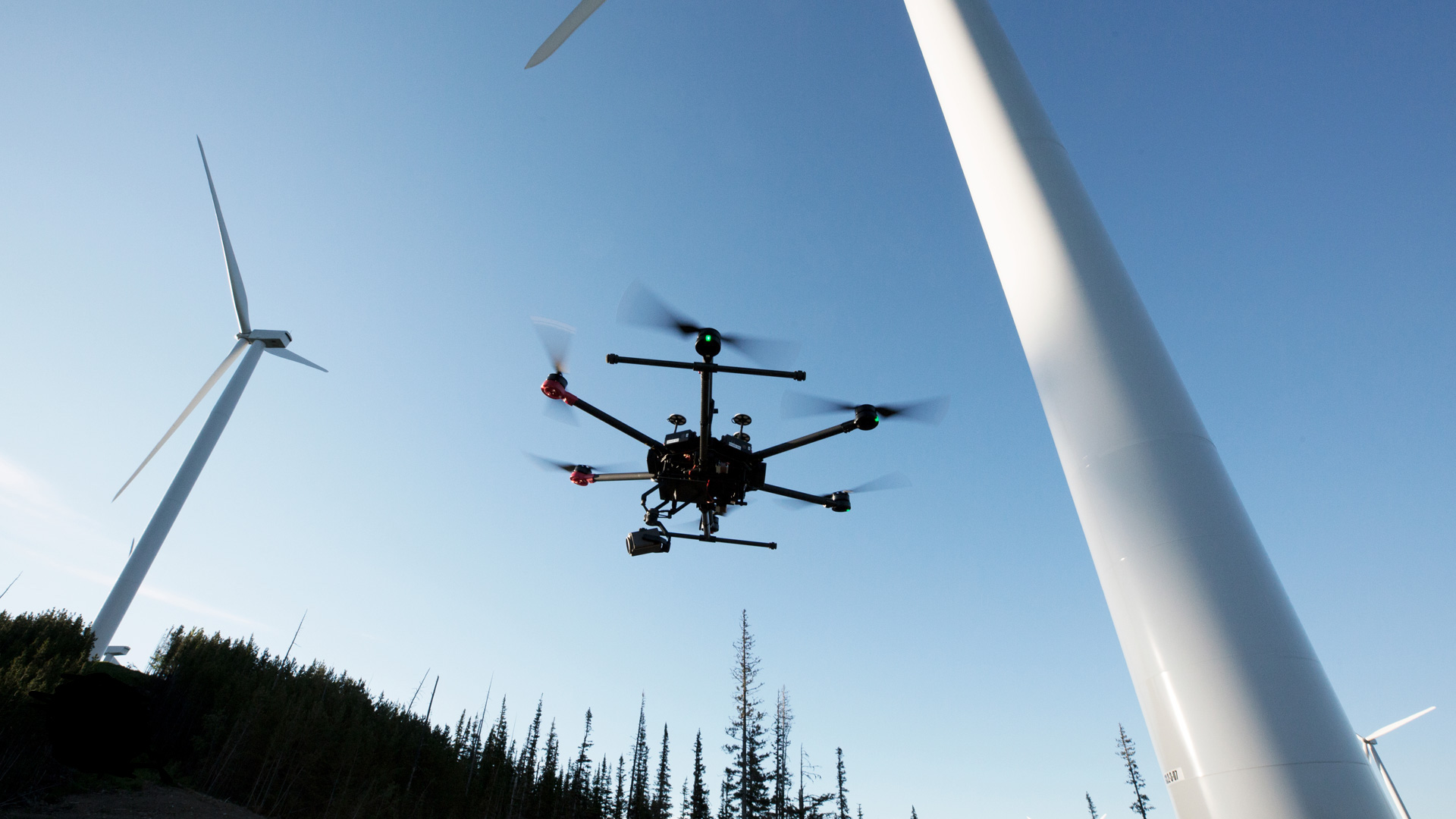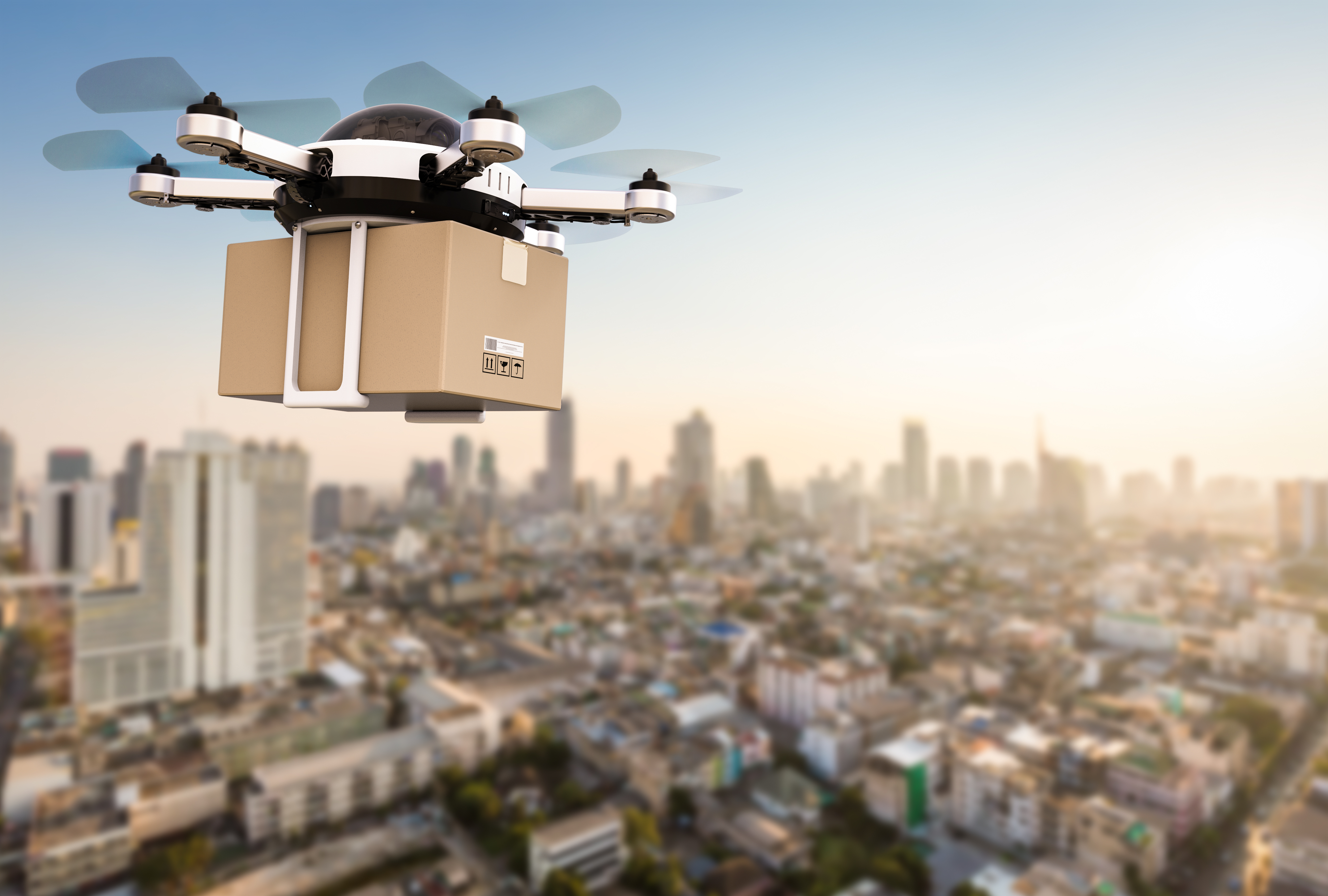 inspect farms, rivers and the Liberty Bowl Memorial Stadium, the home of the University of Memphis Tigers team.

By mid-2019, Stewart expects AiRXOS to be well under way with several projects in Memphis, and also in San Diego and the Choctaw Nation in Oklahoma. Making drones as routine as airplanes will take a few years more.



Categories
tags