Growing up, Dave Kircher knew that his dad, Bill, worked on jet engines at GE, but the details were always mysterious. Even when they went to the Dayton Air Museum together and Bill explained the differences between airplanes, Dave didn't think of it as more than a fun way to spend an afternoon.
But when Dave reached high school, Bill declared that his son — the youngest of four children — would attend the University of Cincinnati and get a cooperative-education job at GE. Dave was going to pay for school. There was no arguing. So, Dave went to college to study engineering, and as promised, Bill got him a co-op position as a quality control engineer.

Dave was suddenly realizing that he should have paid more attention to his father's dinner-table conversations about work. On the first day of his co-op job, "I could barely find the office where I was supposed to go," he says. Luckily, Bill showed up at lunchtime — and that was where Dave's education truly began. Every day, his father would take a half-hour to walk Dave around the plant and explain how GE manufactured engine parts.

"My dad was a guy who knew intimately how to make all that stuff," the younger Kircher says. Bill was a value process engineer, who could translate between a jet engine's design engineer and the machinist who would manufacture the hardware. He knew how to make reliable parts at the right cost. During his early career, he proudly received two awards for his suggestions from Gerhard Neumann, the pioneering head of GE Aviation — one for $15, the other for $25, considered decent money at the time.

As they walked and talked, Dave began to absorb his father's passion for building jet engines. Following his first co-op job, he took a second co-op, in engine assembly. Then, after he graduated from the University of Cincinnati, he returned to GE full time as an engineer. This time, Bill didn't push him and he was glad his son decided to stay.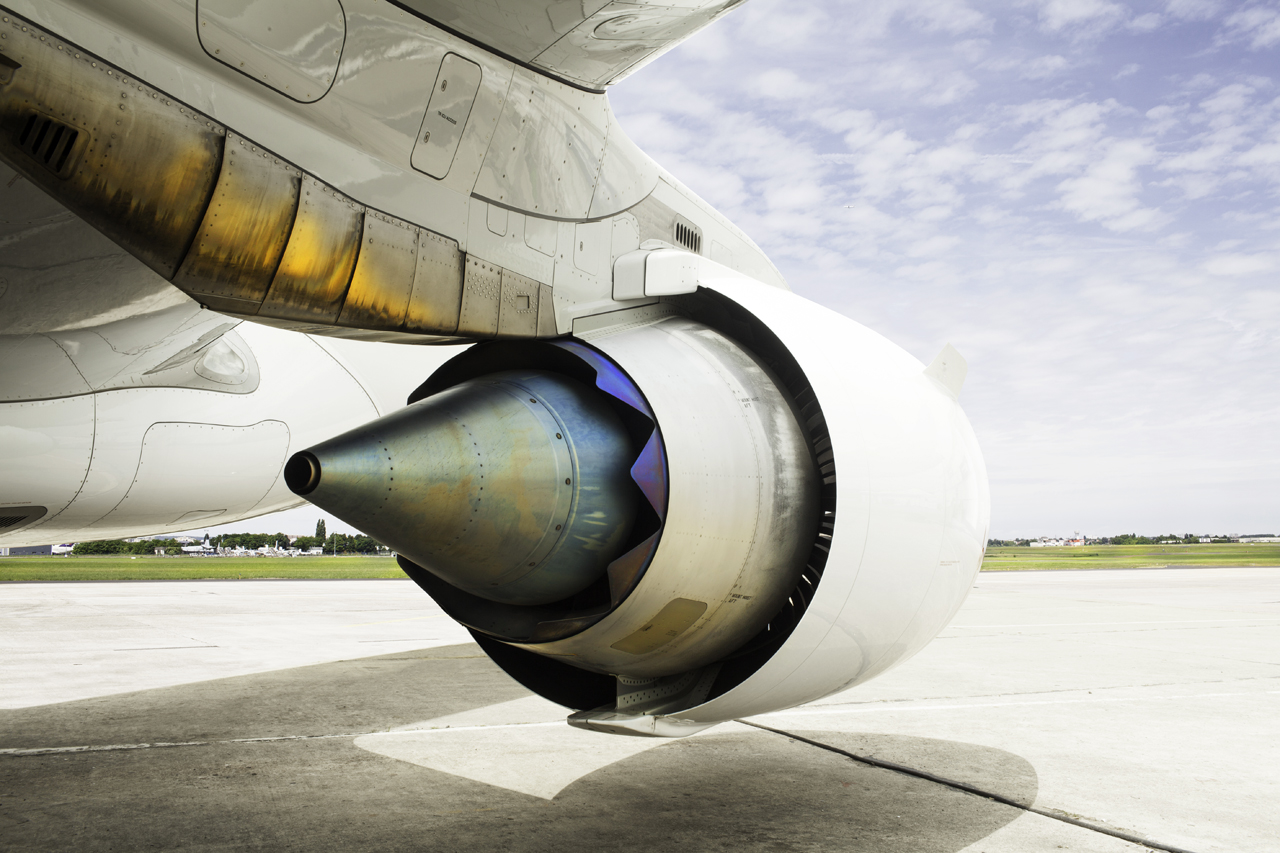 CFM56 jet engine's product support engineering. He ran customer support for the Americas, then moved into sales, eventually handling commercial operations (inside sales) for half the world. Later, he was promoted to customer and product support general manager — a job he had aspired to since he was just out of college. The first person he called was his dad. Today, he is GE's general manager of regional engines and services.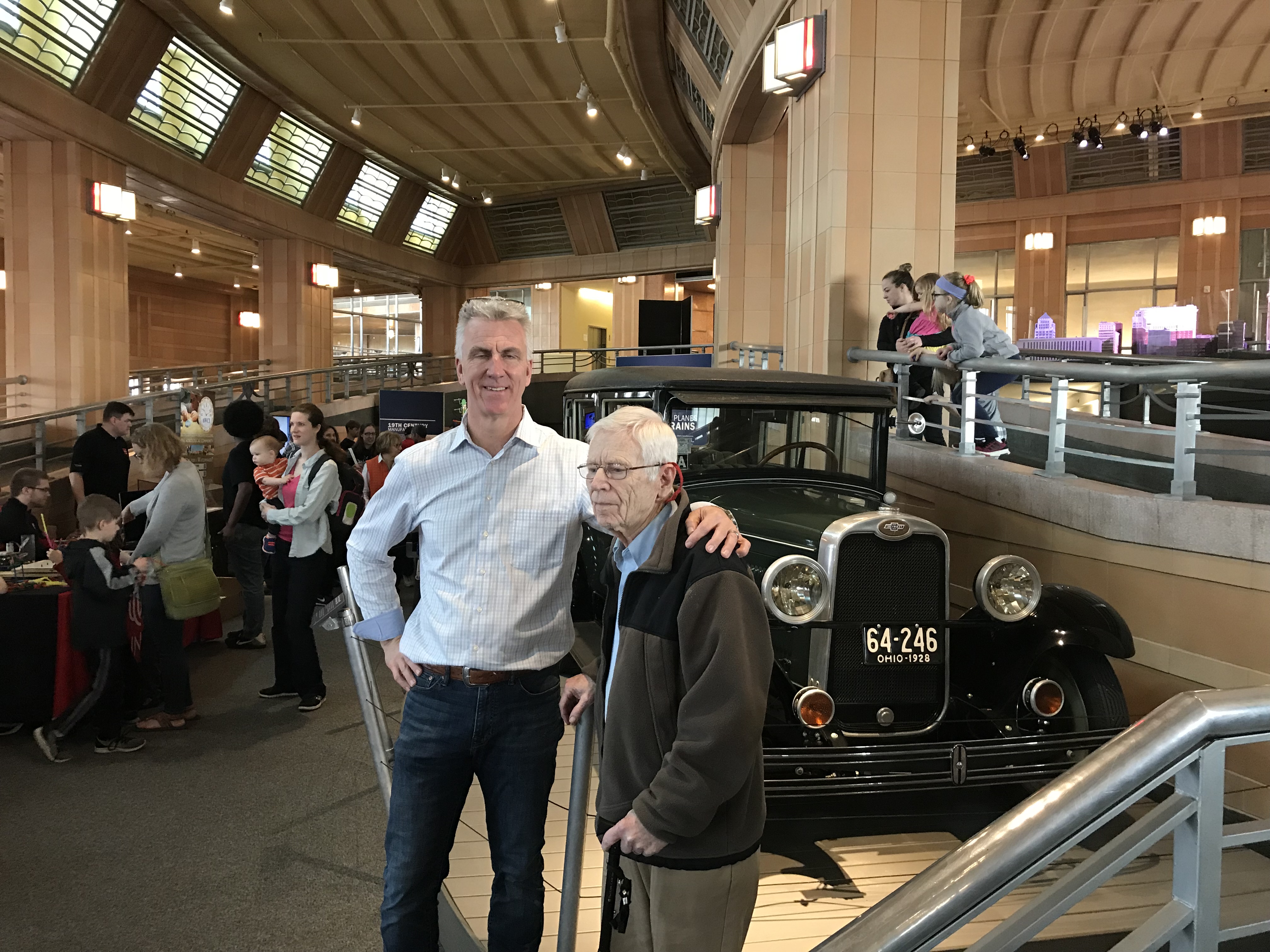 D-Day. There, they'll be reminded of the sacrifices made by Bill's generation. Bill served in the Navy in World War II, then married, raised four children, and bestowed on Dave his love for making airplanes fly, launching a career that has lasted a lifetime.

"I'm a very lucky individual," Dave Kircher says. "When I got to GE, I got to see this whole other side of my dad that I never knew."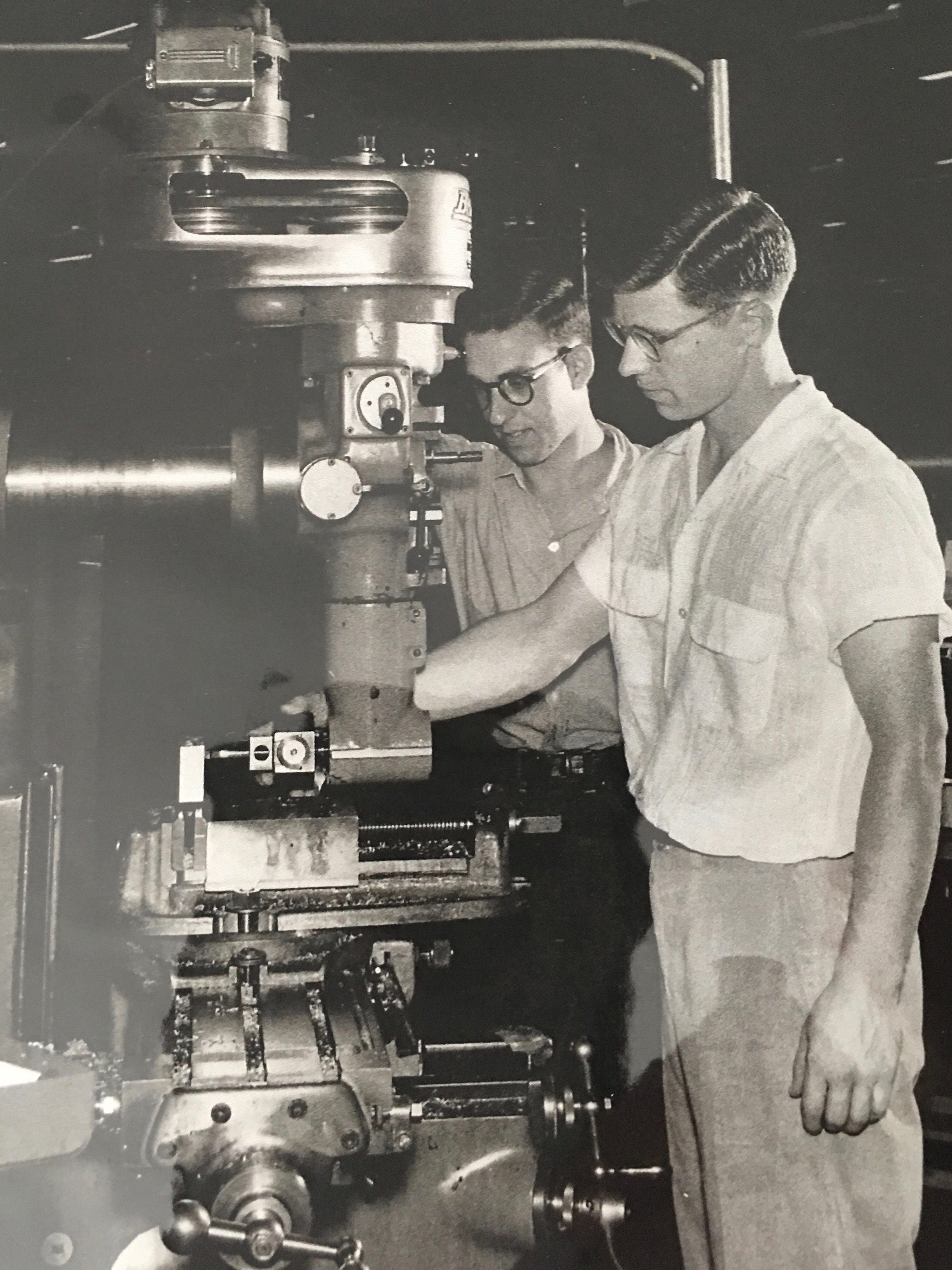 Categories
tags