Big tech unlocks an ultrafast genome-sequencing tool for the novel coronavirus, a new app tracks disease exposure, and distilleries on both sides of the pond respond to shortages of hand sanitizer. Here's how people and businesses around the world are standing together against the virus.


Rapid Detection


new coronavirus test that returns accurate results three times quicker than current methods.

Why does it matter? The new test removes some of the limitations of earlier methods. Because its results can be "read by the naked eye," outside the laboratory, it could be user-friendly for a wider variety of healthcare professionals in community health centers and rural areas. And the test's sensitivity may be able to detect earlier stages of infection, when quick intervention could reduce the spread of COVID-19, the disease caused by the virus.

How does it work? The Oxford test uses relatively simple equipment for both testing patients and interpreting the results. Professor Wei Huang, who co-led the Oxford research team in Suzhou, China, said, "The beauty of this new test lies in the design of the viral detection that can specifically recognize SARS-CoV-2 (COVID-19) RNA and RNA fragments." This is a breakthrough from the existing process of RNA synthesis and DNA replication.



Tech For Good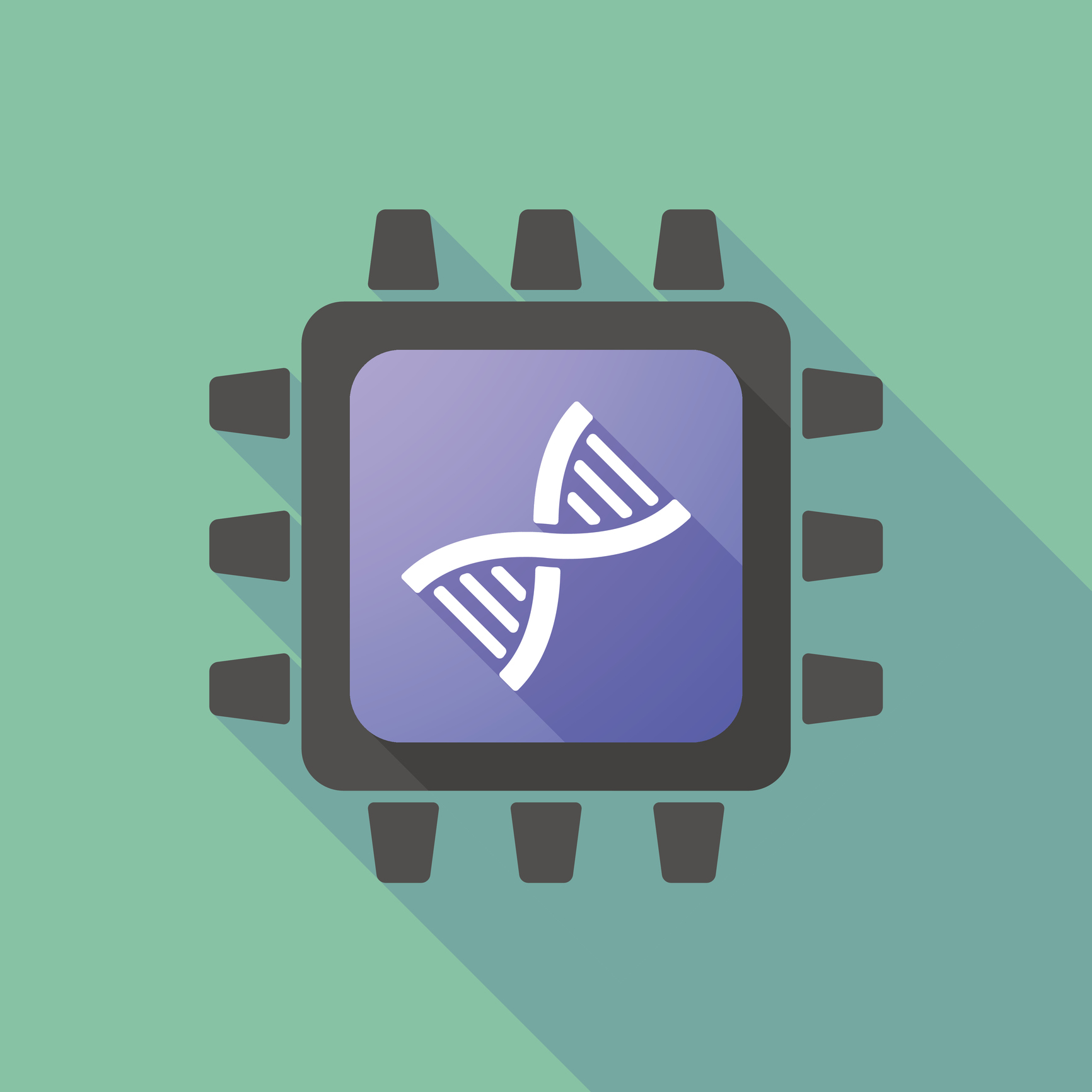 providing free access to Parabricks, a tool that sequences genomes using ultrafast graphics processing units (GPUs), to any researcher working to fight the spread of COVID-19.

Why does it matter? Parabricks can speed up analysis of the coronavirus genome from days to a couple of hours. Scientists working on treatments and vaccines need to analyze the virus's genetic makeup and the genes of patients it affects. The faster they can do that, the sooner they can move toward effective drugs and immune protection.

How does it work? Based on the Broad Institute's Genetic Analysis Toolkit, Parabricks runs on GPUs, which provide vastly superior processing power and speed over central processing unit (CPU) solutions. The technology re-creates a full genomic sequence from isolated fragments of the virus genome. Comparing and detecting variants between genomes helps researchers understand the evolution of the virus, the genetic factors causing certain symptoms and specific properties fueling its contagion in humans.



Fresh Air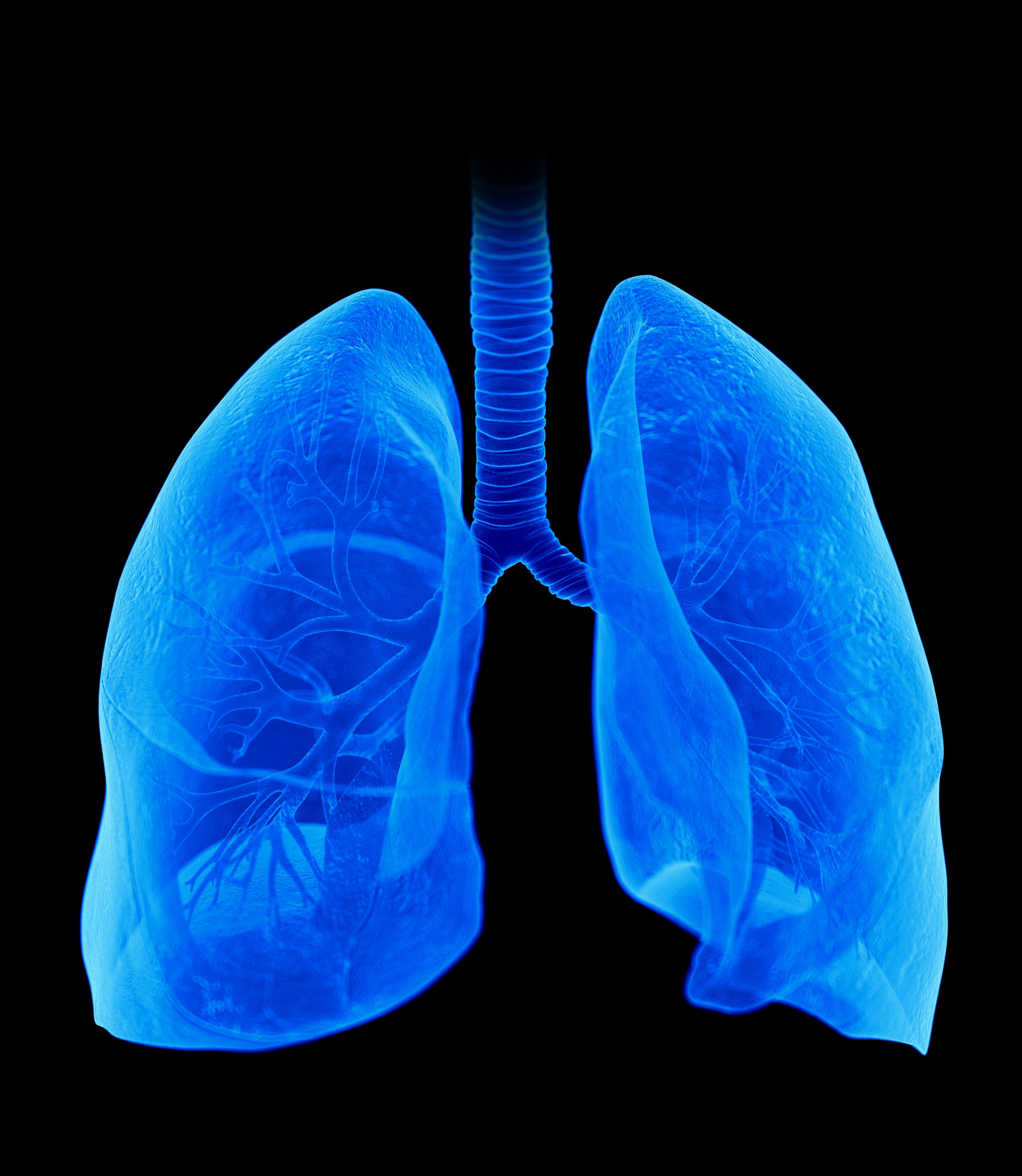 Open Source Ventilator Ireland is tapping engineers, designers and medical providers around the world for rapid development of a low-cost, easy-to-assemble emergency ventilator.

Why does it matter? Global healthcare systems are facing a critical shortage of ventilators, which provide life-saving treatment for severely ill COVID-19 patients. A new field emergency ventilator could supply resource-strapped medical facilities and provide immediate relief for more of the sickest patients.

How does it work? A core team of engineers is publishing open-source device designs to a network of worldwide contributors for input and development. They will explore and design a range of 3D-printed and factory-made components for the fastest production. "What we are looking at developing is an emergency intervention, " says project co-founder Colin Keogh. "We are leading the charge on this, trying to develop solutions as quickly as possible to get the best possible product."



Promising Research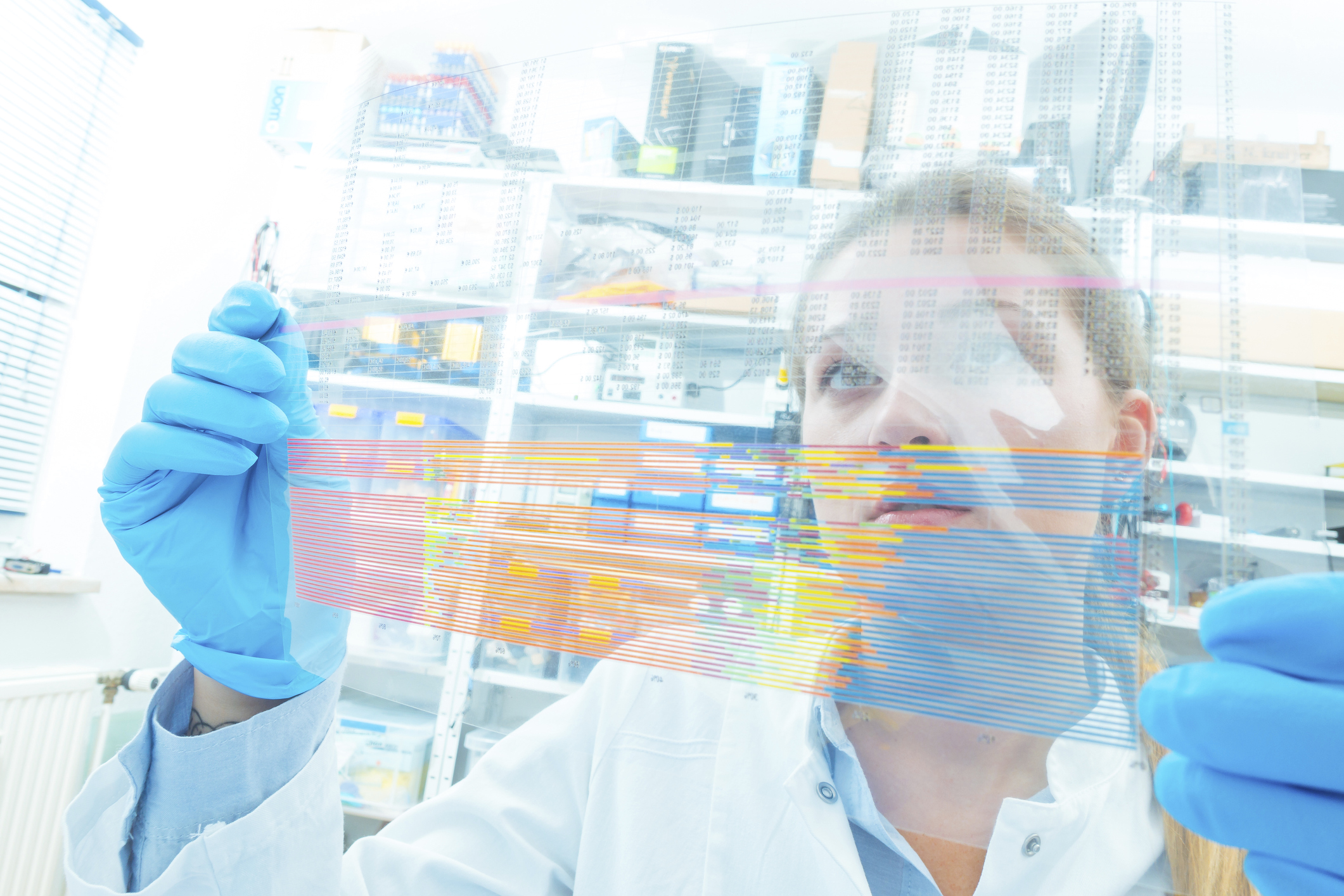 one drug in Phase 3 trials designed with a primary objective of shorter hospital stays, which could ease the burden on healthcare systems. Moderna identified a vaccine candidate just 42 days after COVID-19's genomic sequencing. There are many other potential treatments and vaccines on a list recently compiled by the health news site STAT. Time saved could be lives spared.

How does it work? STAT describes Moderna vaccine candidate mRNA-1273 as "a synthetic strand of messenger RNA, or mRNA, designed to convince bodily cells to produce antibodies against the virus." CanSino Biologics' vaccine approach "involves taking a snippet of coronavirus' genetic code and entwining it with a harmless virus, thereby exposing healthy volunteers to the novel infection and spurring the production of antibodies." And STAT reports Arcturus Therapeutics "plans to take an RNA virus that has been edited to encode for proteins that will protect against infection and load it into a liquid nanoparticle."



Distilling Community Support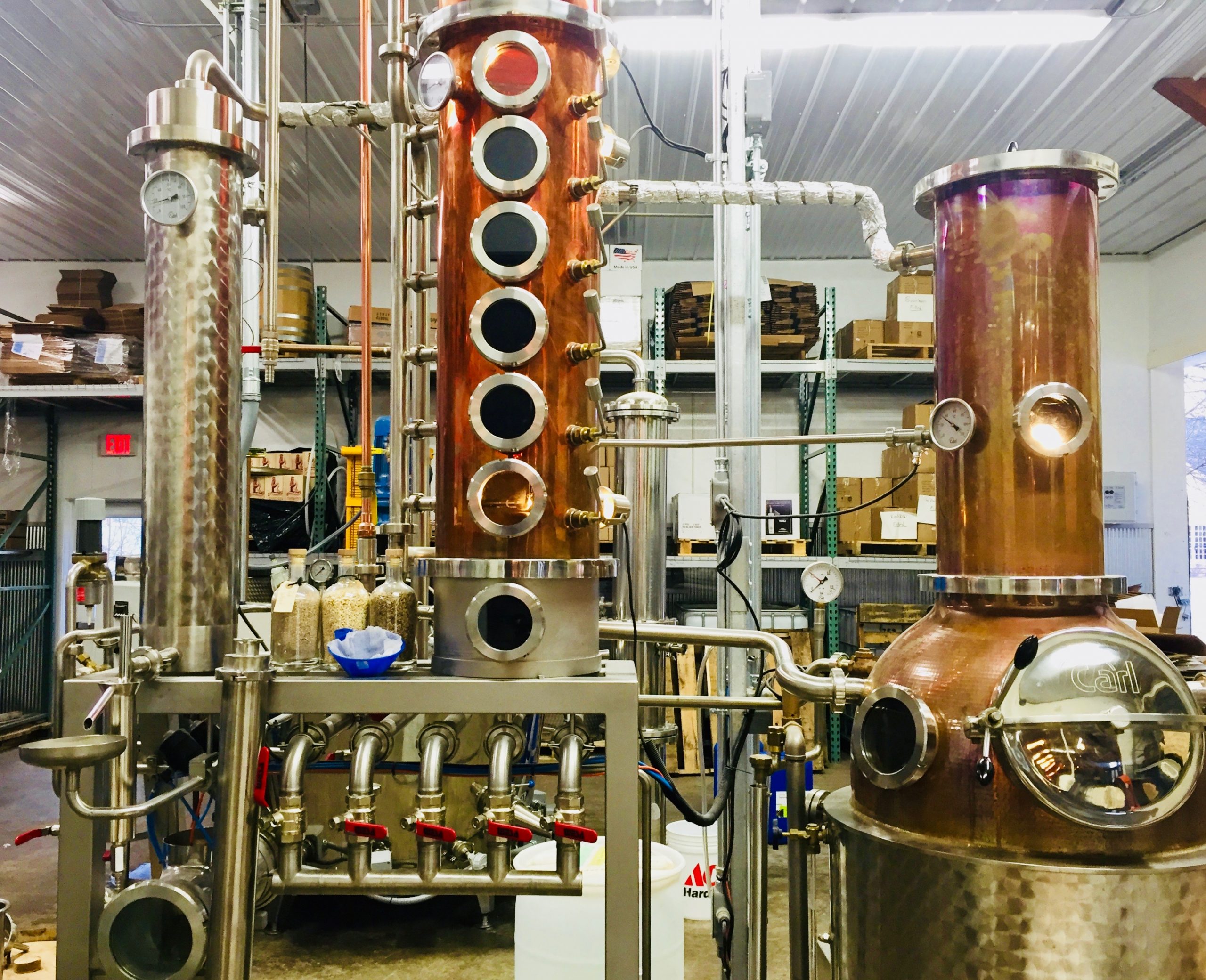 in England and the U.S. have shifted their production to be a force for good: They're now producing alcohol-based hand sanitizer, a high-demand defense against coronavirus spread.

Why does it matter? Hand hygiene (soap-and-water handwashing plus hand sanitizer use) is effective in controlling the spread of many illnesses, including coronavirus. The CDC calls it "one of the most important steps you can take to avoid getting sick and spreading germs to those around you." But global fears around COVID-19 have stripped hand sanitizer supplies from store shelves and online retailers and sometimes led to price-gouging. Distillers have branched out to produce hand sanitizers and distribute them locally to address direct need — many at no cost.

How does it work? In New York state, Cooperstown Distillery owner Gene Marra is making small batches from "a solution of 160 proof neutral spirits, xanthan gum and water." It's the same cocktail they're mixing up at Shine Distillery in Portland, Oregon, from a liquid byproduct of the vodka and whiskey distilling process. In the U.K., Lincoln Gin owner Matt Felgate says, "We are trying to use the resources we have — namely high-strength alcohol — to put together a functional hand sanitizer," a creative utility that's helping to keep their communities healthy.
Categories
tags