The word 3D printing no longer seem foreign to us. With the advancement of technologies, 3D printing has opened up ample opportunities for the industry. But what exactly is 3D printing? 3D printing is formally known as additive manufacturing. It is a process where successive layers of material are laid down under computer control.
3D printing technology was born in 1984. Charles Hull, later the co-founder of 3D Systems, invented stereolithography, a printing process that enables a tangible 3D object to be created from digital data. 3D printers can costs from hundreds of dollars to hundreds of thousands of dollars. The cheapest 3D printer, the Peachy Printer sells for USD$100. Printing materials can range from plastics, glass, metal, polymers, human tissue, wax and food.

In 2013, Hanghou University of Science and Technology in eastern Zhejiang Province developed the first 3D bio printer in China. Early into the 3D printing technology, printing time would take hours. Now, the printing time has been significantly reduced to minutes thanks to USC Viterbi. They've developed improved mask-image-projection-based stereolithography (MIP-SL) to drastically speed up the fabrication of homogeneous 3D objects.

Did you know that by 2020, GE Aviations aim to manufacture 100k additive parts? Already today, GE is using more than 300 3D printers and GE invests $6 billion in R&D every year. Below are few of GE's efforts in the 3D printing industry: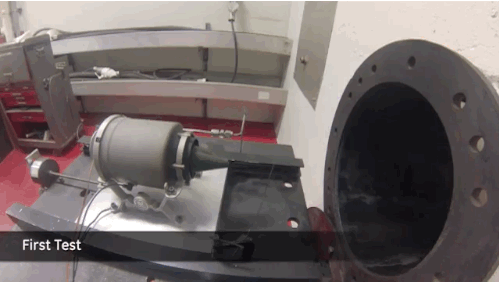 engine.

The engine is capable of revving up to 33,000 RPM. The GE team's objective was to build an engine that runs almost entirely out of additive manufacturing parts.


engine.

GE included the first 3D-printed fuel nozzle on their bestselling Leap engine. The first GE jet engine to actually take flight while using a 3D-printed part is the GE90. GE uses the same material found in a knee replacement called cobalt-chromium alloys to produce the jet engine parts. These alloys are light, tough and corrosion resistant. Conveniently, they can also operate in temperatures as high as 1,800 degrees Fahrenheit, and are relatively cheap.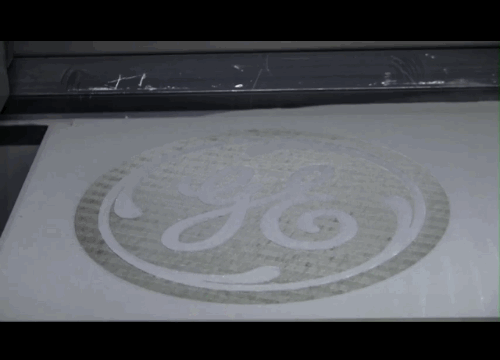 engines. 

GE Power and Water recently acquired a laser printer that is five times as powerful as the GE Aviation machine and can work with two lasers at the same time. The new printer cuts down production time as well as producing lighter components compared to its predecessor.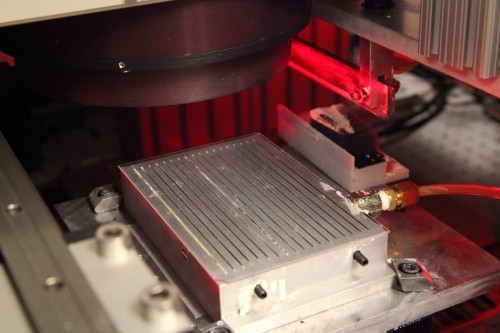 transducers. 

GE used digital micro-printing to build transducers which involves Piezoelectrics, matching layers and the adhesive joints between them. It simplifies the manufacturing process into a single automated assembly line.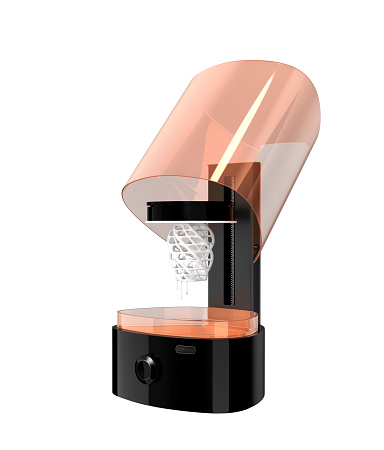 appliances.

GE's new Rapid Prototyping Center (RPC) reduces parts development time an average of 80 percent. Using the RPC saves on tooling costs and streamlines new product development.

GE continues to push the boundaries of 3D printing technology. With further development, the technology will undoubtedly contribute to countless industries across the globe. Interested to learn more about 3D Printing? You now can! GE will be hosting the 2015 #GEGarages in Jakarta, Indonesia from the 18th – 23rd August. Visit the #GEGarages website for more information.
tags