New tech could help patients manage diabetes and prevent vision loss, hydrocarbon-hungry bacteria might eat up pollution on land and water, and a materials scientist came up with an "omniphobic" coating that prevents just about any kind of grease or grime from sticking to smartphones and other surfaces. We hope you'll stick around, though, for this week's coolest scientific developments.




There Won't Be Blood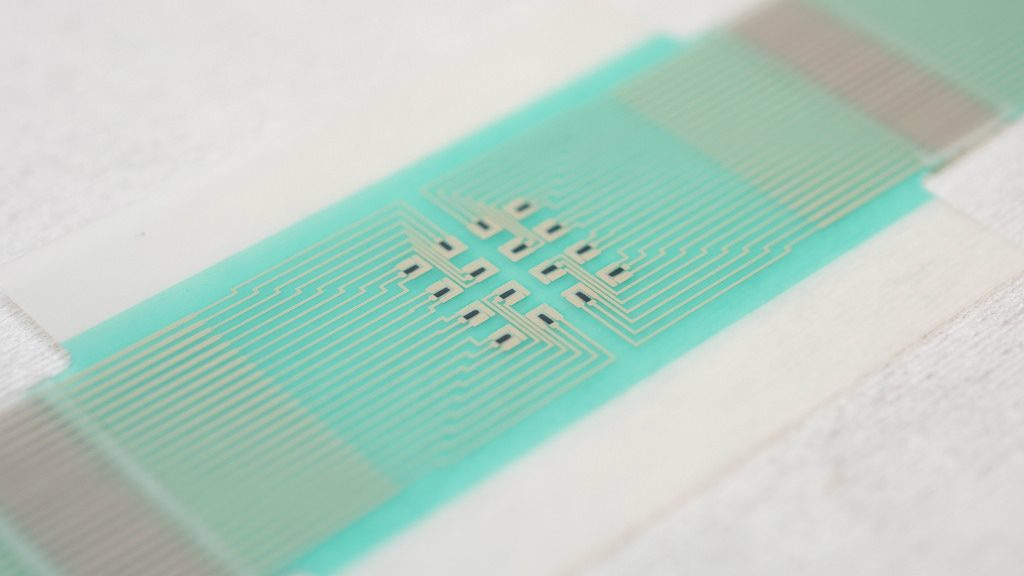 An AI For An Eye


Oil Bugs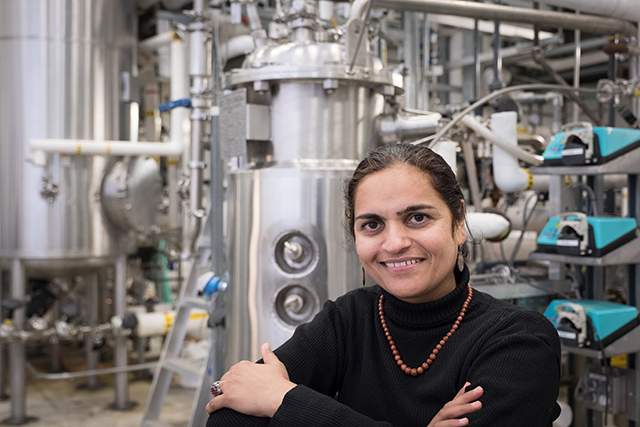 Tiny Biosensor For Alcohol


Omniphobia — It's A Good Thing

[embed width="600"]https://www.youtube.com/watch?v=JeEV7x3iuSQ[/embed]

What is it? Anish Tuteja, a materials scientist at the University of Michigan, created a "smooth, durable, clear coating" for phones and other devices that's described as "omniphobic" — that is, it repels most everything it comes into contact with, including "just about every known liquid," and also peanut butter.

Why does it matter? Don't make us cite the stats on how disgusting your phone is — as items that everyone touches constantly, smart devices are receptacles for grease, grime and germs that we also happen to carry on our bodies at all times. Tuteja's technology also can protect frequently begrimed surfaces such as countertops, camera lenses and "countless other everyday items," according to a University of Michigan news release. Tuteja said that because he has a 2-year-old at home, the project "was about more than just the science" — but the material will be good for more than just child-proofing. Applied to fields like refrigeration, "the new coating could enable equipment to slough off condensed water and chemicals more quickly, increasing efficiency by up to 20 percent."

How does it work? The key is was "partial miscibility" — that is, the ability of two substances to mix well together. In the past, materials scientists have made discoveries by mixing substances together and seeing what results. Today Tuteja's team is able to rely on a "vast library of substances" whose properties have been previously mapped, enabling them to "mathematically predict how any two will behave when they're combined," according to the university. "This enables them to concoct a nearly endless variety of combinations with very specifically tailored properties." For the omniphobic surface, they needed something that would come out clear, repel oils and alcohols, and stick to a range of substrata. They came up with "a mix of fluorinated polyurethane and a specialized fluid-repellent molecule called F-POSS." Because fluorinated polyurethane is inexpensive, Tuteja expects that his omniphobic material — which can be dipped, sprayed or brushed on — can be scaled up into an affordable product.

Top image credit: Mathew Boban, Graduate Student Research Assistant, Materials Science and Engineering, pours hexadecane oil onto a glass slide with a superomniphobic coating. The petroleum based, highly viscous lubricant slide easily off the slide, opening up applications like self-cleaning windows, ink jet printers and microfluidic devices. Image credit: Robert Coelius, Michigan Engineering.