A tough, new plastic could allow astronauts to 3D print satellites in space and launch them from the International Space Station, Australian researchers are developing a 3D-printable gel that can heal itself, and biomedical engineers created implantable liver "seeds" that sprouted into fully functional organs in mice. We can work with this material.
Ain't That Tough Enough?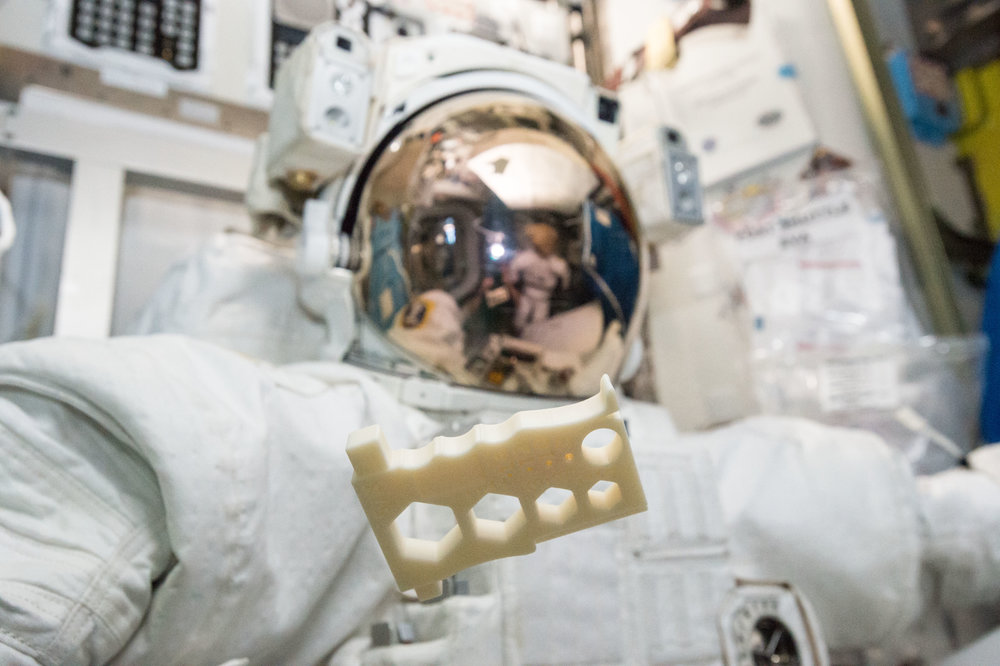 What is it? An American startup company has developed a new plastic that allows astronauts to 3D print specialized tools that are strong enough for use both inside and outside the International Space Station.

Why does it matter? Astronauts need a slew of tools on hand for the myriad and sometimes unexpected tasks they perform. But getting them into orbit is a costly affair. 3D printing the tools onsite partially solves this problem, but traditional printer "inks" aren't hardy enough to withstand conditions outside the station.

How does it work? A startup called Made In Space has created a tough new plastic called PEI/PC, which stands for polyetherimide/polycarbonate, that reportedly is several times stronger than plastics previously used on the ISS. "In a vacuum, [PEI/PC] is not going to [emit particles], it's resistant to the UV environment, it's resistant to atomic oxygen, so it can perform actual uses in space," says Matt Napoli, vice president of Made In Space. Eventually the company hopes astronauts can use PEI/PC to build satellites onsite and launch them directly from the ISS.



Protein Power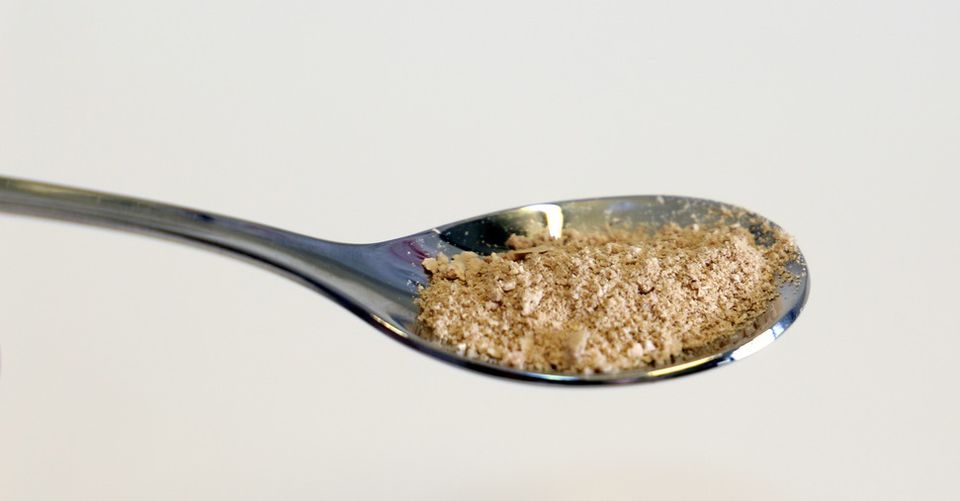 These Things Can Fix Themselves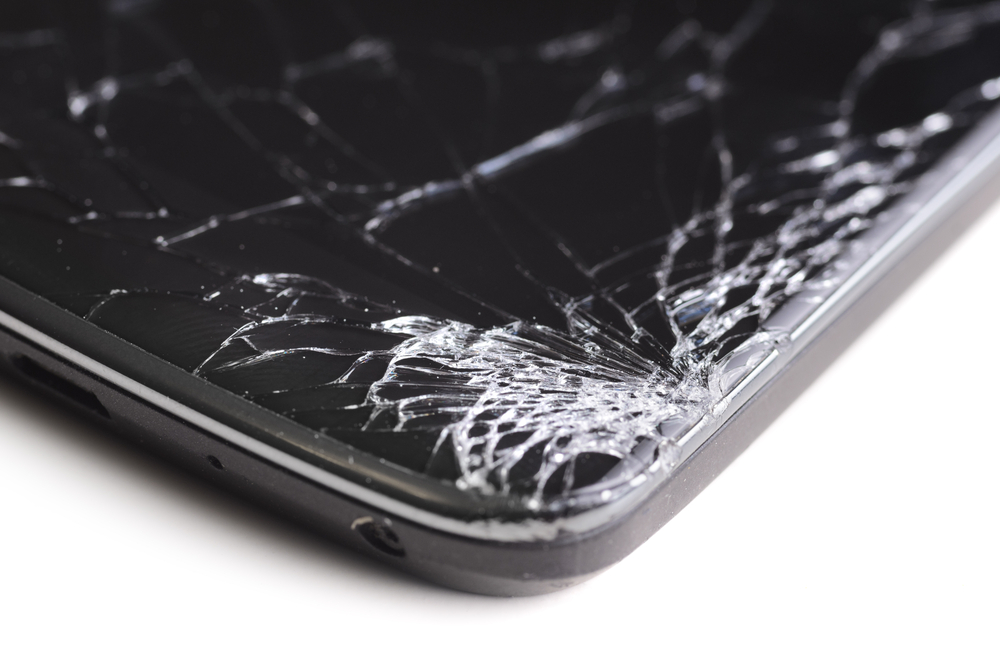 Implantable Liver 'Seeds'


What is it? Researchers at the Massachusetts Institute of Technology, Rockefeller University and Boston University have engineered liver tissue by implanting "seeds" made of liver subunits that can then grow into fully functioning livers in mice.

Why does it matter? More than 14,000 Americans are waiting for new livers, according to the United Network for Organ Sharing, far outnumbering the organs available for transplant. What's more, millions of other people with liver diseases don't qualify for transplants. "In that population you could imagine augmenting their liver function with a small engineered liver, which is an idea we're pretty excited about," says Sangeeta Bhatia, the senior author of the team's study, which appears in Science Translational Medicine.

How does it work? The researchers implanted tiny subunits containing specialized cells and supporting cells that make up much of the liver into mice abdomens. In mice with damaged livers, these subunits responded to regenerative signals that naturally occur in the body when damage is present. The result: The implants expanded to 50 times their original size and were able to perform normal liver tissue functions. "The idea is that it's the seed of an organ, and you organize it in a way that it can be responsive to these regenerative signals, but it's a minimal unit of what you eventually want to end up with," Bhatia says. "What's really exciting about this is that the architecture of the tissue that emerges looks a lot like the liver architecture in the body."



There's Something In The Water

https://www.youtube.com/watch?v=lcsZxJiy5Cg

What is it? Swiss researchers have developed an autonomous swimming robot that can detect the source of pollutants in water. The sensor-equipped machine, named Envirobot, wriggles like an eel as it explores its environment, sending data back to scientists in real time.

Why does it matter? The Envirobot can take measurements and transmit data faster than scientists could retrieve information from individual stations around the lake, says Auke Ijspeert, head of École Polytechnique Fédérale de Lausanne's Biorobotics Laboratory. Ijspeert says the robot's serpentine design makes it less likely to get stuck in algae or other debris than propeller-driven bots. "What's more, they produce less of a wake, so they don't disperse pollutants as much."

How does it work? The robot contains several modules, each of which houses its own motor to change the machine's curvature as it slithers through the water. Some of the modules are equipped with sensors that measure temperature and other variables, while others are equipped with "miniaturized biological sensors" such as bacteria or small crustaceans. When the nodules fill with water, researchers can observe how these organisms respond, thus providing clues to the presence or degree of pollutants. The goal for the machine, which goes for regular swims in Lake Geneva, is to detect heavy metals and other contaminants.
tags